Buzz phrases such as 'big data,' 'the cloud' and 'cyber security' make for easy talking points, but how do businesses looking to transact in the modern economy make real world use of them?
Microsoft's US Small and Midsize Business Blog (that's not a made-up title) have a few suggestions as to how companies cam make use of cloud solutions to gain insight into existing or new markets to help lead them forward.
According to the blog post, companies should be on the look out for:
Unlocking customer insights
One of the biggest opportunities data offers businesses is the ability to better understand customers. By analyzing customer data – what they buy, when they buy and even what they may not buy –  business owners can start to see trends that will allow them to better meet customers' needs. Imagine if a small gaming retailer suddenly sees an increase in purchases of a specific video game. They can use that data to anticipate when the title will sell out and order a new shipment ahead of time to ensure that customers don't find an empty shelf in place of what they came in looking for and go elsewhere to make their purchase.
In a use case example, Microsoft points to the Boys & Girls Club of Greater Fort Worth in Texas and their use of Azure and Power BI to gather and organize their customer insights.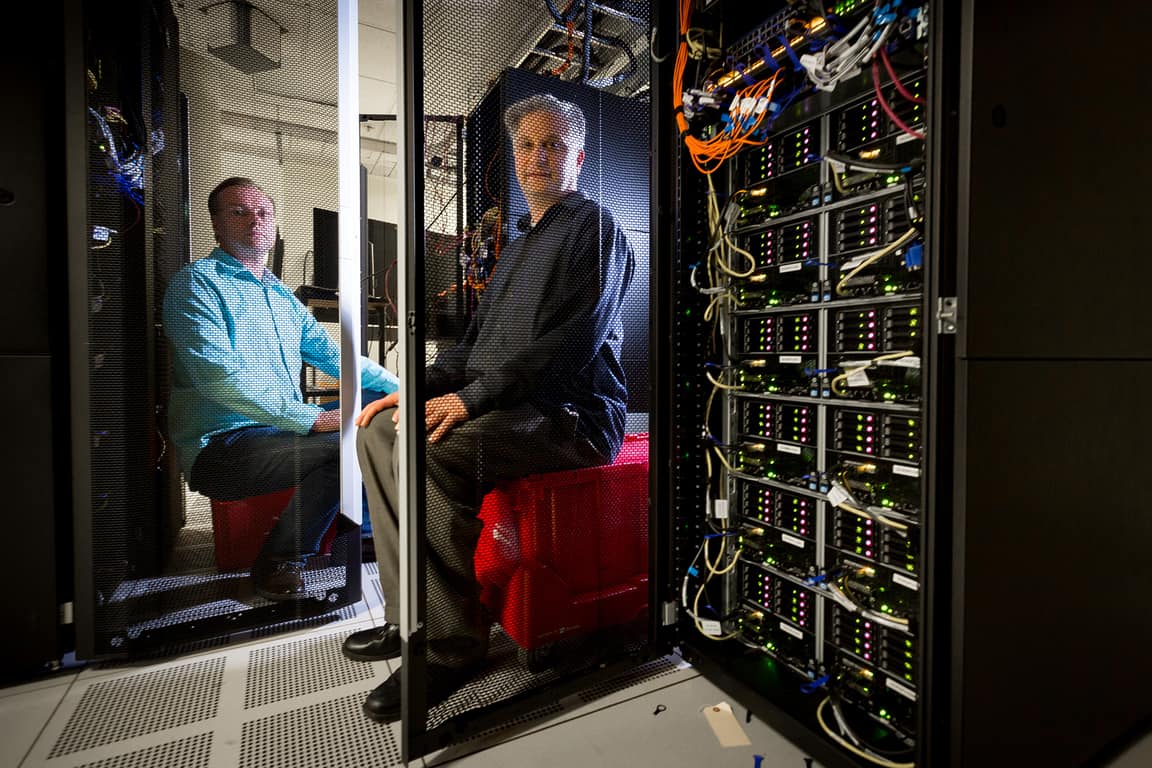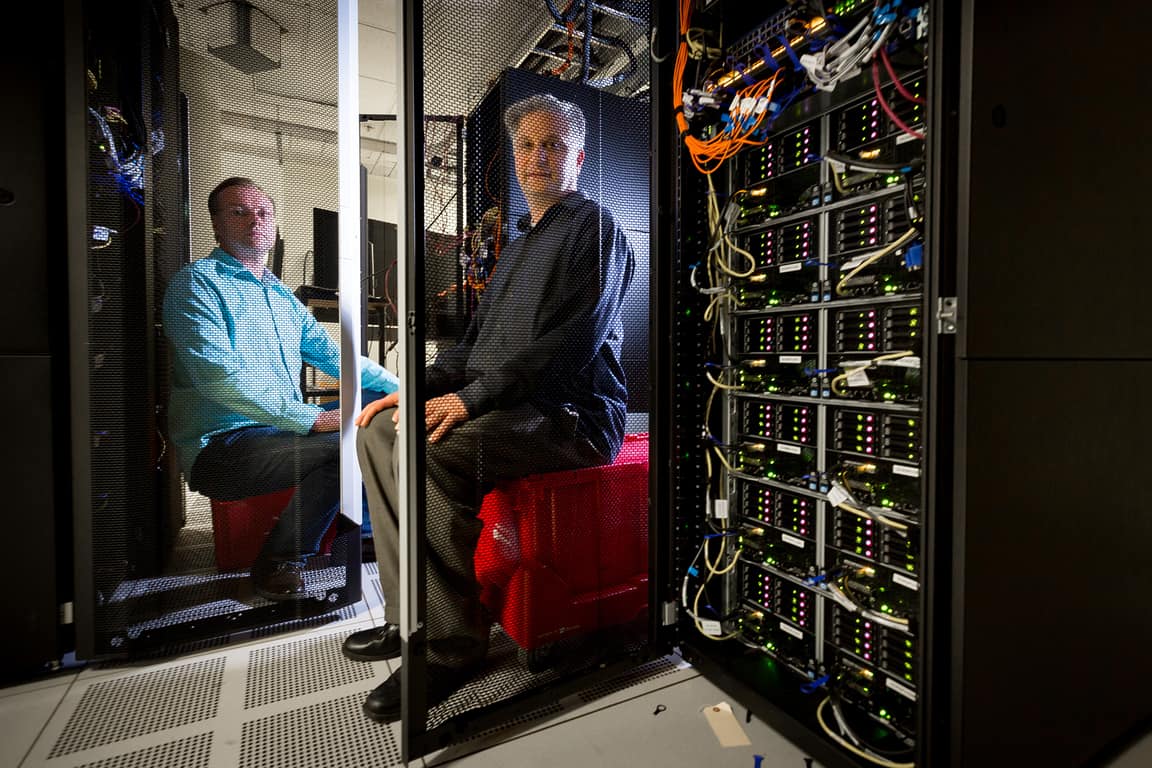 The next suggestion is to collect internally captured data to help streamline and develop more cohesive processes for communication.
Gaining insight from within
Using Power BI to compile all its data into one cohesive dashboard led to more than just improved programs for kids and families at Fort Worth's Boys & Girls Club. The new insights also painted a bigger picture of the effectiveness of its programs that could be brought before the board of directors and leveraged in marketing and fundraising efforts. By focusing in on individual children, the Club also saved time and money by taking out the guess work and delivering the right services to the right families the first time.
Next up, is finally putting collected data and insights into good use and once again, Microsoft leans on The Boys & Girls Club of Greater Fort Worth in Texas to provide real world use cases for its other services such as SQL Server to make sense of big data.
Using data to drive innovation

The remedy for the Boys & Girls Club was Microsoft Power BI, which can combine data from various sources like spreadsheets, on-premises data sources, MailChimp, Github and dozens of other apps so you can start analyzing data in seconds with one visual, interactive and easy-to-use dashboard.

Another option for businesses with a more advanced IT infrastructure and staff is Microsoft SQL Server. SQL Server is built for use on-premises, in the cloud, or both and enables IT staff to perform advanced analytics and present rich visualizations on almost any device. Even better, SQL Server is available to SMBs at one fifth the cost of other business intelligence solutions.
Microsoft ends its informational blog with the idea that companies of big and small need to embrace big data by making it a friendly endeavor. According to Microsoft, no longer should the phrase big data be a catch-all for future facing scenarios but rather a growing sector of business, commerce, and enterprise ripe for investment.