Getting more women and girls involved and participating in the tech industry has been no short feat and in many instances has been a monumental uphill battle for schools, investors, and companies as most efforts buck against a systemic gender bias decades in the making.
With that said, Microsoft and others, continue to put forth efforts to stimulate a curiosity of technology amongst girls.
In partnership with the citizens of Äkäslompolo, the Junior Achievement Finland group and the European Social Fund, the company co-hosted the recent Arctic Girlz in Tech event for some odd 50 girls between the ages of 15 and 16.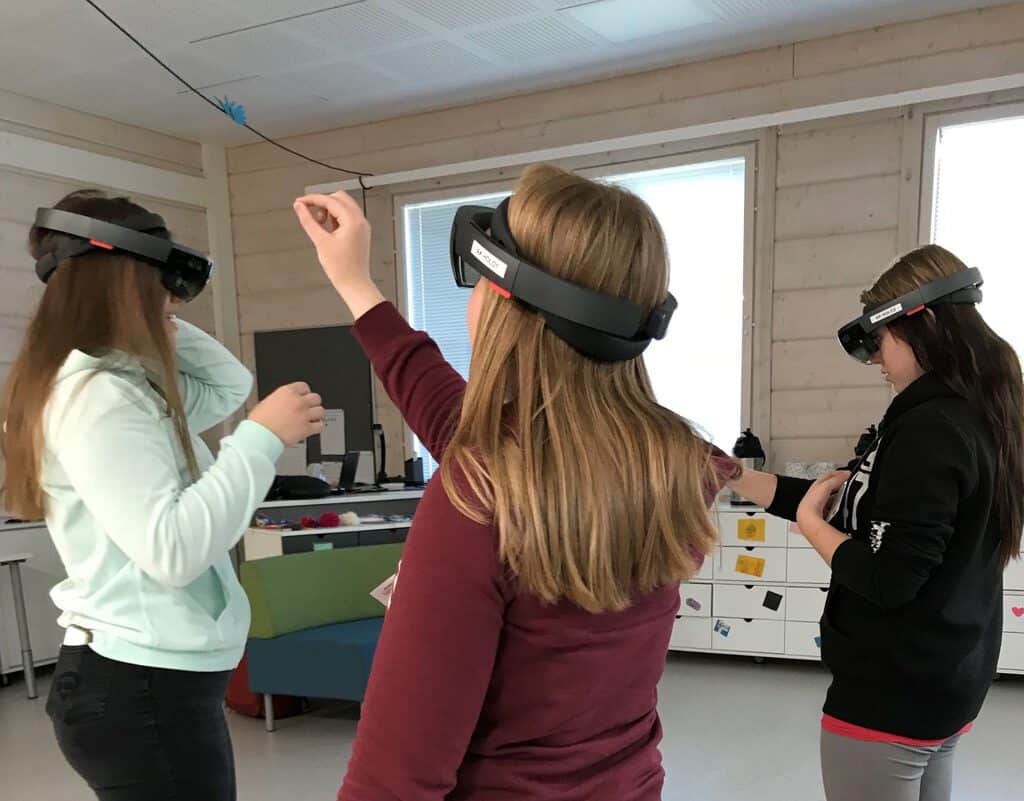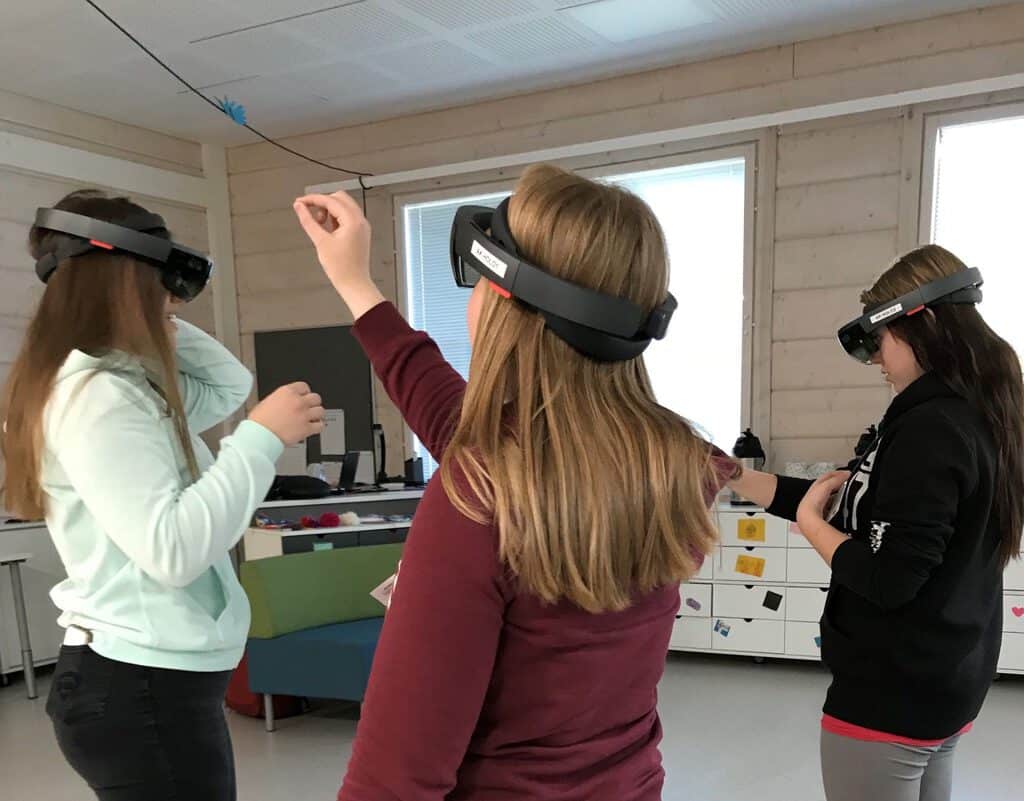 The AGT comprised of several inspirational workshops fully equipped with latest and greatest from Microsoft, encouraging young women who have a passion for science, technology, engineering and maths (STEM) to explore a future in the technology industry.
The young ladies attending the event were able to explore technologies such as Microsoft's HoloLens, 3D Printing, and more. Another perk of attending the world's northernmost tech event of 2018, was the inclusion of courses on entrepreneurship that should help many of them work towards owning their business or funding their first incubator.
More importantly, the young ladies were also taught code through coding workshops and the use of Kodu Game Lap – a program designed to let children build their own games using rudimentary programming language.
With all things considered, the event was a relative success and according to the Coordinator of the European Social Fund Kaisa Kylä-Kaila, "we need more events like this where students have a chance to try technology."