Microsoft has a shot at inventing the future before its other, buzzier rivals — like Google, Amazon, or Apple — do, thanks to the company's investments in artificial intelligence and machine learning research.
That's right: After years of missteps (think Windows Phone or Windows 8), company feuds, and being sidelined behind Apple, Google, and everyone else, Microsoft may actually be about to come out on top.
Nothing is certain, of course, and Microsoft may still screw this one up, but right now the company is in a good place to get ahead, invent, and put itself in the next chapter of computing.
Artificial intelligence (abbreviated to AI) and machine learning are, according to people who should know, the next phase of computing.
Google has thousands of employees working on figuring out how to integrate AI into its products; Facebook is doing the same; Amazon has been working machine learning into its products, which can then better-recommend things to buy; and Apple has been focusing on AI within Siri, the virtual assistant.
But, crucially, Microsoft is also in on the action, thanks to Microsoft Research — the 1,000-strong arm of the company that is dedicated to scientific research — and various initiatives that have seen the technology incorporated into Cortana, Bing, and more.
In fact, one experiment that is being carried out in China, called Xiaoice, has become so advanced that users have told it they are in love with it.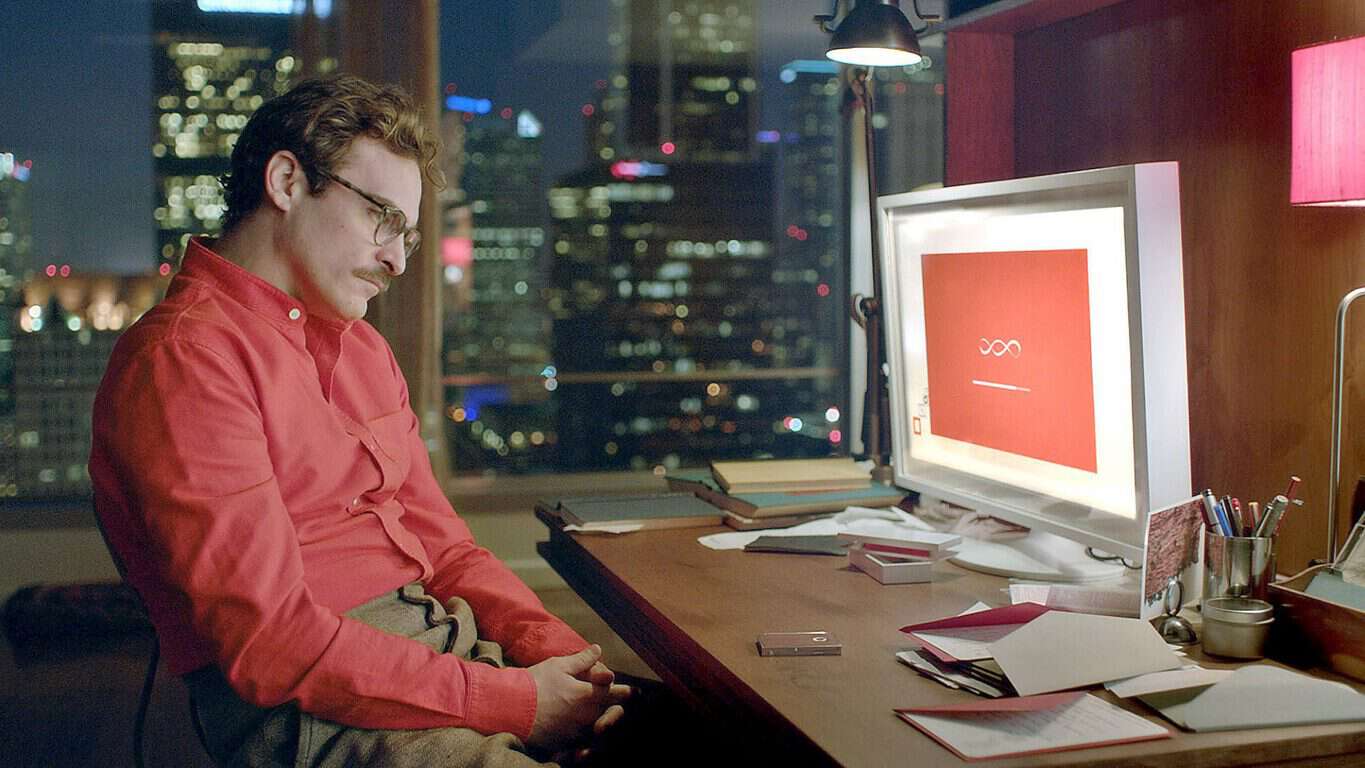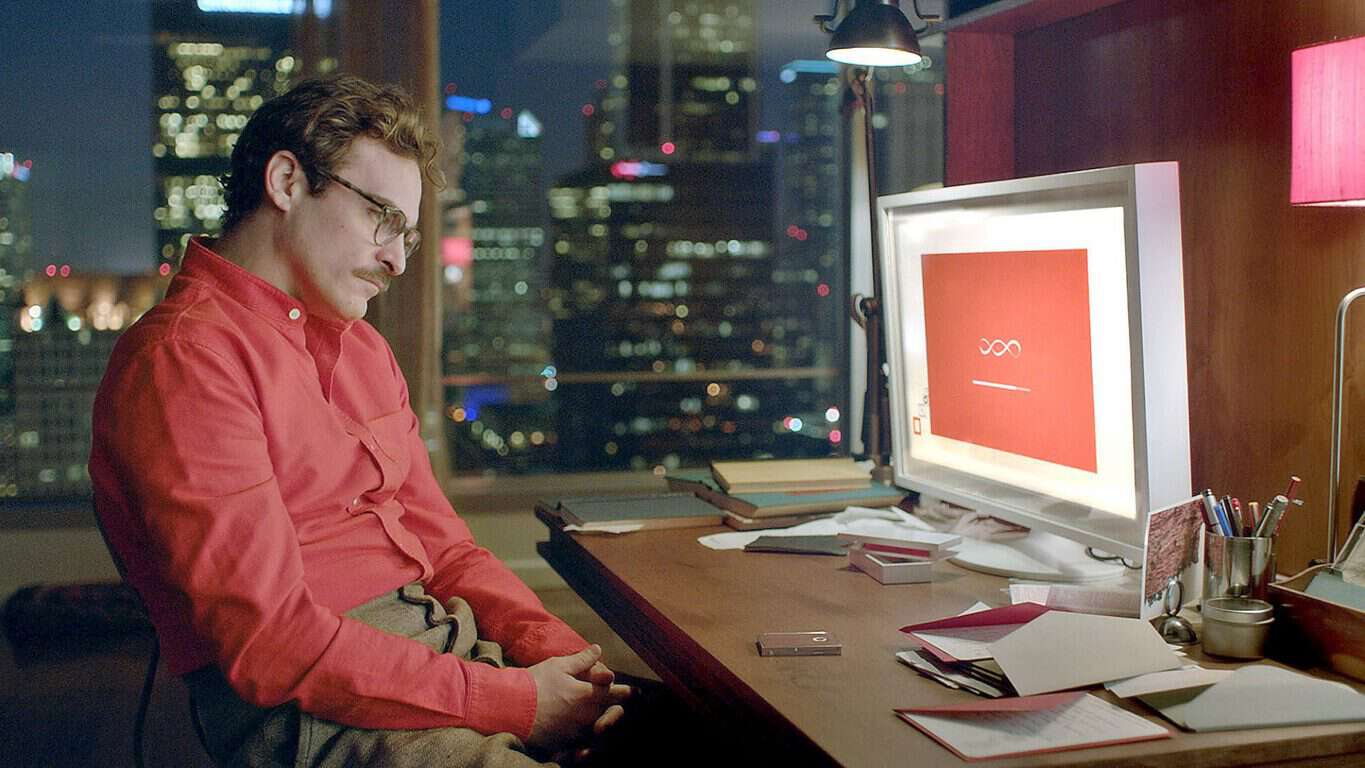 "Xiaoice can exchange views on any topic," said Yongdong Wang, a Microsoft scientist working on Xiaoice (which is pronounced "Shao-ice" and translates as "Little Bing"). "If it's something she doesn't know much about, she will try to cover it up. If that doesn't work, she might become embarrassed or even angry, just like a human would."
Other companies, like Google, have also been running tests like Xiaoice, but none are as sophisticated or unilateral as Microsoft's, which is used by more than 25 million people.
"Xiaoice is teaching us what makes a relationship feel human, and hinting at a new goal for artificial intelligence: not just analyzing databases and driving cars, but making people happier," says Wang.
In the clip below, you can see Xiaoice reading the morning news in a very natural voice — showing just how powerful deep learning AI can be.
Elsewhere, Microsoft has been buying startups that focus on AI or machine learning, including SwiftKey, a keyboard that predicts the sentences or words a user wants. The acquisition, announced last month, brings on a small team of engineers to further Microsoft's efforts and put the company ahead.
Microsoft Garage, the part of the company that works on "experimental projects," has also been churning out apps for the iPhone or Android devices that use AI technology, including an alarm clock, an Android software skin, and an app that automatically identifies, and tags, friends in Facebook photos.
"Microsoft is a pretty serious business with clearly a lot going on in the AI and machine learning space," said Azeem Azhar, an AI expert, in an email to me. "On the research side, a Microsoft team recently blew away the competition in Imagenet, the global machine vision contest."
According to Azhar, the team did this by "applying a very extensive deep-learning network" to the problem, which is made up of research conducted by Microsoft over the past years.
While Google, via Deepmind, and Facebook are fighting over a board game (which, don't get me wrong, is still impressive), Microsoft is developing, deploying, and testing software that could change how we use computers, how we communicate, and how we go about day-to-day tasks.
Microsoft has started working AI and machine learning into its products, including Cortana, the virtual assistant, and Bing, the search engine. Office also has new features, including Delve, that use machine learning to help the user out.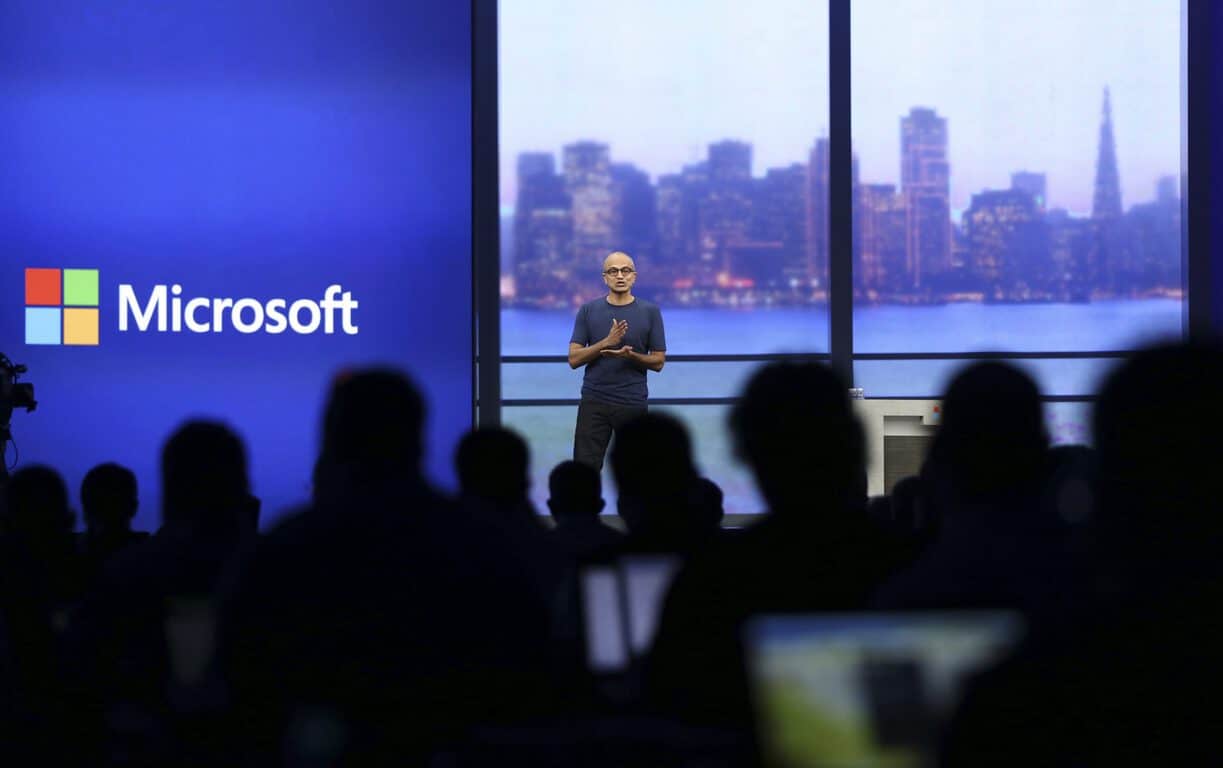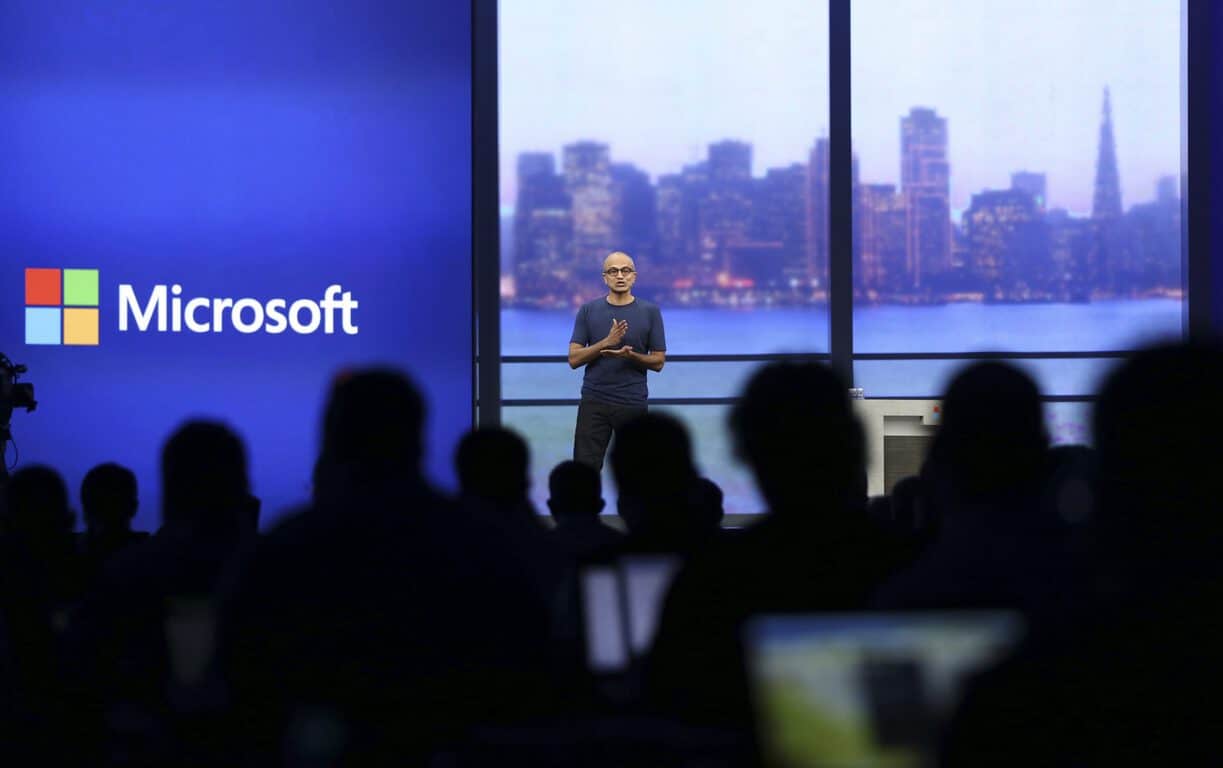 The inclusion of AI and machine learning into Office is, in the near term, one of the ways that Microsoft can pull ahead of both its peers in the consumer and enterprise market.
Office is still one of — if not the most — used business tools in companies big and small and getting ahead by using the knowledge Microsoft has gained by testing AI and machine learning elsewhere would set the company up to continue its dominance.
Combined with a technology like HoloLens, Microsoft's apps of the future — from Office to Edge — would be smarter, better, and more attractive than those of its rivals.
This future is not a set distance away, but it's unlikely it will be realised in the near-term because there is still a long way to go with the research that allows technology companies to roll out improvements to software.
In its list of predictions for 2016, Microsoft Research put AI and machine learning at the forefront, implying that the research isn't over — and won't be for the next year. However, other technology companies are in the same position, meaning that Microsoft has not missed the boat.
This is important as, in the past, the company has been slow to adopt or develop new technology which has left it compromised in certain markets, such as smartphones and tablets, the former of which is virtually dead.
The benefits in the short-term are also tangible. As I've argued before, Microsoft is back in the spotlight after a few years of being in the background and companies and employees actually want to work in Redmond. This advantage, which cannot be quantitatively measured, should help Microsoft get in front.
It's an exciting time to follow Microsoft as a company and the focus, and progress, of AI and machine learning could make up for its past failures.