Microsoft has unleashed a fresh round of criticism of the British Competition & Markets Authority (CMA), which last month decided to block the Activision Blizzard deal in the U.K. It delivered a major obstacle to Microsoft's chances of finalizing the merger in doing so, and Microsoft has already moved to appeal the decision.
Microsoft's lawyer in the case, Daniel Beard, called the CMA the outlier in its decision. Beard pointed out that with the announcement today that South Korea's FTC had approved the deal, the merger now has 10 clearances. Beard added that "it (the CMA's decision) creates the uncertainty that risks delaying the deal."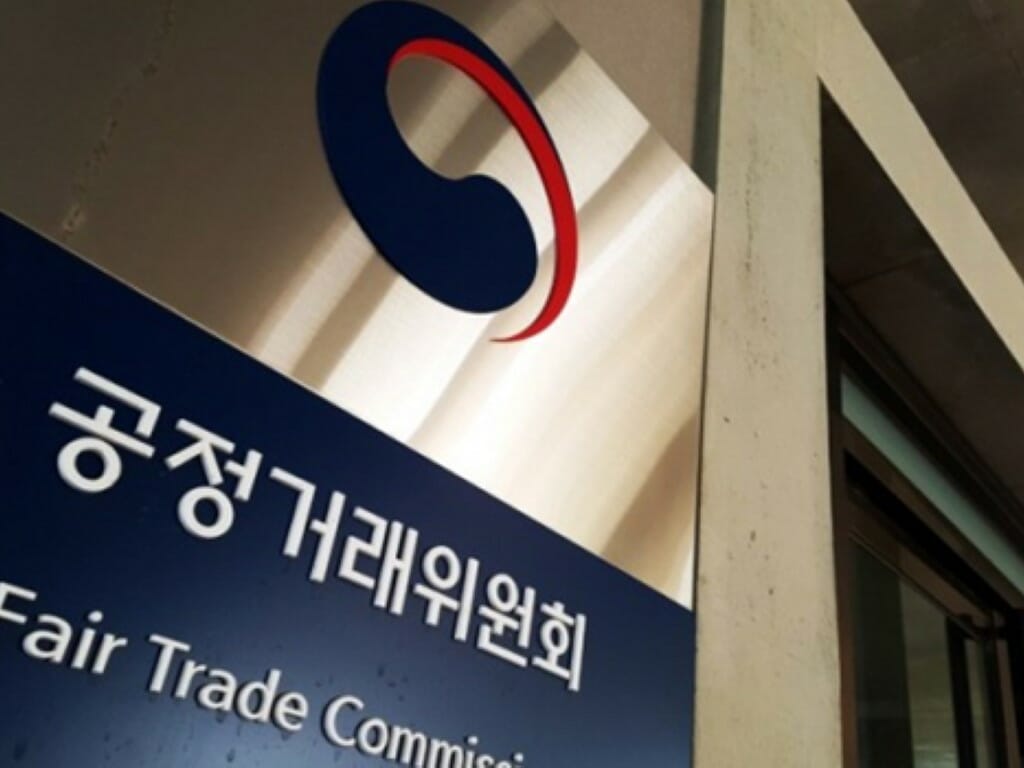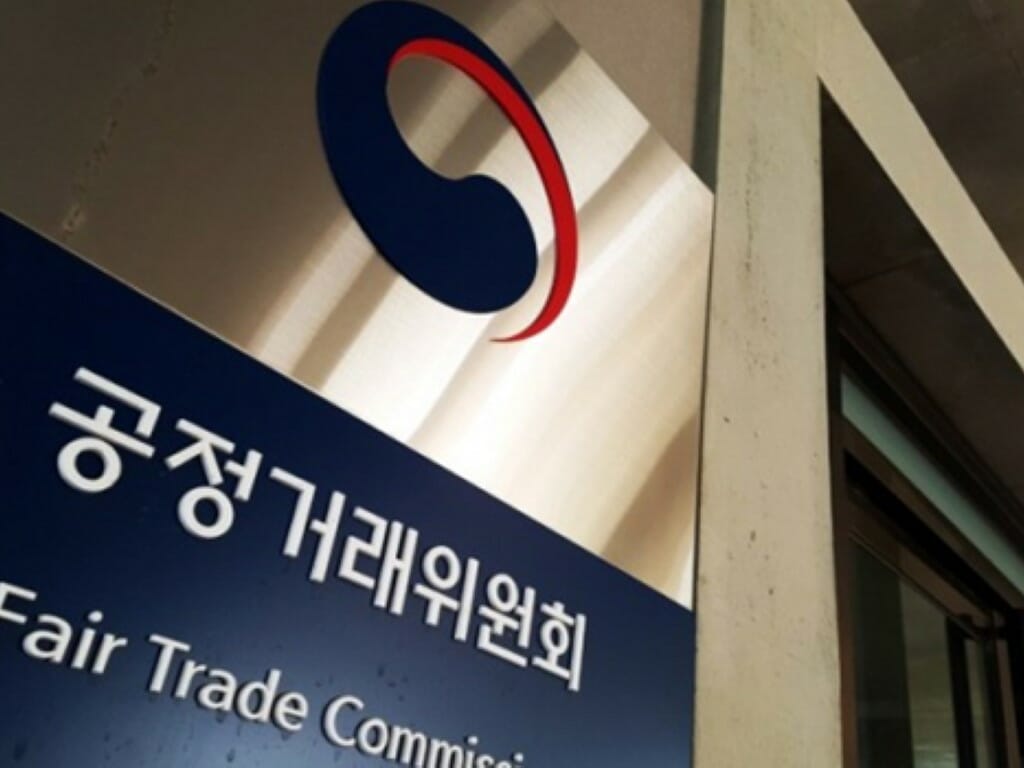 Activision also had some fresh criticism of the CMA's conclusion, saying it "ignores the facts, the law, and all commercial reality."
Microsoft is requesting a quick settlement of the appeal, and has asked the court to set a date for a four-day substantive hearing beginning on July 17. On Beard's point that the appeal process could deal the acquisition a substantial delay, the CMA responded that a later hearing in September or October would cause "no incremental delay to the transaction."
Then there is the FTC in the United States, which has filed a lawsuit to block the deal. That case is set to begin in August.