Last week Microsoft announced that there would be no new Windows Insider builds due to the US Thanksgiving holiday, but they didn't let that slow them down for long, announcing new builds for both the Dev and Beta Channels today.
Neither channel is getting drastic updates, instead offering "a handful of improvements and fixes," but both come with a number of fixes and improvements.
Windows 11 Insider build 25252 for the Dev Channel
For the Dev Channel, the build number is updated to 25252, and adds a glanceable VPN status notification to the active network connection icon in the system tray, and continues trying out different variations of a search button/bar in the taskbar: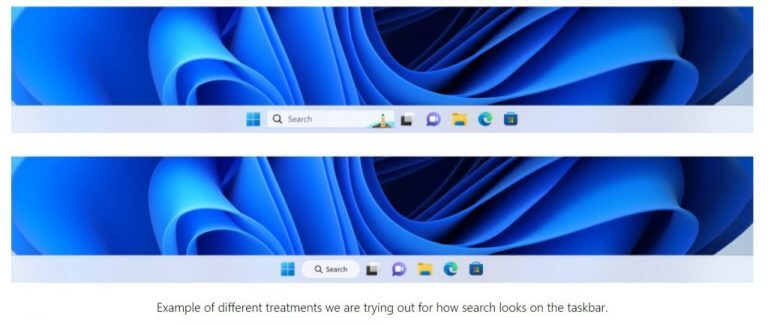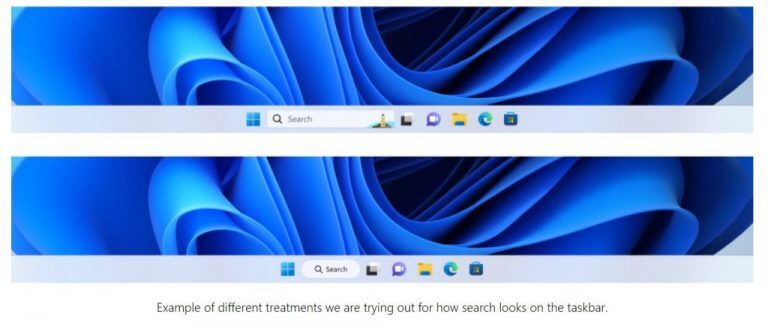 From there, it's the usual assortment of fixes, you can check them out in the blog post.
Windows 11 Insider build 22621/22623.1020 for the Beta Channel
For the "features rolling out" version of this latest Beta Channel build, that is 22623.1020, Narrator is getting new Braille displays and new Braille input and output languages.
Fixes for 22623.1020 include a change to the spelling dictionary:
The spelling dictionary now uses a language-neutral word list and syncs across all devices that use the same Windows account (Microsoft accounts and AAD) is now available to all Windows Insiders in the Dev Channel. Users can toggle this feature via Settings > Accounts > Windows backup > Remember my preferences > Language preferences.
and a few more, as well as a set of fixes for both 22623.1020 and 22621.1020, including these four new fixes:
New! We combined Windows Spotlight with Themes on the Personalization page. This made it easier for you to discover and turn on the Windows Spotlight feature.
New! We provided the full amount of storage capacity of all your Microsoft OneDrive subscriptions. We also displayed the total storage on the Accounts page in the Settings app.
New! We gave Microsoft OneDrive subscribers storage alerts on the Systems page in the Settings app. The alerts appeared when you were close to your storage limit. You could also manage your storage and purchase additional storage, if needed.
New! We added the organizational messages feature. With it, third-party companies could provide content to their employees. They did not need to use the default behavior of Windows.
Again, you can check out all the details over on the Windows Insider blog post.