According to a report from Axios, Microsoft president Brad Smith explained the company's plan to expand its legal and corporate affairs unit by as much as 20 percent ahead of potential regulation battles.
While Microsoft usually goes through an annual reorg during most summers to optimize company resources by streamlining divisional overhead, this summer's effort looks to focus on primarily on shielding the company from as much regulatory blowback as possible by going on a hiring blitz.
When interviewed, Smith relayed the intentions behind its new July 1, 2021, blitzkrieg hiring effort as,
This reflects a conclusion that this decade will bring expanded tech regulation around the world. As I sometimes put it inside the company, the 2020s will bring to tech what the 1930s brought to financial services.
More specifically, Microsoft plans to announce on Tuesday that its general counsel Dev Stahlkopf will be departing the company's top legal role to pursue opportunities elsewhere while, Lisa Tanzi and Hossein Nowbar get promoted to new positions that involve policy implementation and overseeing litigation, compliance, and intellectual property.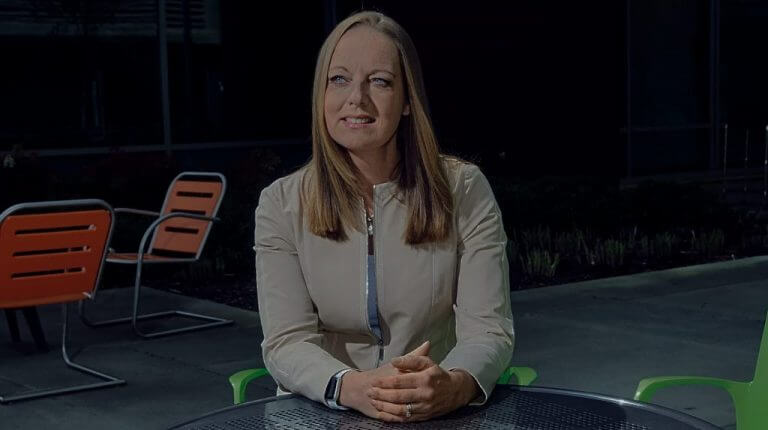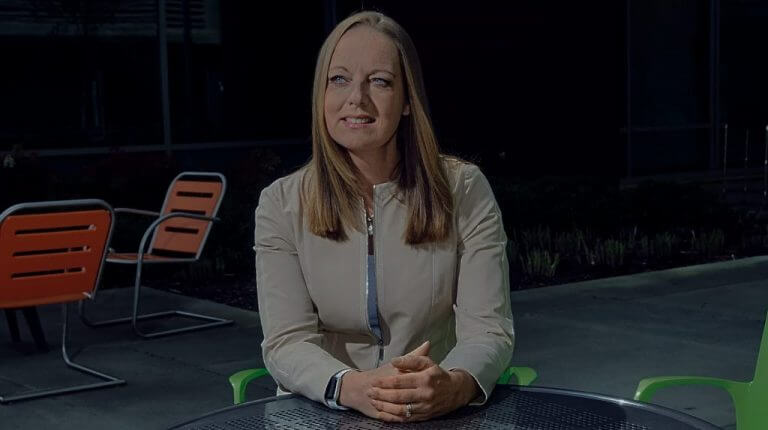 In addition to its legal shuffles, Microsoft will also give its chief privacy officer and former FTC commissioner Julie Brill oversight of the company's regulatory governance division.
Two weeks ago, the United States Congress introduced five new bi-partisan approved antitrust bills intended to limit the 'power' of big tech, all of which puts Microsoft back under the anticompetitive microscope.
Leading headlines regarding Microsoft and the new antitrust legislation was a communication between Ohio Republican representative Jim Jordan's letter to Brad Smith calling into question the company's overall competitive position in the market against its ability to regulate its users' behaviors.
While shifting market shares have allowed Microsoft to fly relatively under the radar as of late while its competitors in Google, Amazon and even Facebook took heat for anticompetitive behaviors, Congress' reexamining of the tech industry could seat Microsoft back into similar late 90's antitrust regulations and setbacks soon.