Might we be seeing a mid-generation Xbox Series X|S Pro edition in the near future? The answer is likely not, going by recent comments from Microsoft Gaming boss Phil Spencer.
Spencer spoke with Bloomberg in an interview following Sunday's Xbox Games Showcase/Starfield Direct double feature livestream. In the interview he all but ruled out a revision for the Series X|S console(s), or at least the possibility of these materializing anytime soon.
Right now, we're pretty set on the hardware we have…We didn't go off and start building a bunch of NFT games or blockchain games (when that started to become popular). I just want to make sure that the games are led by the experience that the player feels and nothing else.
Nonetheless, rumors of a PlayStation 5 Pro have been making the rounds online more heavily over the last month or so. If the revised current-gen PlayStation console turns out to be real, it could force Microsoft's hand into coming up with a similar offering.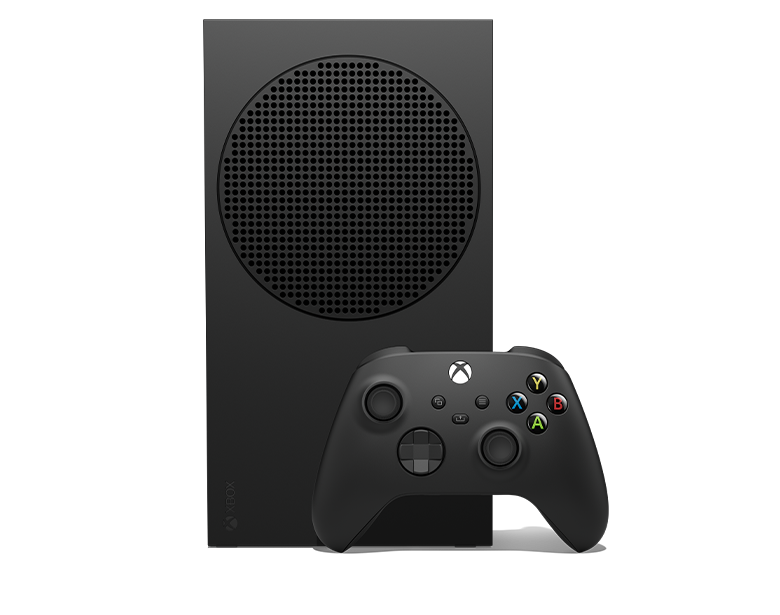 What Microsoft did unveil at the Xbox Games Showcase on the hardware side was the new 1TB Xbox Series S carbon black edition.
This Series S features an upgraded 1TB SSD (compared to the 512GB one of the standard Series S), not to mention a new look with the same matte carbon black finish as the Series X. The Series S 1TB black edition is available for preorder on Xbox.com, and will go on sale starting September 1 for $349.99. See the unveil trailer here.
Via The Economic Times.