While Microsoft will purport that Windows is best on a PC designed for it, the company realizes there is money to be made from Apple users and is extending support for running Windows on M1 and M2 powered Mac computers.
Starting off with the more enterprise scenario, Mac users looking to run Windows 11 on a M-series powered processor can do so with Microsoft's Windows 365 service which runs as a Cloud PC platform and delivers the software-as-service solution to devices.
Organizations can purchase the Windows 365 SaaS option in bulk or on a per-user, per-month basis with various pricing options available that start at $31 a month. Typically, the Windows 365 route is toured by businesses looking to run emulators, test different platform or operating system apps or capability through nested virtualization but it can be used as a simple OS replacement for workers who use Apple computers but are more familiar with 40 years of Windows workflows.
There is a second, more consumer-friendly way to get Windows on a new Mac and that's through Parallels Desktop which is now in its 18 iteration and was recently authorized for running ARM versions of Windows 11 Pro and 11 Enterprise on Apple M-silicon.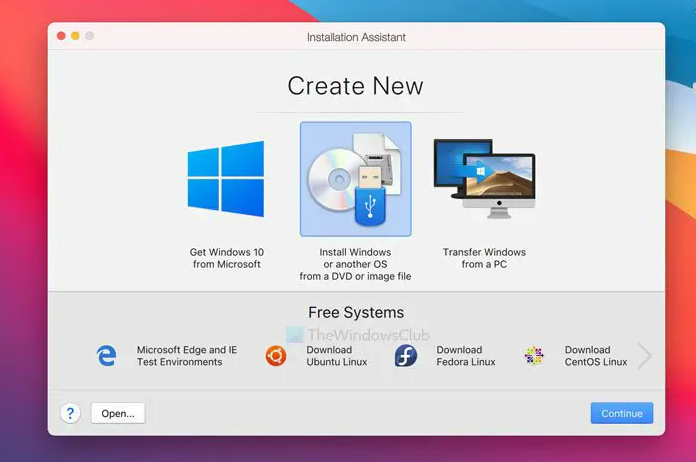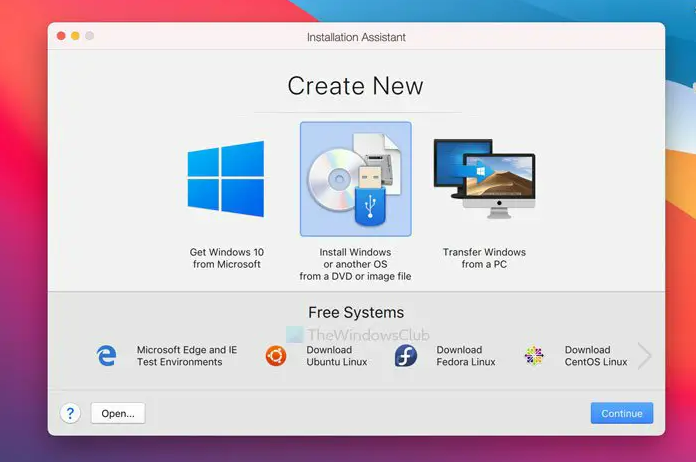 By all accounts Parallels 18 runs Windows 11 pretty well but does buttresses against the native hardware of a ARM powered Mac. Windows specific apps that rely on DirectX 12 or OpenGL3.3 or higher will suffer performance issues, if not immediately rejected from download or installation.
Microsoft warns that multilayer virtualization workflows will also see some performance issues and there are a handful of examples that are simply not support such as the following:
▪ Windows Subsystem for Android, which enables your Windows 11 device to run Android applications that are available in the Amazon Appstore
▪ Windows Subsystem for Linux, which enables a GNU/Linux environment on Windows 11
▪ Windows Sandbox, a lightweight desktop environment to safely run applications in isolation
▪ Virtualization-based Security (VBS), which enables customers to create and isolate a secure region of memory from the normal operating system
As with Apple's OS development, Microsoft is also deprecating its support for 32-bit apps which also includes 32-bit ARM ones, and the company suggest seeking out 64-bit ARM developed applications when running this version of Parallels. Users can also simply use apps designed with x64 or x86 architectures in emulation as intended with Parallels for M1 and M2 Macs.