Arguably, communication has never really been Microsoft's strong suit; this is not to say Microsoft 'can't' communicate but rather its timing or message leaves more questions than answers for some.
During the Windows 8 development, the Windows team communicated minutia details in an unnecessarily long blog post but remained radio silent on the most relevant issues of combing a mobile and desktop operating system. Over the past handful of months, Microsoft has been very open and communicative about offering free Windows 10 to consumers, while remaining relatively vague on its plans for future revenue production.
Fortunately, Chief Marketing Officer at Microsoft, Chris Capossela took time out this week at the Citi Global Tech Conference in New York to expound on Microsoft's 'freemium' Windows strategy going forward.
While most Windows 10 users have been delighted with the free upgrade, investors have been a little less than receptive to the idea of Microsoft giving away solid revenue. Chris explains that Microsoft has several plans for recouping some of the lost revenue from free Windows 10 installs, and it most of them revolve around Bing.
"Edge usage is higher on Windows 10 than IE usage was on Windows 8 and Windows 7. That's net positive for Microsoft. That's more queries being executed through Bing, that's more ad revenue flowing through Edge. And that's obviously a revenue source for us independent of the Windows device. I shouldn't say independent, I should say post-sale of the Windows device."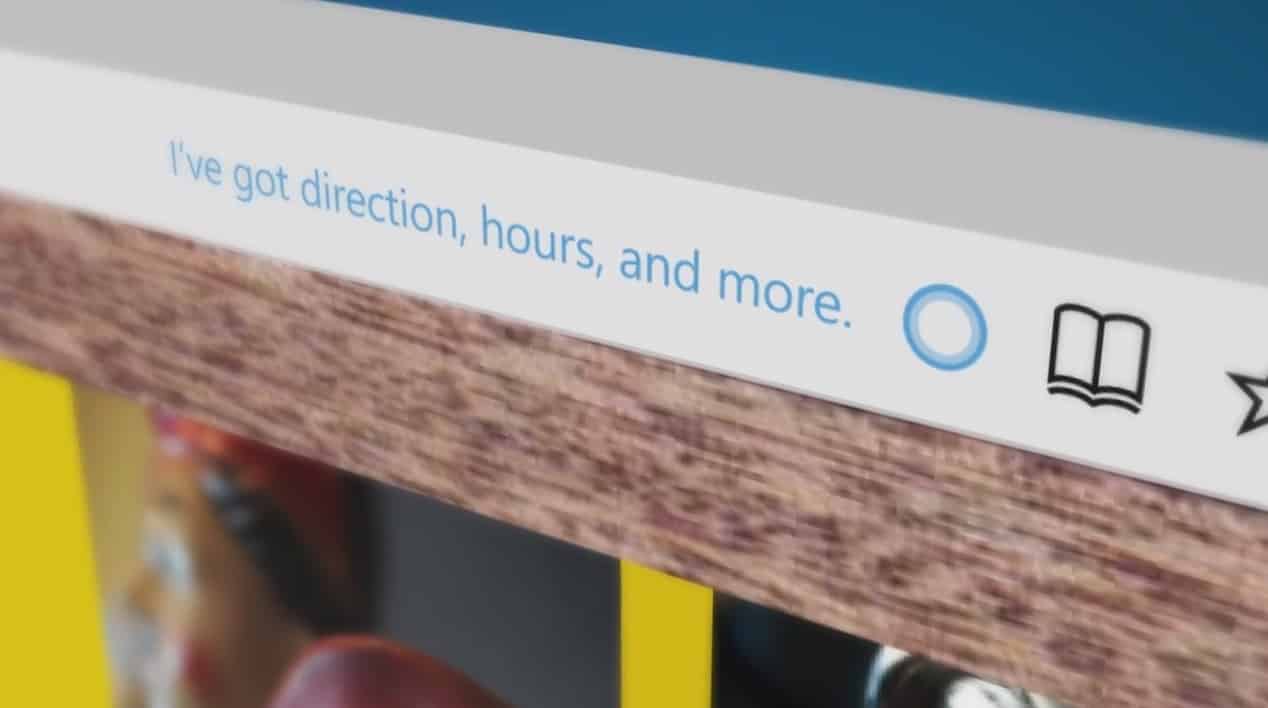 Perhaps this plays into recent observations by Windows 10 users about the symbiotic encouragement of the Edge browser for Bing use and vice versa. Chris also speaks about the friendlier face of Bing, Cortana also feeding into Bing's analytics on Widows usage and its users to bring in additional revenue:
As you use Cortana you're not using the Google query engine, you were probably using 15 minutes ago. And the more people fall in love with Cortana and use Cortana the more we're able to essentially capture that query share from Google."
As Cortana is allowed to track users across Windows 10, Bing, Outlook, OneDrive, Xbox, Windows Mobile and Office, it plays into Microsoft's strategy to wean users off of Google properties. With more searches flowing through Cortana (aka Bing), Microsoft can also increase its Bing Ad revenue over the long-term.
For some time now, Bing has been the butt of search engine jokes, but as search transitions to become increasingly personalized and predictive, Windows 10 and Bing seem to be where Microsoft is set to compete.