Microsoft has changed its OneDrive for Business plans regarding storage offerings. Previously, OneDrive for Business (Plan 2) was a popular choice for large organizations needing extensive storage, such as managing a growing number of media files like videos and artistic assets. This plan offered unlimited monthly storage for approximately $10 per user, excluding taxes.
Microsoft no longer offers unlimited storage to new customers. OneDrive for Business (Plan 1) now provides 1TB of storage by default, potentially expanding to 5TB with more users.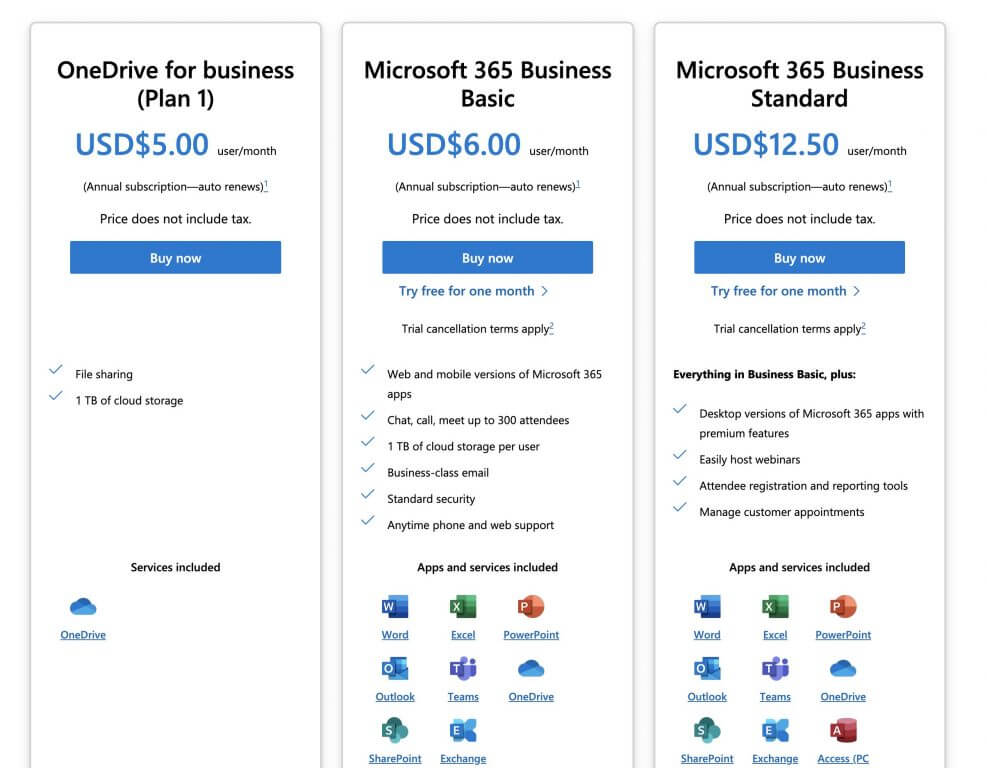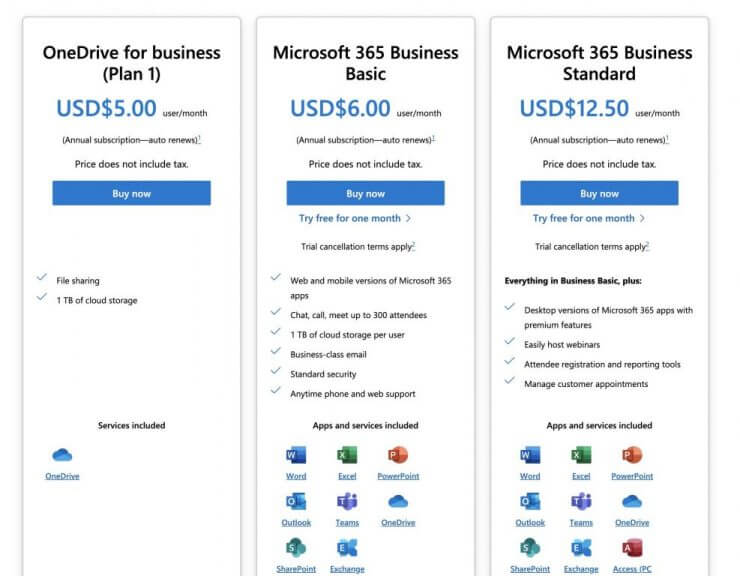 Microsoft's spokesperson explained that these changes were made in response to customer demand, streamlining the purchasing process for those using OneDrive for Business standalone plans. Existing customers can still add seats and renew their licenses under these plans.
OneDrive for Business (Plan 1) is now the only monthly option for $5 per user with 1TB storage. Microsoft also offers other packages at higher prices.
OneDrive for Business (Plan 2) is used to offer unlimited storage with conditions. Organizations needed at least five users subscribed, with a 1TB limit per user. Extra storage of up to 25TB could be requested from Microsoft support.
Microsoft seems to be adjusting its offerings to meet customer needs and encourage the use of OneDrive within broader Microsoft 365 plans.
via Neowin