Microsoft Skype has been in the news quite a bit lately, with Skype Translator coming to all Windows desktop users, Skype scheduling added to Outlook for iOS and Android, and Microsoft is investing in Skype for Business technology. The other day, Microsoft's Skype blog let us know that they're looking to have a little fun, as well, via a partnership with the UK football team Liverpool FC.
Skype's sister service Bing has kept up with American football with Bing Predicts picking NFL games and predicting the upcoming playoffs. Now, Microsoft is getting in on the global football sensation by working with Liverpool FC.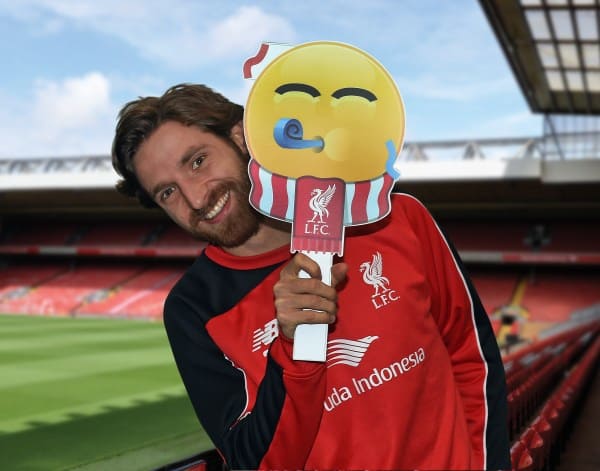 First up is a Liverpool FC Skype ID, LFCofficial, where fans can share in the excitement, win merchandise, chat with players, and more. You can find out more at liverpoolfc.com/skype.
Next up are new Skype emoticons, with Jürgen Klopp, Daniel Sturridge, Philippe Coutinho, and Jordan Henderson on board and some secrets waiting to be found.

Here's more from Microsoft:
To celebrate the launch of our partnership, we're giving away a pair of tickets to a massive Barclay's Premier League match at Anfield against Manchester United.* To enter, simply send your match day ritual to LFCofficial on Skype by following the three easy steps below:
1. Open Skype. If you don't already have Skype, download it here
2. Add LFCofficial as a contact.
3. Start a new Skype conversation with LFCofficial and tell us your match day ritual. We'll let the winner know via Skype
Follow the #LFCTogether to keep up to date, and as always there are terms and conditions to keep in mind. Don't let the legal details get in the way, though–if you're a football fan and even more specifically a Liverpool FC fan, then Skype really wants to keep you involved in all of the action.