We're now just a week away from the release of State of Decay 2 on Xbox One and Windows 10, and Microsoft has turned on its marketing machine for what will be the second big Xbox exclusive to be released this year after Sea of Thieves. To celebrate the release of the zombie survival game, the Xbox team has created the world's first Xbox Gaming Bunker inside of an authentic WWII-era location.
"The bunker is an authentic World War II-era Quonset bunker just seven miles east of downtown Los Angeles. Originally built to house military personnel in 1947, the 4,000 square-foot space perfectly embodies the feeling of the dangerous, unpredictable dystopia inspired by State of Decay 2," the blog post on Xbox Wire reads.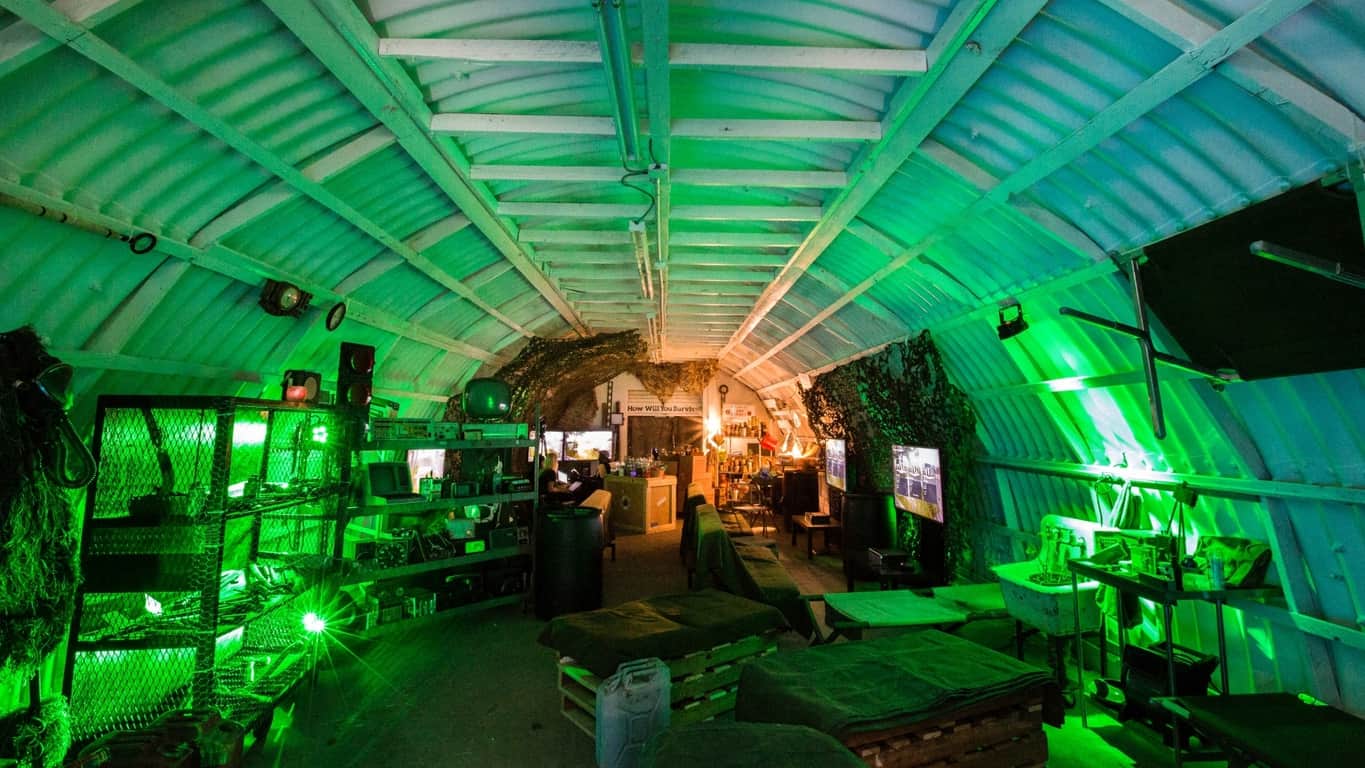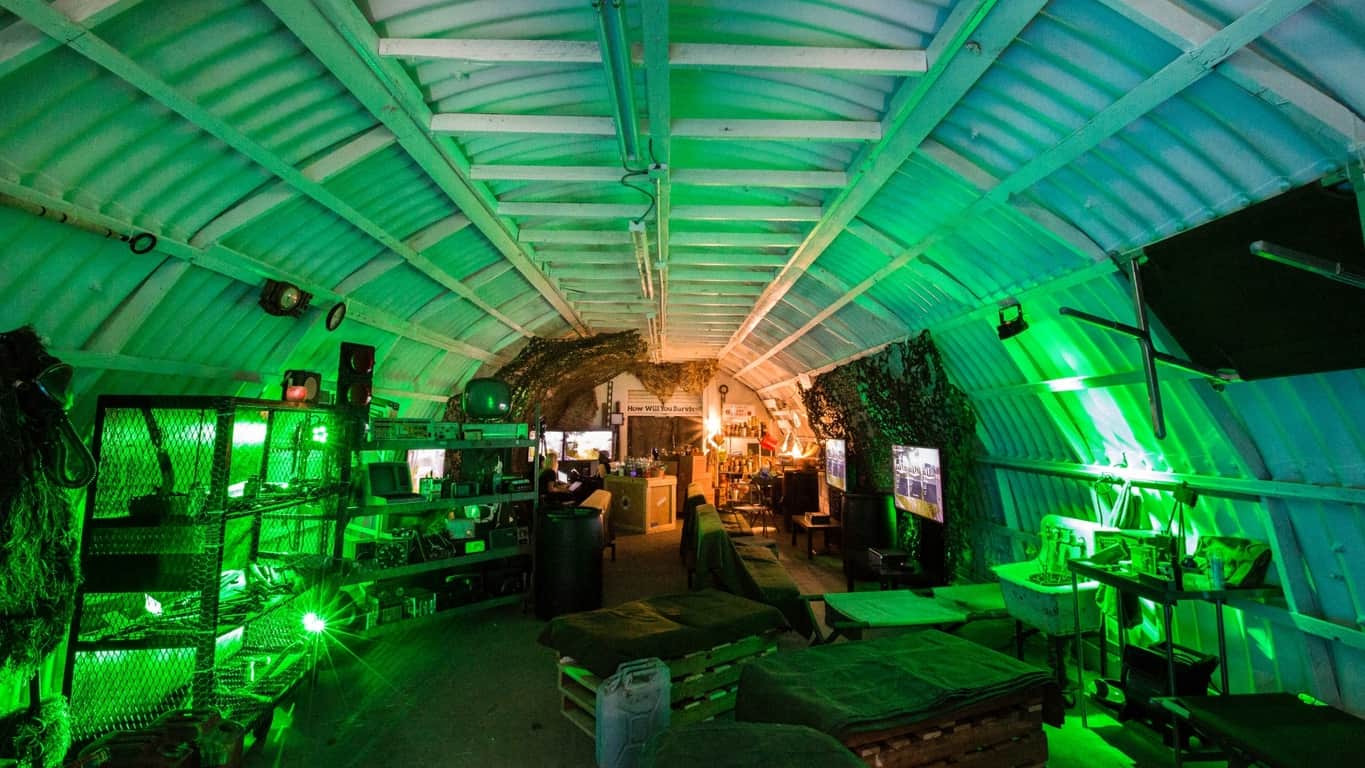 This Xbox Gaming Bunker will welcome fans starting tomorrow, May 16 to Sunday, May 20 May 20 from 10:00 a.m. PDT to 6:00 p.m. PDT, though please note that you'll have to pre-registering online on the dedicated website. Inside, you'll be able play the game on four Xbox One stations, and also take a look at everything you need to survive a zombie apocalypse. The Xbox team has also planned a special Xbox Live session with "The Walking Dead" star Chandler Riggs on May 15, and you'll be able to watch the livestream on Mixer starting at 4PM PDT.