Microsoft has just announced several new tools to help health organisations collaborate and communicate more effectively. Under the "Microsoft 365 for health organizations" banner, the company will first bring new advanced messaging features to Microsoft Teams, including Priority notifications and Message delegation.
With Priority notifications, team members can be alerted of an urgent message every two minutes (for up to 20 minutes) until a response has been sent to the recipient. Priority notifications will work on both desktop and mobile, but they're currently in private preview.
As for message delegation, it will allow clinical staff members to delegate message to other team members in case of emergency, like when a surgery is about to begin. This other feature is coming "soon" to Microsoft Teams, the company said today.
In addition to these two new healthcare-focused capabilities, Microsoft also announced the integration of FHIR-enabled electronic health records (EHR) data within Teams. This is will allow health organisations to check EHR data Infor Cloverleaf, Dapasoft, Datica, Kno2, and Redox right within Teams.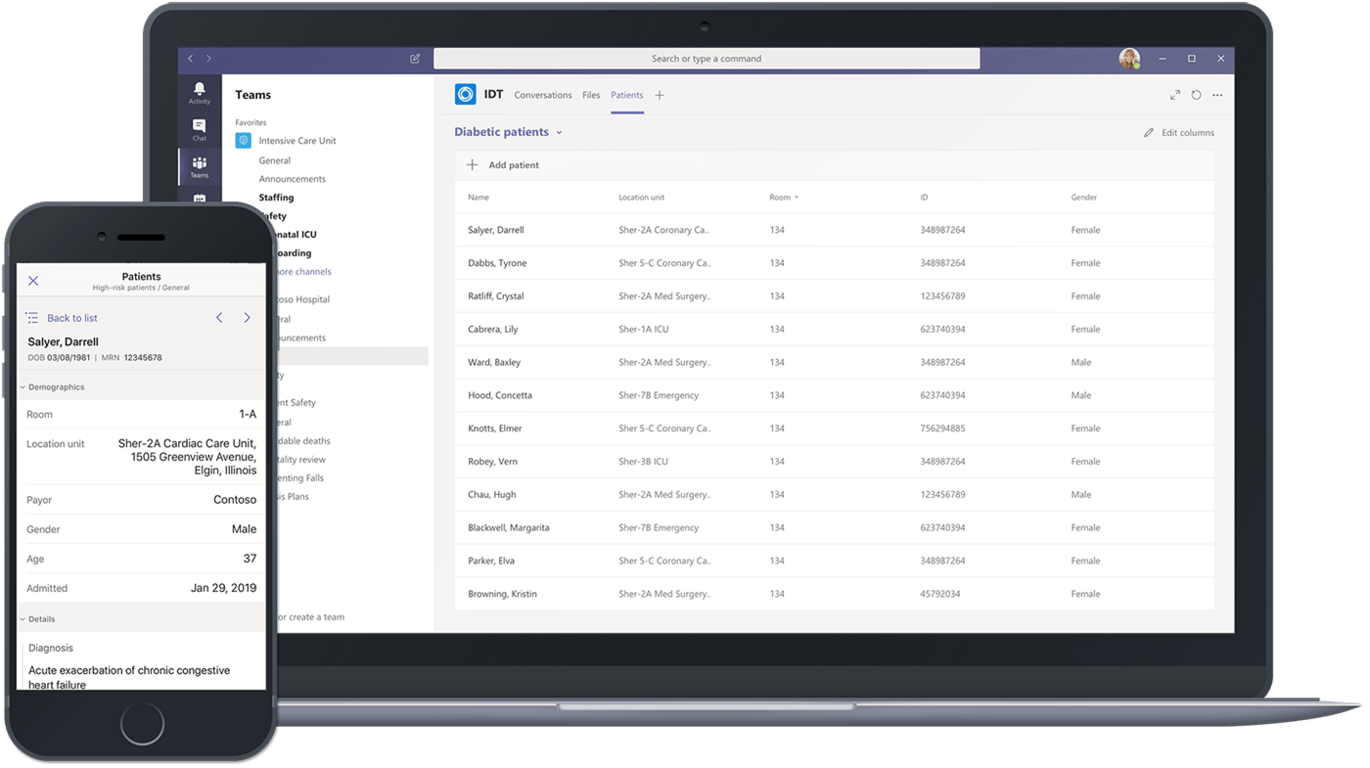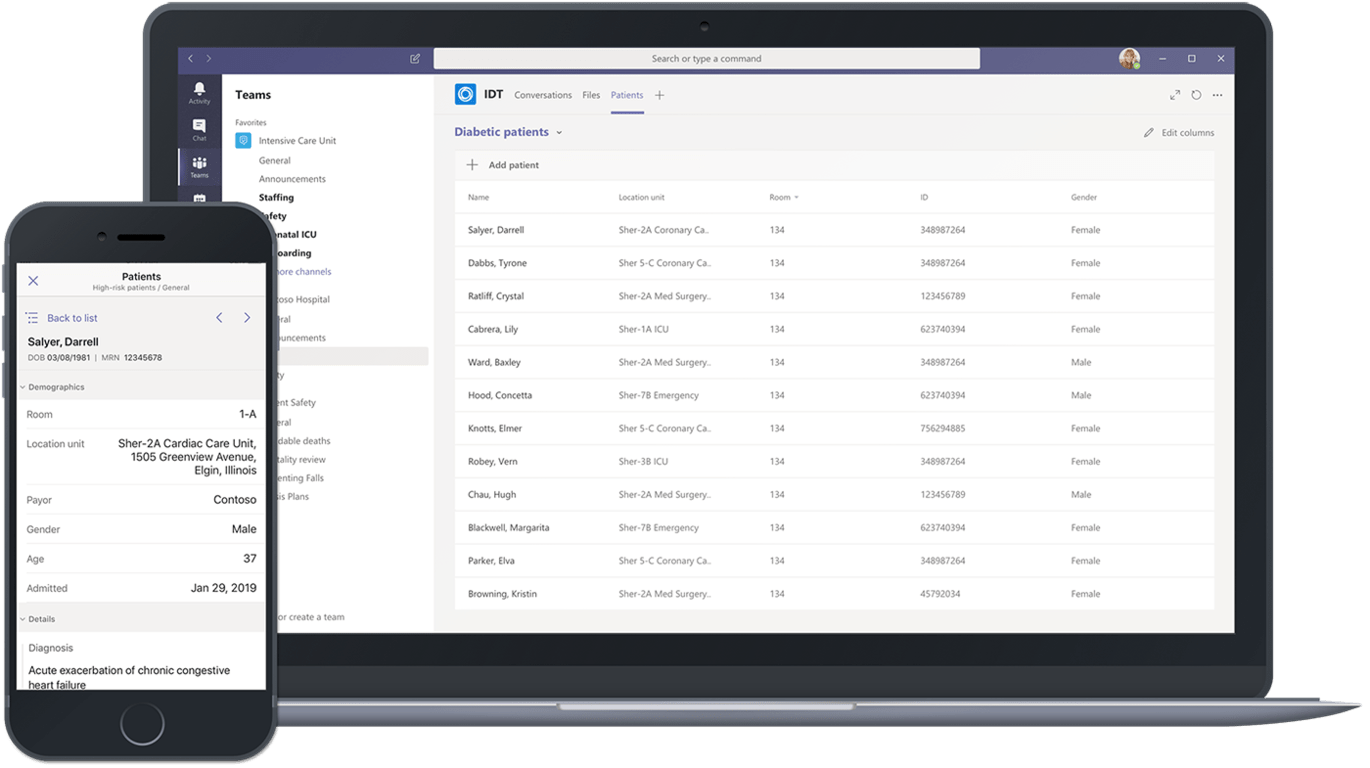 Microsoft also announced today the general availability of its Healthcare Bot, which will allow health organisations to create their own virtual health assistants and chatbots. "The Microsoft Healthcare Bot service is fully extensible to help organizations adjust the bot to solve their own business problems, and can connect to health systems, like EHRs," the company explained.
The Redmond giant will be present at the HIMSS19 healthcare IT event in Orlando, Florida next week to share more details about its new capabiilites in Microsoft 365 for healthcare professionnals. In the meantime, you can learn more about Microsoft 365 for Healthcare on this page.