Microsoft co-founder and former CEO Bill Gates penned a new piece on his GatesNotes blog where he waxes poetically about the future of artificial intelligence in the wake of OpenAI's new found success with ChatGPT and AI led chat bots powering dozens of new ventures.
Gates' work at Microsoft is nothing short of industry leading as he and co-founder Paul Allen helped make graphical user interfaces (GUIs) a ubiquitous concept among laypeople over the past 47 years. With that being said, Gates has been inspired by recent strides in the fundamental development of AI, enough to imagine what it can do to reduce some of the world's worst inequities, enhance productivity, improve personal health and the healthcare industry, as well as the education sector.
The development of AI is as fundamental as the creation of the microprocessor, the personal computer, the Internet, and the mobile phone. It will change the way people work, learn, travel, get health care, and communicate with each other. Entire industries will reorient around it. Businesses will distinguish themselves by how well they use it.
Gate goes on to not only apply his own definition of AI, but contemplates on how AI will help students succeed at math which will in turn help form the building blocks of improving education overall and result in leveling inequities among Black, Latino, and low-income students.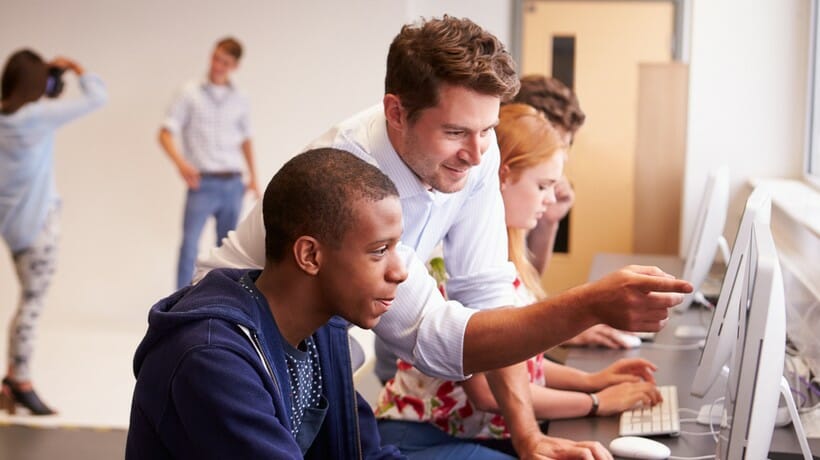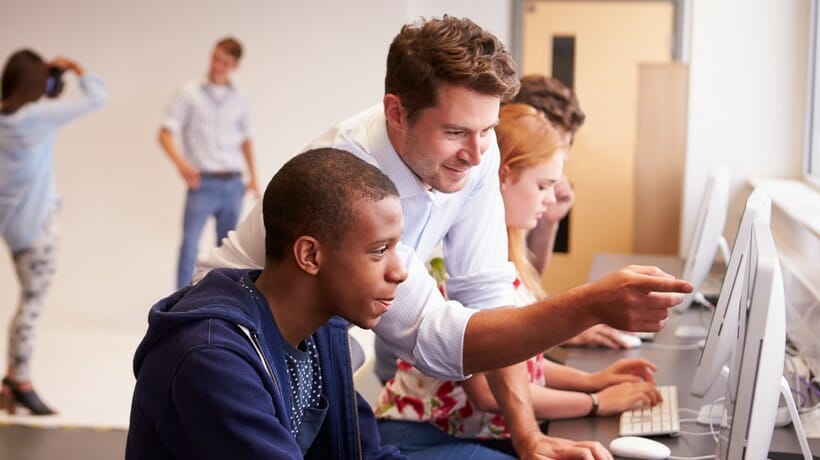 While the tech industry is currently redefining what AI can do and be classified as, Gates uses a simple rubric that includes, "a model created to solve a specific problem or provide a particular service." By Gates' definition, AI has been around for some time and whether the feasts and famines of attention from the tech industry that include the rush to digital personal assistants such as Siri, Alexa, Cortana and Google, as well as older remnants like Microsoft's famed Clippy.
However, Gates sees AI's developmental evolution as way to further help productivity, that doesn't include an animated paper clip in your Office suite such as,
Eventually your main way of controlling a computer will no longer be pointing and clicking or tapping on menus and dialogue boxes. Instead, you'll be able to write a request in plain English. (And not just English—AIs will understand languages from around the world. In India earlier this year, I met with developers who are working on AIs that will understand many of the languages spoken there.)
Gates goes into further detail about how AI will help create stronger and more relevant personal assistants than what is currently on the market. Another area of concern for Gates is how AI can help to improve health care and the medical field where artificial intelligence can aid doctors become more productive in countries where too few people actually visit healthcare providers by training models to address region specific diseases.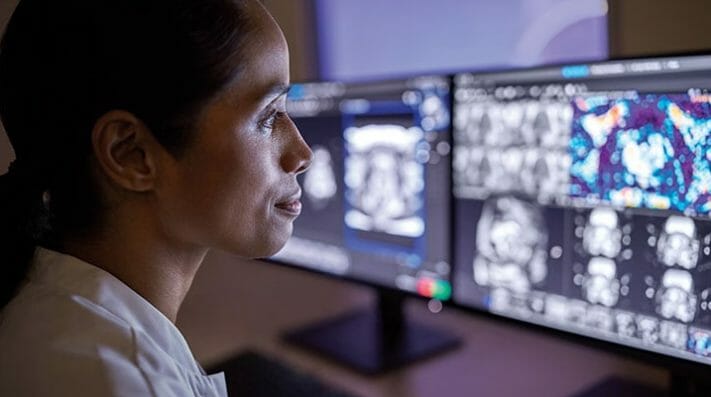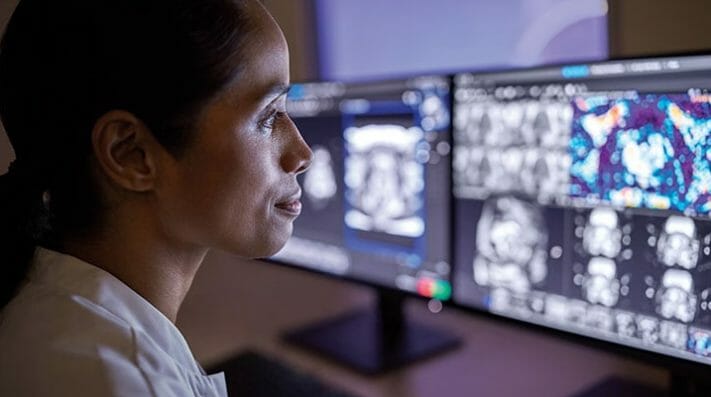 As a philanthropist who's made it his life goal to eradicate Malaria, Gates is very optimistic about the myriad of ways AI can help in expediting medical breakthroughs, produce AI-powered ultrasounds, track complex medical biological systems, search and target pathogens and more.
There are areas of concern with AI Gates discusses such as difficulties in abstract reasoning that lead to incorrect answers, misunderstanding context, and the potential for nefarious individuals, government bodies or nation-states armed with super intelligent AIs to wreak havoc.
All in all, Gates delivers a thoughtful and optimistic read for anyone interested in the machinations of someone who helped usher in the personal computing revolution, and ends his piece with a few examples of what may be yet to come from AI that include new chip development or AIs developing algorithms for other task specific AIs.