For many, the next phase of computing involving dynamic cloud processing symbolizes nothing more than a place to store old smartphone photos, tax documents, and college reports perhaps mixed with an occasional voice query of the internet. Where businesses and large enterprises have been chided for their pace of consumer-facing trends of adoptions, they are using the cloud at a much more sophisticated level.
Microsoft New Zealand confirmed in an announcement today, that "Microsoft's core cloud services Azure, Office 365 and Dynamics CRM Online, have met the Ministry's requirements for storage of personal health information."
Clearing the regulatory bar, Microsoft has now been given the green light to become the public cloud and back-end support for the eHealth agenda in New Zealand.
For Microsoft's part, the company is pleased to offer its cloud platform for health care to the area.
At the same time, the Microsoft cloud will provide another important platform with which to operate their business models, develop and deploy innovative solutions for the local and international markets and advance this country's ability to be a leader in the delivery of high quality, responsive and personalized health outcomes."
As with many cloud-based solutions, the Ministry of Health's decision to use Microsoft's Cloud comes with its set of benefits beyond data storage. Now, the Ministry can build upon a scalable foundation that will enable its employees to take advantage of new technologies and faster data response times when providing healthcare.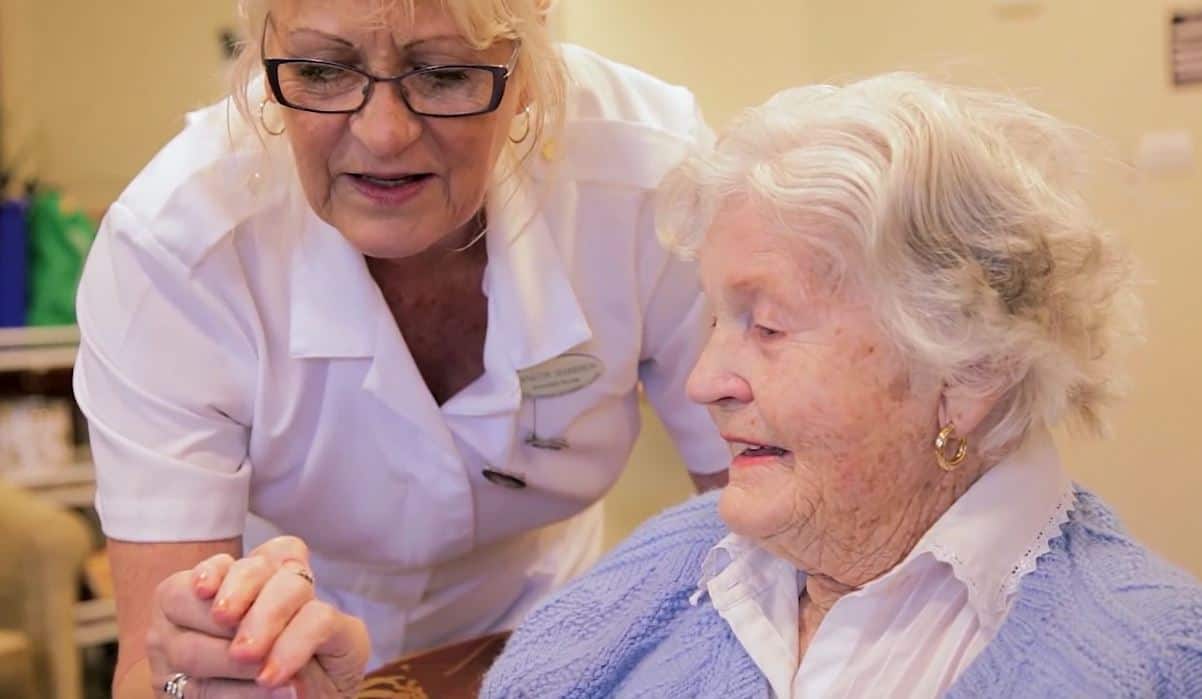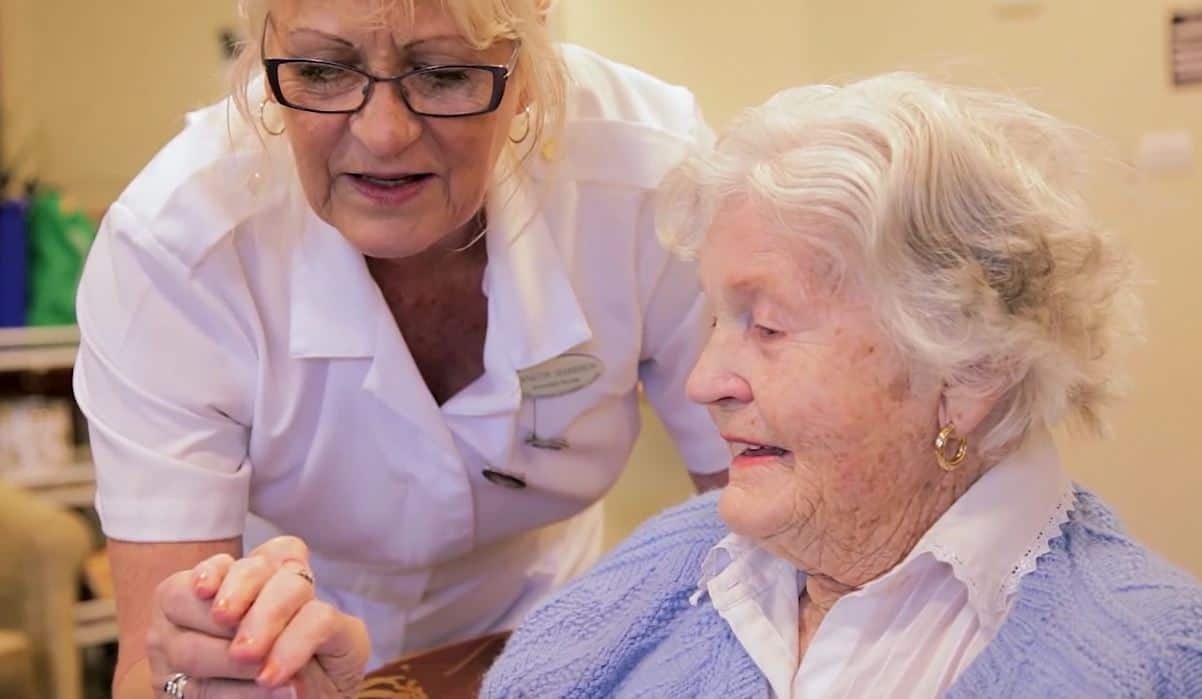 Gabe Rijpma, the senior director of health and social services Asia at Microsoft, helps echo the sentiment in which the Ministry of Health's adoption of Microsoft's Cloud was decided upon.
The Ministry of Health's decision to accept the use of Microsoft's public cloud for storage of personal health records will help transform the eHealth agenda in New Zealand. It comes at exactly the right time, as globally we are at an inflection point of all of this innovation in the sector.

The local health tech sector has already been rapidly adopting the public cloud to develop futuristic solutions, but until the announcements this week have only been able to sell those solutions in international markets."
As companies such as Amazon, Microsoft, IBM, and Google continue to gobble up landscape in fierce cloud-based competition, perhaps Microsoft's play in healthcare attention could see it become the unseated backbone of the health industry in the future. Let us know in the comments what you think of Microsoft's latest cloud initiative.