Today begins a significant moment for Microsoft, as it is the first day that the company is officially rolling out the Windows 10 Creators Update via Windows Update. The day, however, also marks another moment in Microsoft history, as Windows Vista has finally reached the end of its life.
As we warned before, Microsoft has officially ended support for Windows Vista, and those who are still using the OS are being urged to upgrade to a newer version of Windows, including Windows 7 Service Pack 1, Windows 8.1, or Windows 10.  End of support ultimately means that Windows Vista users will no longer receive any new security updates, non-security hotfixes, free or paid assisted support options, or online technical content updates from Microsoft.  Since there is no direct upgrade from Windows Vista to Windows 10, Windows Vista users are also urged to check if their PC meets the Windows 10 specs on this support page, and to move over files, folders, and more. If this is not an option, Vista users should also consider buying a new PC, since newer PCs are cheaper, and come with better hardware.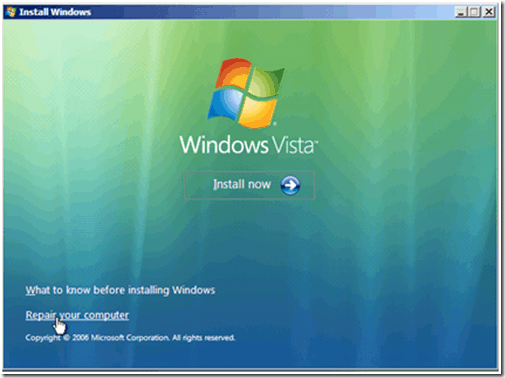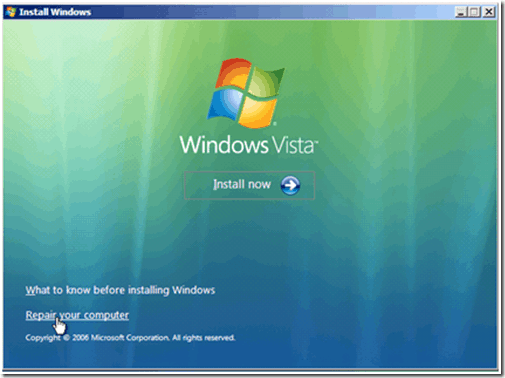 While Windows Vista (originally codenamed Longhorn) first launched in November of 2006, Microsoft has moved on to invest resources towards more recent technologies. As you may recall, Windows Vista did have its fair share of issues when compared to prior versions of Windows, especially the much beloved Windows XP.  For instance, users frequently faced glitches, crashes, and massive driver support problems. Many were also upset over DRM protections for Blu-ray discs, and the fact that Vista constantly bombarded users with User Account Control prompts. Of course, one can't forget the fact that older hardware did not perform well with the Aero effects introduced in Vista.
Though Vista had a fair share of problems, elements of the operating system continue to be seen today. Windows Aero and Windows Aero Peek, first introduced in Vista, lives on in Windows 7 (and may be making a comeback of sorts with the upcoming Project Neon), and the search interface still lives on in Windows 10 today. Microsoft officially ended mainstream support for Windows Vista in April of 2012, Firefox has announced that it would drop support in September of 2017, and Ubisoft announced that its Uplay PC client is set to end support for Vista as well.
(Image via Vista team blog)