Microsoft's stock has been on a bit of rollercoaster since the company released its most recent quarterly earnings.
Almost immediately after Microsoft reported moderately impressive revenue numbers for three of it four largest product categories for the three months ending in July, early investors saw their shares rise. Unfortunately, the wave of enthusiasm for Microsoft's future ended abruptly as analysts began questioning the company's realistic place among cloud providers.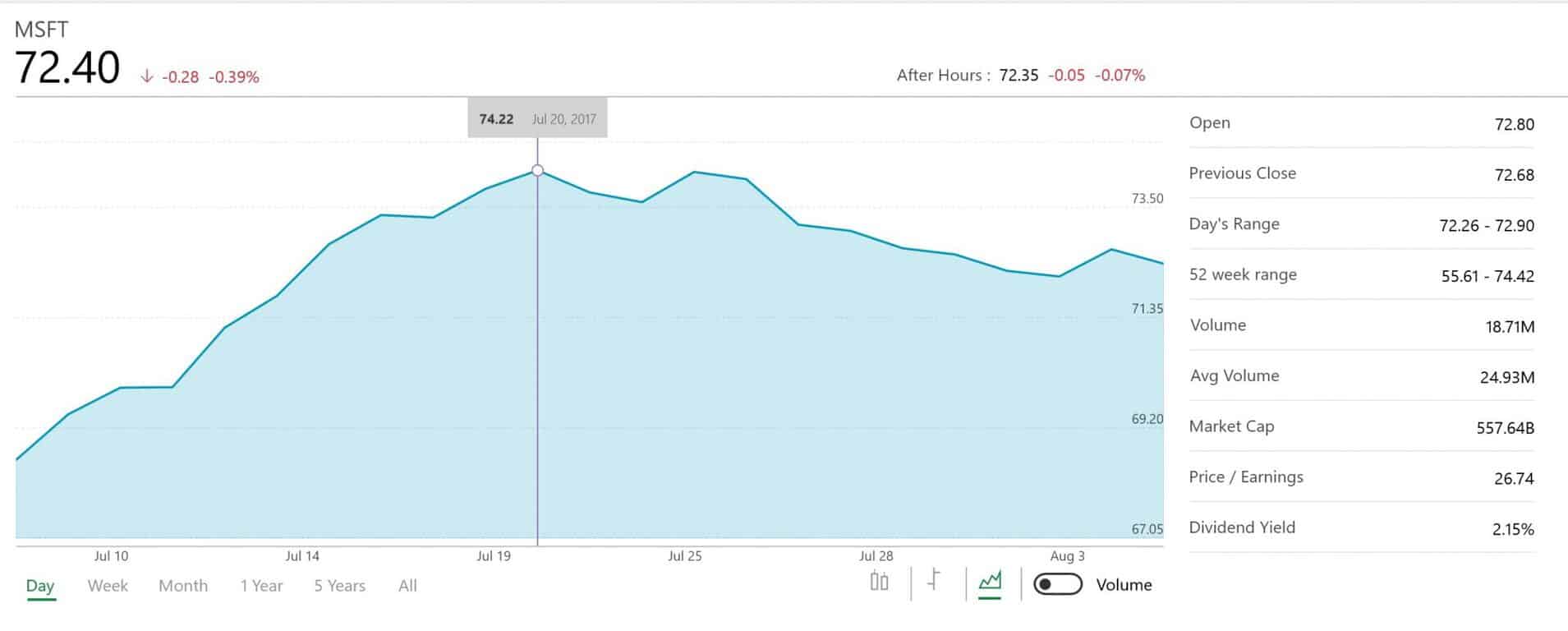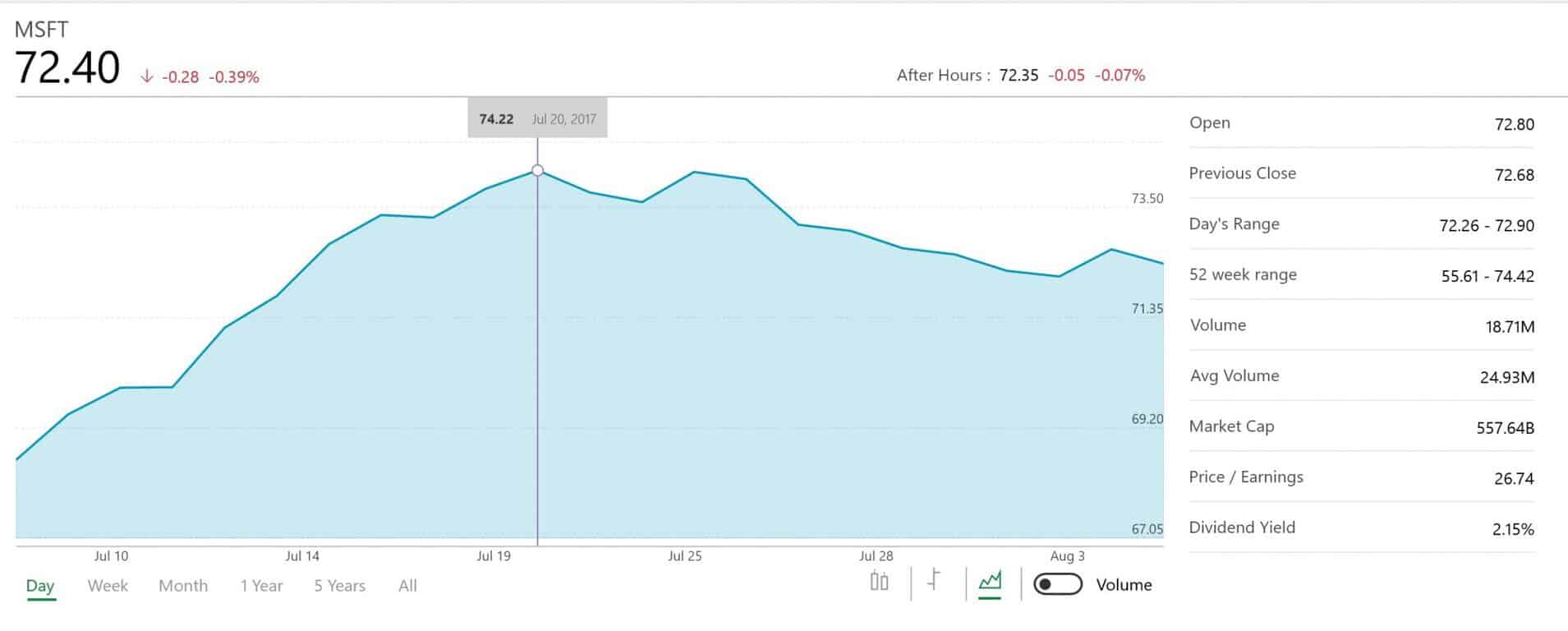 Fortunately, Microsoft has to disclose its numbers in more detail in its annual 10K regulatory filings and observers can now see some of its revenue categorized by major product line.
In Microsoft's 10K regulatory filing, we see a company's swift investment in the cloud already bearing fruit with the Server products and tools category bringing in $21.8 billion in revenue. The Server products and tools division of Microsoft houses its new lead product Azure cloud platform as well as other cloud based initiatives.
Another key find in Microsoft's 10K filing are numbers the company's commercial cloud are pulling in, such as the combination of Azure, Dynamics 365 and Office 365 commercial bringing in $14.9 billion beating out the company's own prediction of $14.8 billion for the quarter.
Despite the constant emphasis on Microsoft's standing (or lack thereof) in the ongoing smartphone wars, the company has managed to subtly transition its core products from Windows and Office to Azure and a cloud based version of Office. Microsoft's new cloud based transition should see it through the next wave of computing that will have its largest customer, enterprise, begin incorporating aspects of machine learning and artificial intelligence into business models.
Knowing that Microsoft already has a growing presence in cloud computing should help ease investors minds for the time being.