If you're a Windows Insider on the current fast ring build and you're actively using the Mail app, you might want to check your app for a special message from Microsoft. Thanks to a tip from our reader Adam Bicak, we have just learned that Microsoft is reportedly selecting certain Insiders for the testing of focused mail in the Windows 10 Mail and Calendar apps.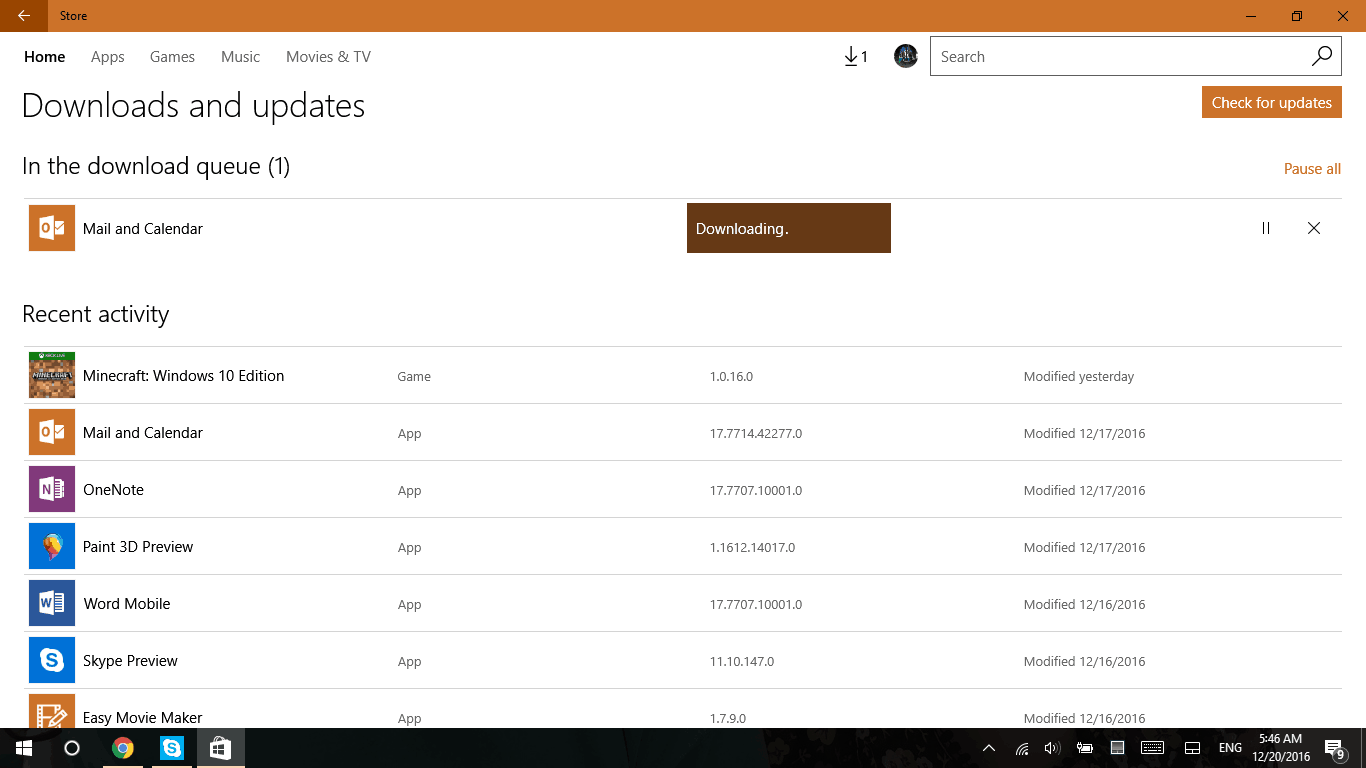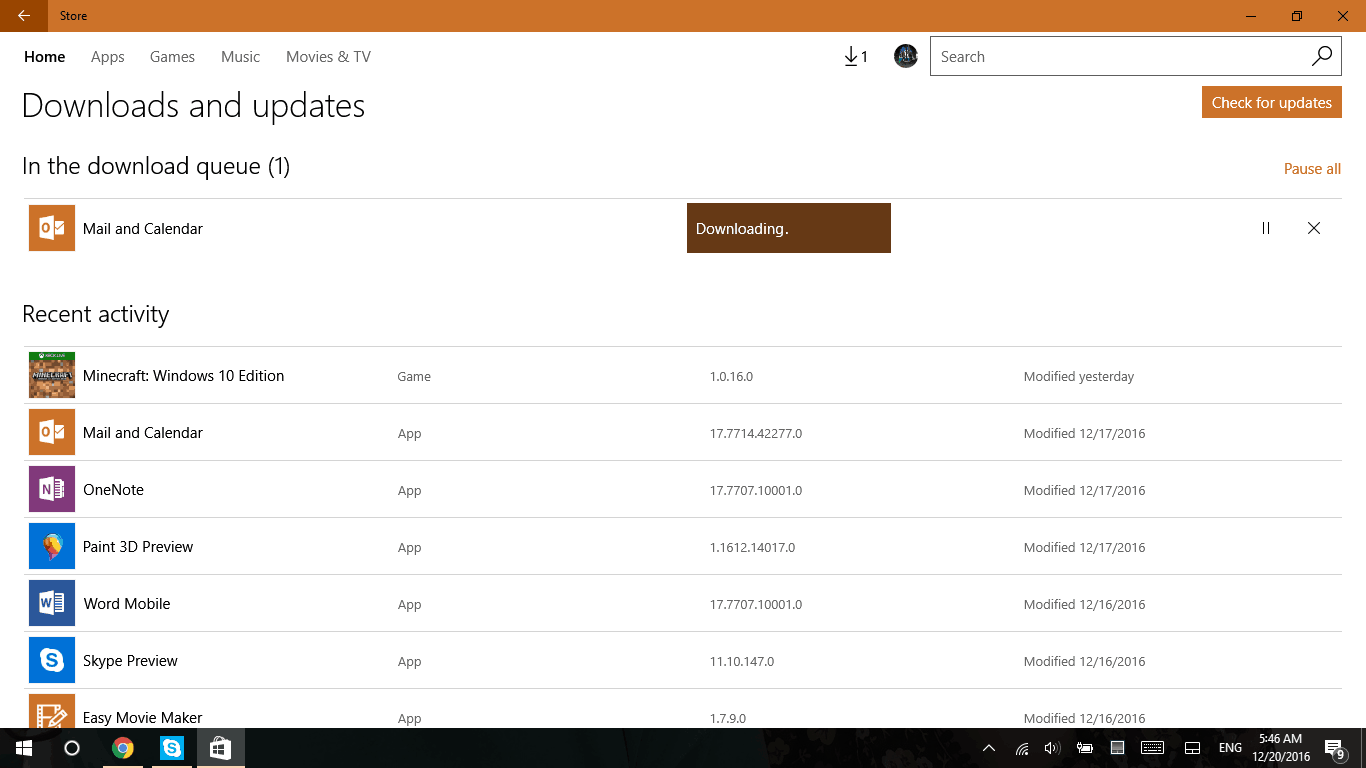 According to Adam, who is a Windows 10 Insider on the Fast Ring, upon opening his inbox on Mail for Windows 10, he was greeted with a message which mentioned that his account was selected to be one of the first Insider Preview accounts to try out Microsoft's new focused mail feature.  Though he did not screenshot this initial notice, he did provide us with the screenshot above which shows that he was then was able to install a new update that gave him the focused mail functionality. Note that his build is x.42277.0, while our current Fast Ring Mail and Calendar app (updated today) is at x.42257.0.
We have yet to receive this notice on the mail app on our machine which is running the latest fast ring build, so please do let us know if you have also been selected for focused mail by dropping us a comment below! And, as always, be sure to stay tuned to our Windows 10 news hub, so you won't miss a single bit of the latest Windows 10 news.