Microsoft has announced that it is now providing data residency for customers in South Korea. The tech giant noted on its blog post that all Teams members that have signed up after July 9 will be served though their local data center.
Microsoft will store files uploaded to a channel from within Teams via SharePoint Online, however files uploaded via direct message will be stored in their OneDrive for Business account linked to their local data center. For older users, the company will continue to store files in the one of the Asia Pacific data centers either in Singapore or in Hong Kong.
Microsoft opened the new South Korean data centers in Seoul and Busan back in February, giving Azure users in the region the option for storing their sensitive data right within their home county. However, Teams can now store data in SharePoint Online, Exchange Online, or in the local OneDrive for Business all in those two local data centers.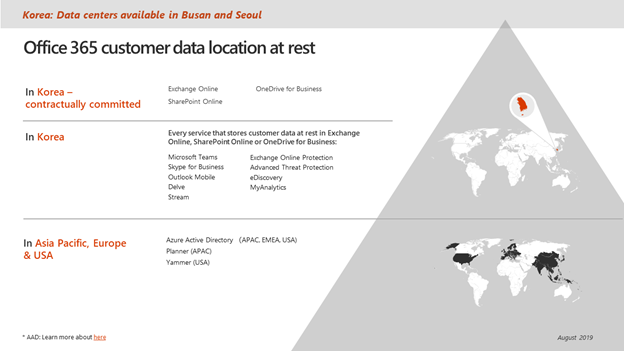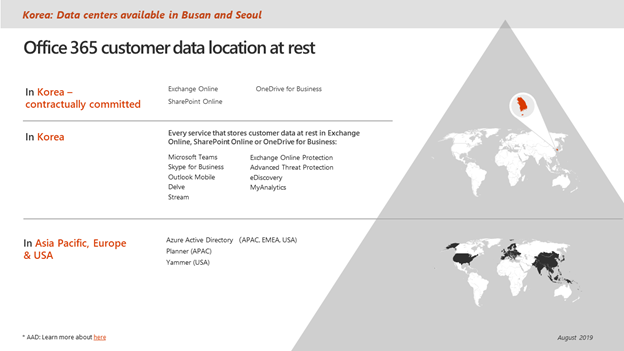 The company says that it plans to offer a data migration tool in the future for those who wish to move their data over to the new data centers. However, it was not able to provide a date as to when that might happen.