Microsoft investors will see a nice bump in "Commercial Cloud" revenue reporting as the company will seemingly pad its stats with the inclusion of large portions of its recent LinkedIn acquisition.
According to a report from Mary Jo Foley over at ZDNet, Microsoft is no longer keeping LinkedIn at arms length during its quarterly financial reporting but, instead "…now including the "commercial" portion of LinkedIn's business in its Commercial Cloud metrics, and is restating its FY18 numbers to include LinkedIn's commercial business."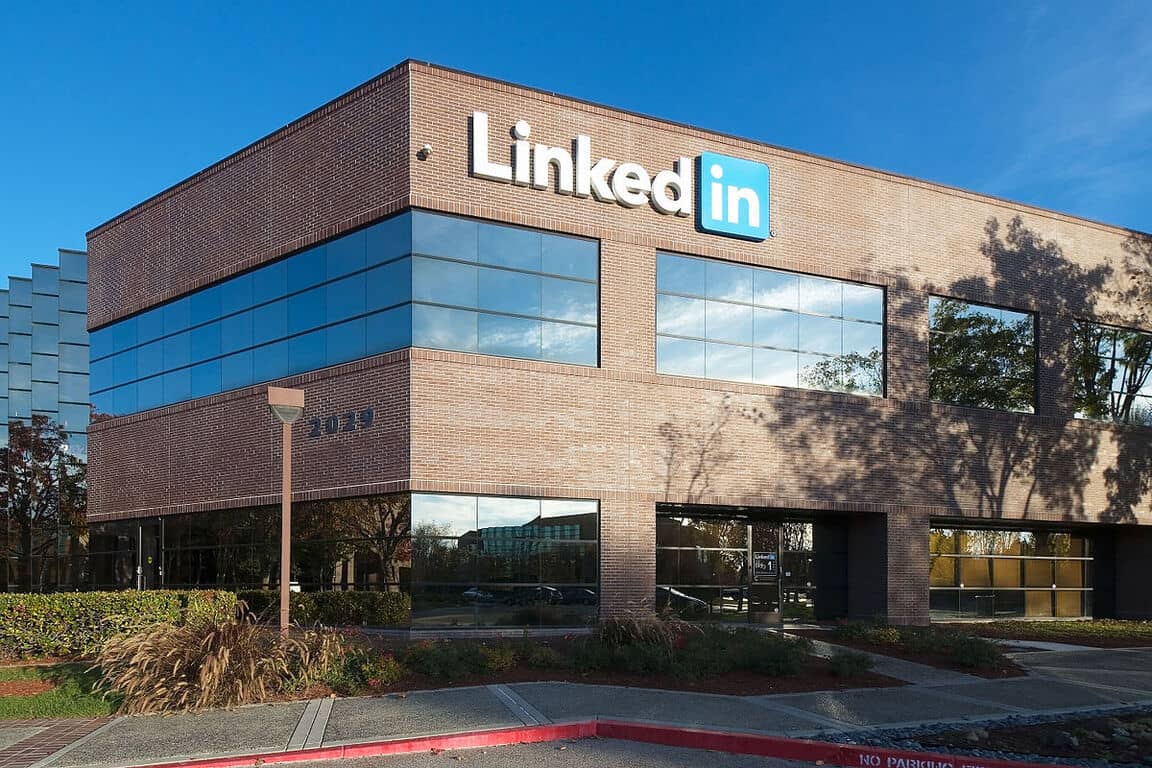 While outwardly, it may seem like a sleight of hand reporting practice for business looking to bolster an otherwise stagnant financial bracket, Microsoft is defining the portions of "commercial" LinkedIn as LinkedIn Recruiter, Sales Navigator, Premium business subscriptions and "other."
What is not being counted are marketing services and consumer subscriptions, understandably.
The move makes practical sense as LinkedIn largely remains a cloud-based social networking platform aimed at the intersection of Microsoft's enterprise and cloud customer. Similar to Office 365, LinkedIn offers subscription-based options for digital services.
For investors who may be understandably skittish about the new reporting, it's being reported that Microsoft will also break out LinkedIn revenue growth as a new transparency metric. LinkedIn's revenue growth reporting will be applied to both the commercial and consumer aspects of the platform.