While Microsoft remains committed to delivering the best video conferencing experience during these unprecedented times, this week the software giant has expanded its Teams devices ecosystem with a series of new Microsoft Teams certified devices. The latest additions include speakerphone, headsets, cameras, phones, and Teams rooms accessories that work seamlessly with Microsoft Teams.
One of the key highlights of this range is the Lenovo ThinkSmart View Teams phone, which is much more than a "phone" with its built-in screen. The ThinkSmart View features a high-quality speaker and microphone, along with a wide 8″ HD display. Apparently, this device has the capability to transform your personal or common area space into a conference room to streamline the calling and meeting experience. Microsoft's blog post highlights its capabilities as follows:
ThinkSmart View reduces downtime in meetings with one-touch join, supports face to face interaction in portrait or landscape layout, and assures conversation privacy with a camera shutter and a microphone mute switch.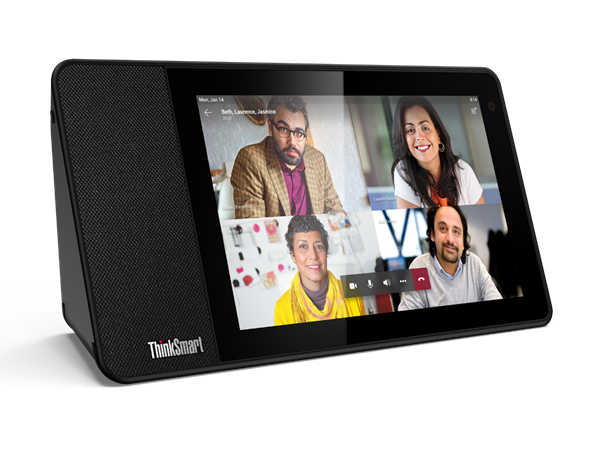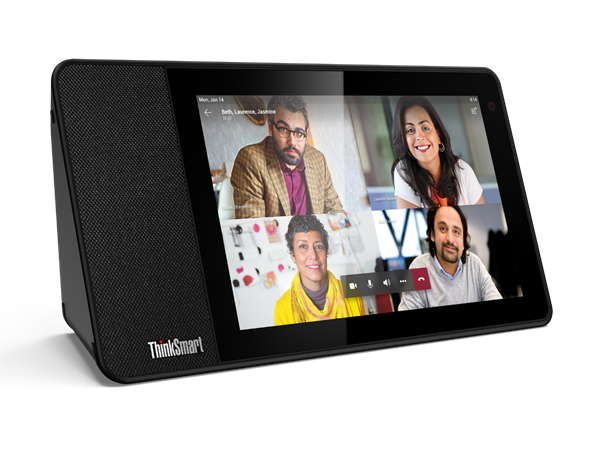 Microsoft launched its device Certification Program earlier this year, with the intent to offer a high-quality experience with third party devices when used with Microsoft teams. All these devices have been designed to ensure that they are easy to set up and use to meet your growing video conferencing needs.
If you are interested to learn more, we invite you to check out Microsoft's support website for details about these Teams certified devices.