One of the many announcements to come out of GDC 2023 is that Microsoft will introduce a new developer toolkit that will measure Xbox energy consumption. Microsoft says the toolkit is the first of its kind in the gaming industry, and it hopes developers will use it to find ways to make their games more energy efficient. In its press release Microsoft says,
With a potential reach of over 3.1 billion players worldwide, game creators undoubtedly have potential to have a positive impact. These resources are designed to empower and enable developers to understand energy usage in their games and incorporate efficient strategies to help reduce the carbon impact of games.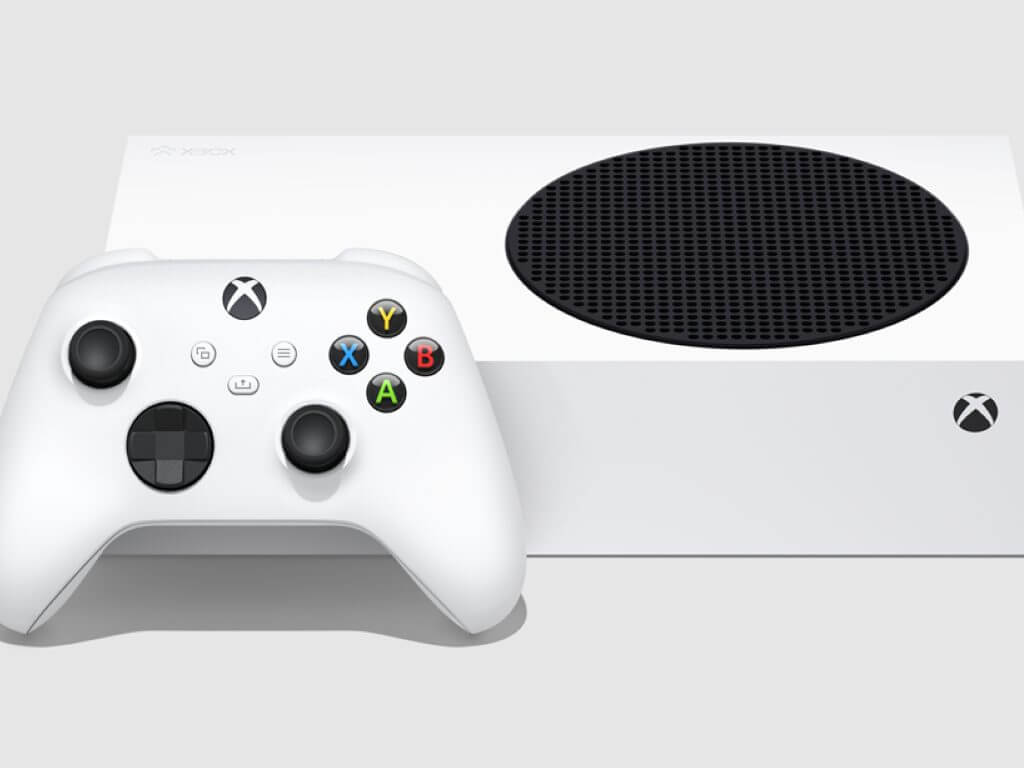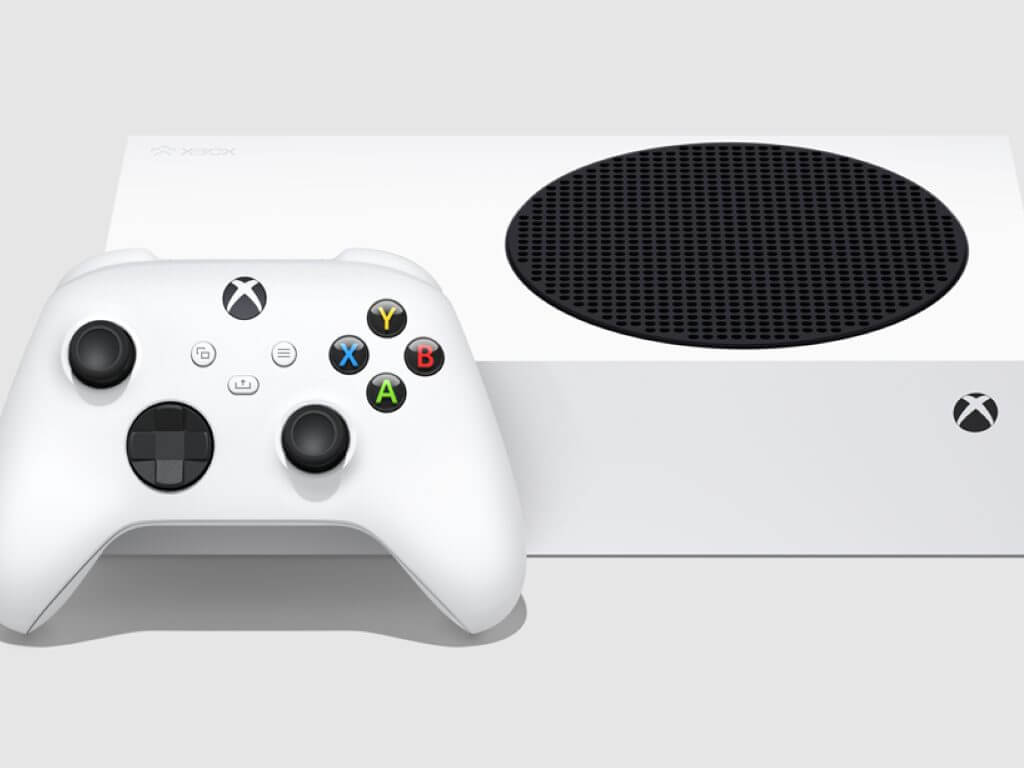 Last year Microsoft announced that Xbox had become the first carbon aware gaming console. And back in January, new power option defaults were implemented via a one-time system update.
Today's announcement is part of the Redmond company's ongoing sustainability initiative which includes the goals of making the Xbox brand carbon negative, water positive and zero waste by 2030.