Microsoft's cloud services and technologies are being deployed across a myriad of vertices and one of them happens to include the automotive industry.
Recently Microsoft and German automaker Volkswagen have collaborated on Volkswagen Automotive Cloud, a cloud initiative to help the car manufacturer tie in new and emerging technologies such as artificial intelligence, machine learning and the Internet of Things.
With VAC up and running, Volkswagen's AG CEO Dr. Herbert Diess and head of Digital Car & Services Christian Senger are planning to expand the use of the company's Automotive Cloud in China and United States markets. As a German-based operation, VAC was originally developed for a European market, but with the help of Microsoft's Azure the plans to implement the same sort of European vehicle and service data operations at scale in new locations.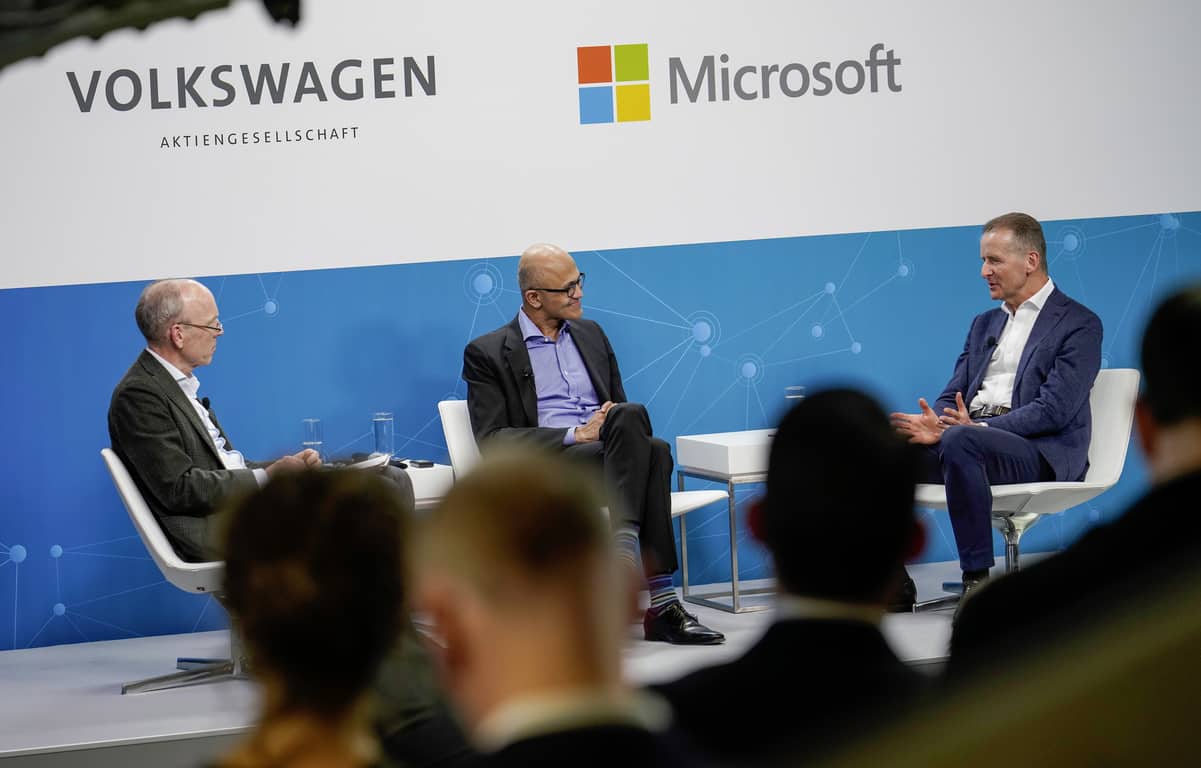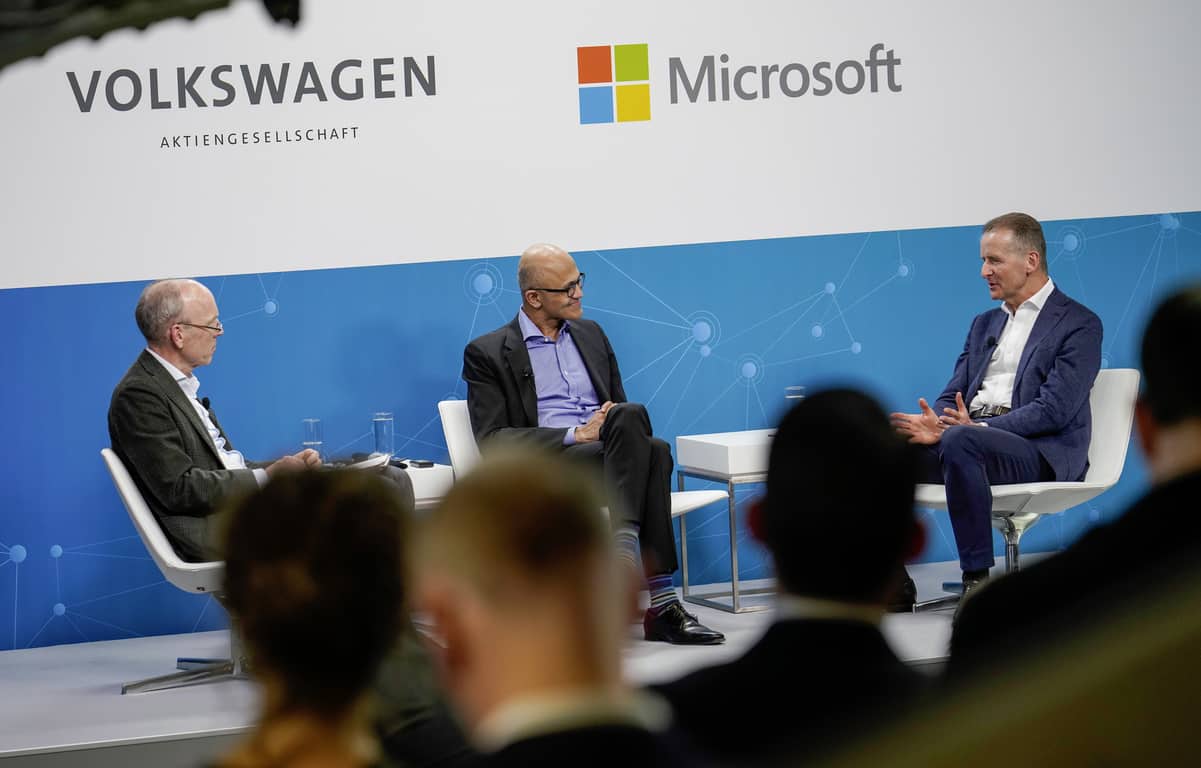 Microsoft CEO Satya Nadella spoke about the collaboration during his recent visit to Volkswagen's Digital Lab in Berlin on Wednesday,
"Digital technology is rapidly changing every aspect of the auto industry – from the manufacturing process to the car itself. Our partnership will enable Volkswagen to deliver new Azure-based connected vehicle services that accelerate the company's transformation into a software-driven mobility provider and define the future of mobility for people everywhere."
Beyond the flowery aspirational corporate speak Nadella offered about the expanded partnership, Volkswagen and Microsoft are working together to deliver more concrete results with the first vehicle generation to be fully connected to the company's Automotive Cloud.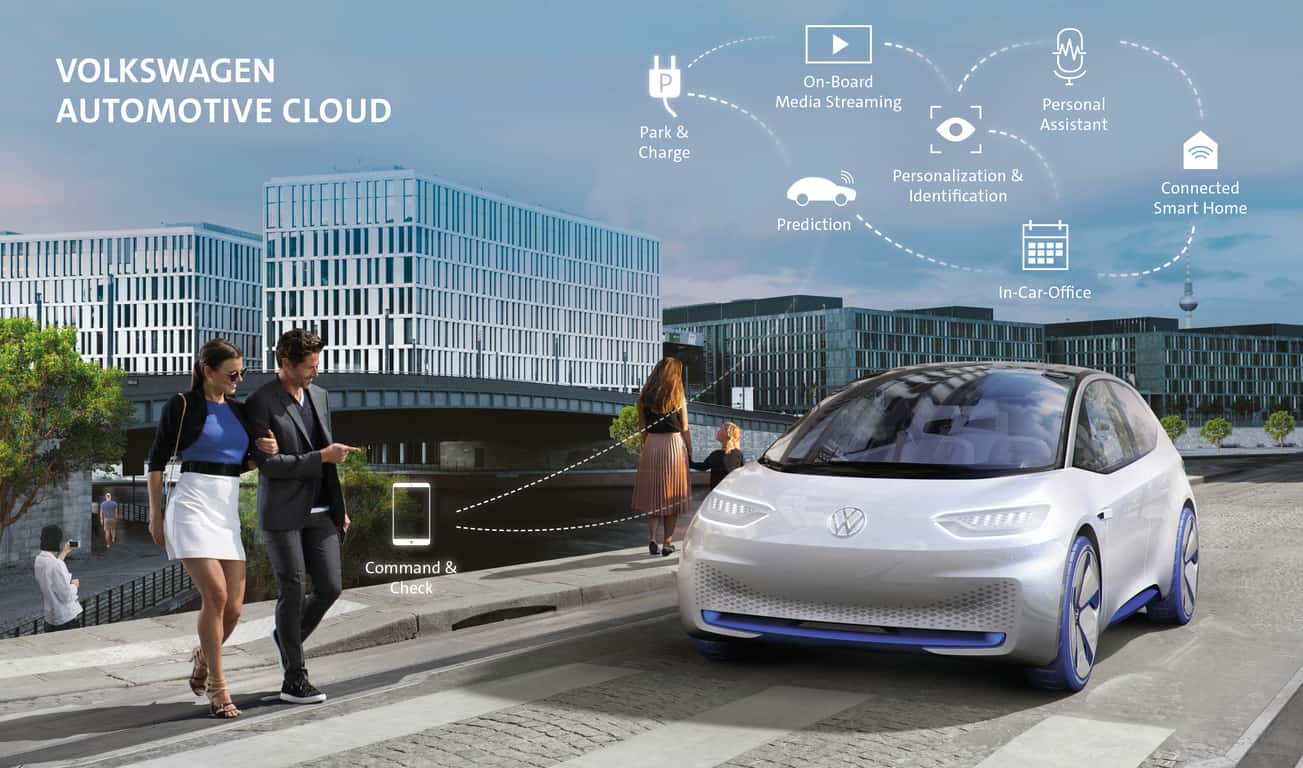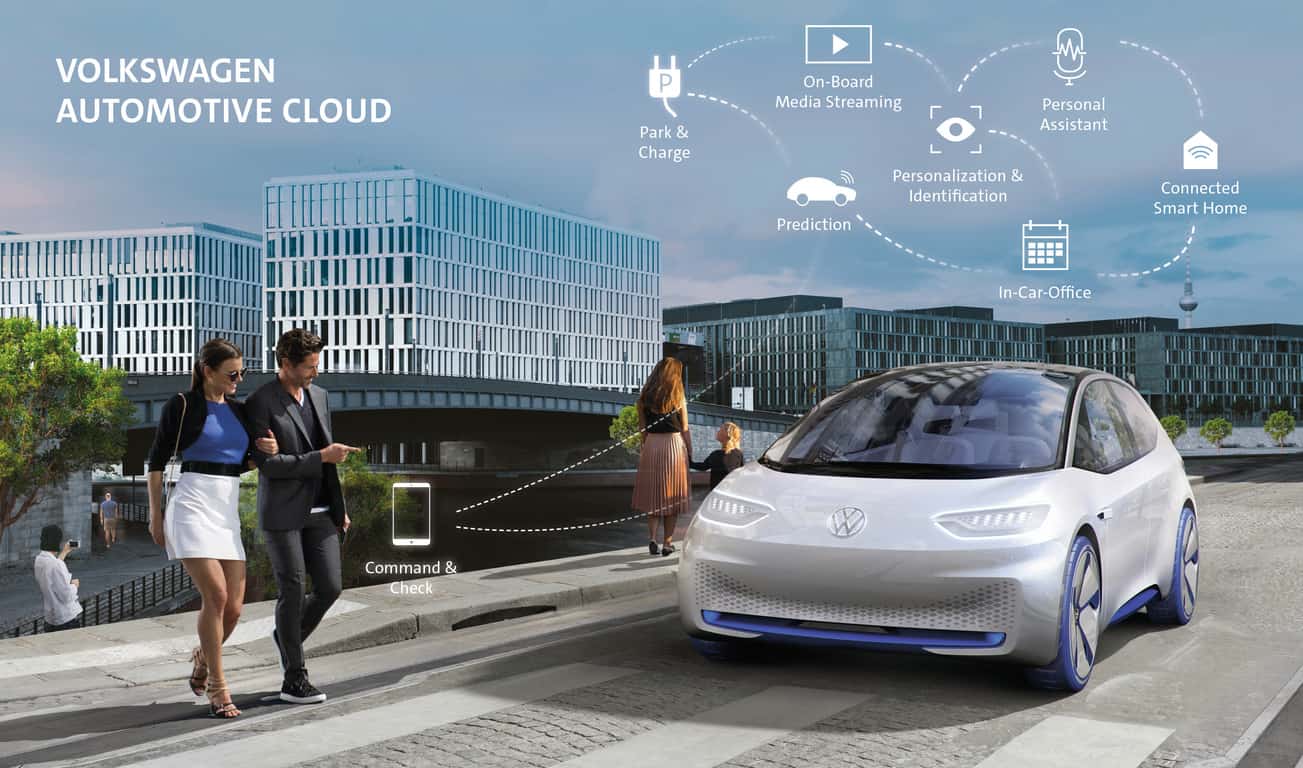 ID. is one of Volkswagen's most ambitious projects that will "be the first vehicle to use the Automotive Cloud and is to be launched in Europe in 2020," and the company plans to also launch a China production arm at that same time.
In extended partnership news, the Development Center in Seattle where the intent is for Volkswagen engineers to work side by side with Microsoft developers in relatively close proximity to major US-based innovations; is making progress according to a joint press release from Microsoft and Volkswagen.
As cloud services become ubiquitous, it'll be interesting to see how companies apply technologies such as AI, ML and sensory collection to improve engagement, retail, purchasing, research and more.