Microsoft and Google may soon be at more visible odds with one another as their six-year pact ends.
Despite their open competitive nature and back-and-forth marketing swipes, Microsoft and Google did enter a private 2015 truce to avoid direct conflicts in courtrooms and in front of regulators, according to a report from the Financial Times.
More specifically,
The companies had settled outstanding lawsuits and agreed not to litigate or complain about each other to regulators without first trying to resolve disagreements at the highest level internally, according to two people familiar with the terms.
In addition to squashing legal beefs before they get out of hand publicly, the agreement was also intended to produce greater co-operative ventures between Microsoft and Google, however, it seems the two may have entered that part more figuratively in hindsight.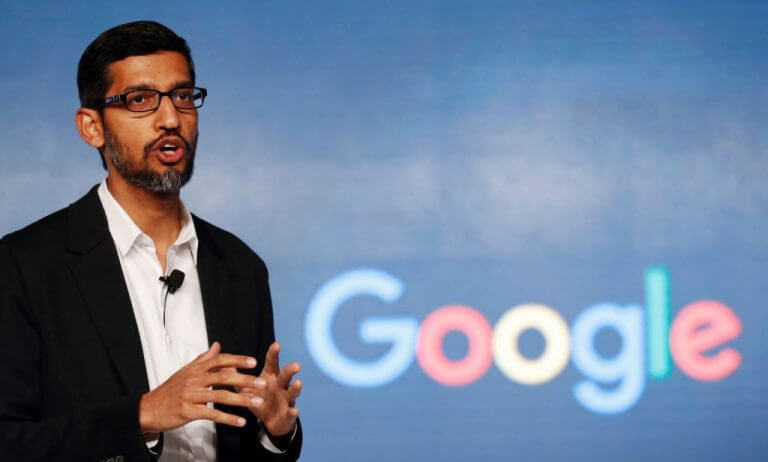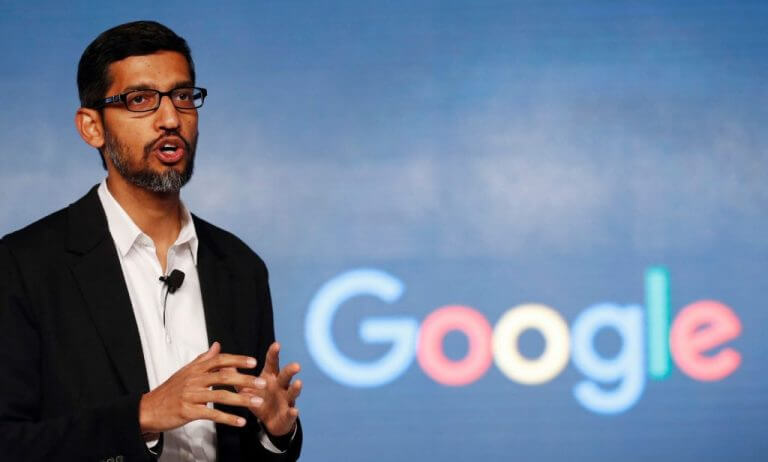 Yes, Microsoft was able to launch the Surface Duo with 'help' from the Google team, however, that venture represents a small consumer victory amid a war of competitive ventures that include the onslaught of Chromebook adoption in education, cloud computing contracts, and cloud streamed gaming.
In April of this year, Microsoft and Google were given the option to renew the secret arrangement but it appears neither party opted to continue the mutually beneficial civility from the past six years.
While knee-jerk reactions may lean heavily on the historically catty nature between Microsoft and Google, the reality is that two semi-monopolistic businesses entering backroom deals to avoid Congressional scrutiny isn't a good look as Congress sets investigate anticompetitive behaviors in the tech sector.
With the gloves figuratively off for the two companies, we should expect to see both Microsoft and Google jockeying for perceptual mindshare with renewed marketing efforts like Scroogled and jabs at SolarWinds, as both face regulatory scrutiny in the coming years.