European Union cloud users are getting a bit of reprieve from Microsoft's draconian-like licensing terms that many have claim tether the line of anti-competitive practices.
Earlier this week, Microsoft announced the changes to its EU cloud licensing structure via a blog post titled Making European Cloud Providers More Competitive, wherein the company lays out its three primary goals to assist customers in their flexibility of choice for cloud service products, and presumably, avoiding another anti-competitive strike from the EU in the process.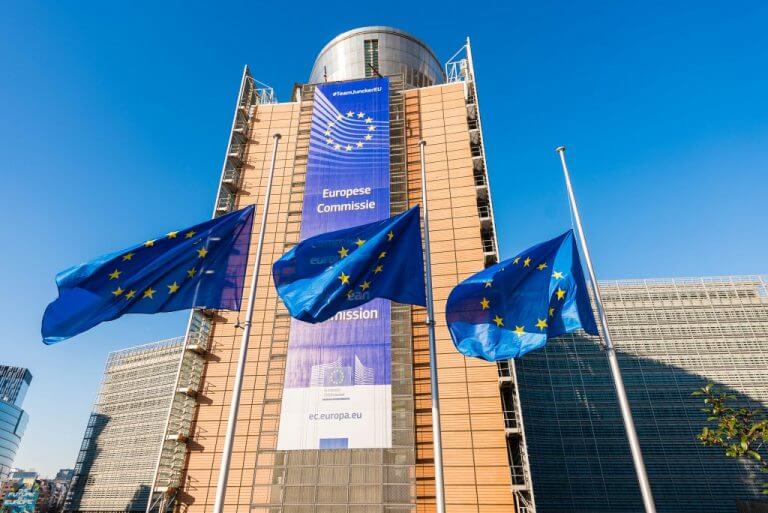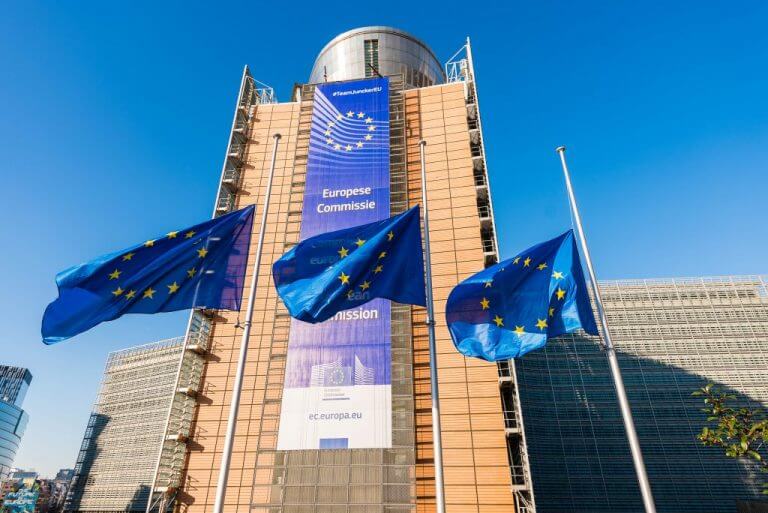 According to Microsoft, on October 1, 2022, EU partners and their customers should see the following:
Make it easier for customers to bring their software to the partner's cloud
Ensure partners have access to the products necessary to sell cost-effective solutions that customers want
Empower partners to build hosted solutions with speed and scale
Microsoft gets into the nitty gritty of the licensing terms on another post via its Licensing blog that includes information regarding new flexible virtualization, options for Software Assurance or subscription licenses to license Windows Server on virtual core basis and one- and three-year subscription choices for several products.
We'll introduce a new Flexible Virtualization benefit for customers that will greatly expand customer choice when outsourcing. Under this benefit, customers with Software Assurance or subscription licenses will be able to use their own licensed software to build and/or install solutions and run them on any cloud provider's1 infrastructure—dedicated or shared. This will give customers more flexibility to run their software on multitenant clouds. This benefit will be available beginning October 1.
We're adding the option for customers with Software Assurance or subscription licenses to license Windows Server on a virtual core basis. Under this model, customers can buy licenses for only the virtual cores they need (subject to a per VM minimum), without being tied to a physical number of cores on the server. With the virtual core licensing option, customers can license Windows Server by the number of virtual cores they are using in virtual machines, making Windows Server easier to license when virtualizing or outsourcing.
We're making it easier to virtualize Windows 10 or Windows 11 by eliminating the Virtual Desktop Application (VDA) add-on license requirement for Microsoft 365 F3, Microsoft 365 E3, and Microsoft 365 E5 users who want to virtualize Windows 10 or Windows 11 on servers and don't have a primary Windows Pro device.
Under the new Flexible Virtualization benefit, customers can work with partners in the Cloud Solution Provider program to get pre-built hosted desktop and server solutions and either bring their own license or get the license from the partner. A Microsoft Customer Agreement with the participating partner and proof of license will be required to run these hosted solutions.
Customers will have the choice of one- and three-year subscriptions for many products including Windows Server, Remote Desktop Services (RDS), and SQL Server, through partners in the Cloud Solution Provider program, to offer price stability with long-term subscriptions.
The changes come as three years of disgruntled customer experiences began to boil over after Microsoft's 2019 license overhaul that raised prices across its cloud services portfolio while simultaneously building in discounts for first party integrations.
For the past three years, many partners and customers have complained that the 2019 licensing overhaul was a thinly veiled shift towards "tying" and thus ultimately an anti-competitive decision that heavily disincentives users in choosing AWS or Google Cloud while also running Office or Windows workloads.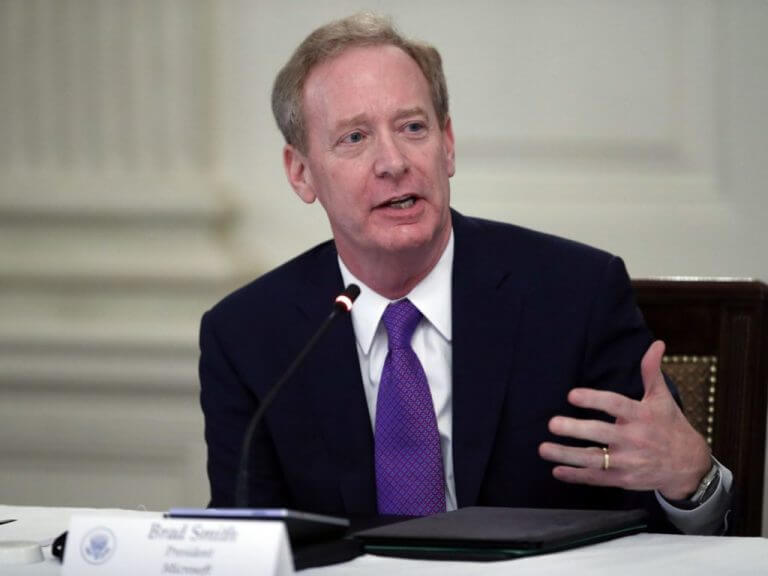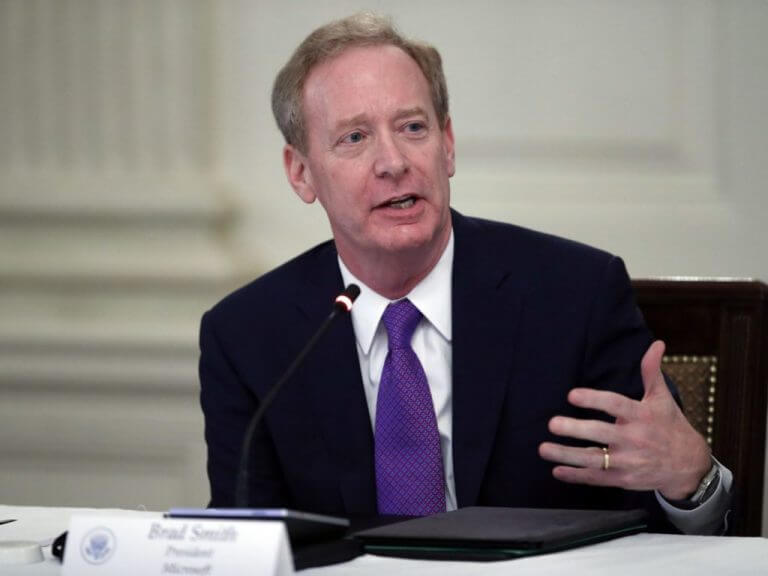 In April 2022, Microsoft President and vice chair Brad Smith finally acknowledge the growing concerns over the company's erratic and prohibitive licensing by saying, "there definitely are some valid concerns, it's very important for us to learn more and then make some changes."
Over the next two months leading up to the official licensing changes proposed by Microsoft, the company will also be addressing its outsourcing and hosting terms to more fairly compete with competing cloud platform pricing and services.
It should be noted that the October 1, 2022 due date for licensing changes only apply to the EU and do not address the concerns raised by US-based partners and customers who have raised similar alarms as the EU over the past three years.