Microsoft is set to beef up its cloud security and entitlement management platform with the acquisition of CloudKnox.
Earlier today, Microsoft announced that it acquired CloudKnox Security, which represents the company's move towards adding additional modern identity security by leveraging a leader in Cloud Infrastructure Entitlement Management (CIEM).
Plainly put, Microsoft's acquisition of CloudKnox will allow it to fold in unified privileged access and industry leading entitlement management into its Microsoft 365 cloud service offerings, more specifically Microsoft Azure Active Directory.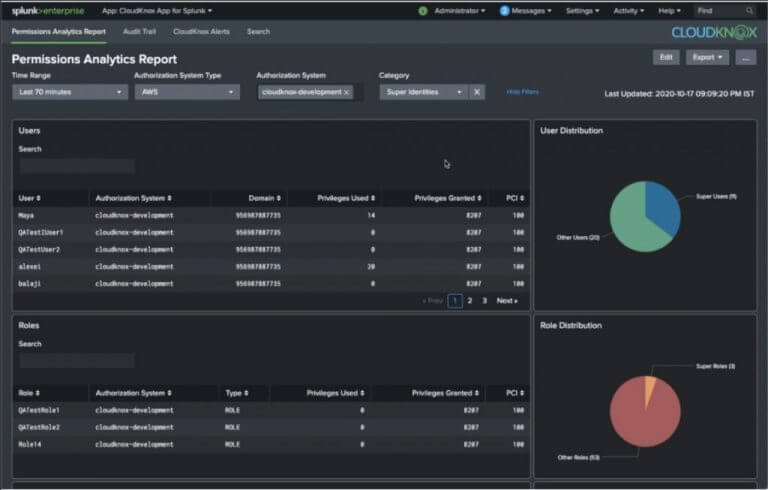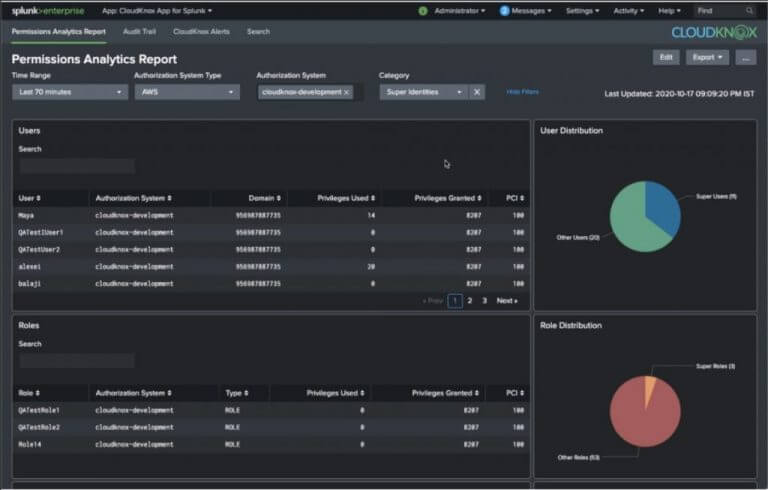 Among further "granular visibility, continuous monitoring and automated remediation for hybrid and cloud permissions", users will also have governance, in the future, over the following:
Automated and simplified access policy enforcement in one integrated multi-cloud platform for all human and workload identities.
The widest breadth of signal-enabling, high-precision machine learning-based anomaly detections.
Seamless integration with other Microsoft cloud security services, including Microsoft 365 Defender, Azure Defender and Azure Sentinel.
Today's announcement adds to a growing list of cloud-centric security acquisitions Microsoft has made over the past few months that include RiskIQ and ReFirm Labs.
Despite Microsoft's embroiled battle over exploits leveraged by various nation-states, it seems the company is attempting to sure up its cloud infrastructure offerings a bit better than those recently used in its Outlook Exchange solutions.
With CloudKnox onboard, Microsoft can offer greater Zero Trust monitoring in addition to more granular visibility and controls for companies in need of integrated privileged access and entitlement management tools with their cloud services.