With the release of the Meta Quest Pro VR headset. Microsoft and Meta have taken the opportunity to combine their strengths to bring VR experiences to businesses and consumers.  The Quest Pro is Meta's first attempt at a high-end virtual reality device.
Microsoft sees the new partnership as an opportunity to bring virtual reality into meetings using Microsoft Teams.  The new collaboration experience will use the Quest and Quest 2 headsets alongside Meta's avatar system for Teams and support for Meta's Horizon Workroom.  Microsoft 365 Apps will also be available for Quest Pro and Quest devices allowing users to interact with content from their favorite productivity apps.  Users will also have the ability to stream a Windows Cloud PC with full custom apps and settings.  2D Microsoft apps will be available for the Quest as Progressive Web Apps. (PWA)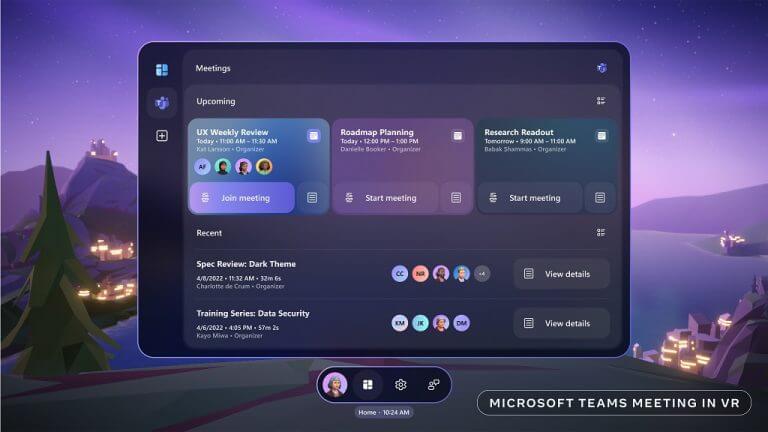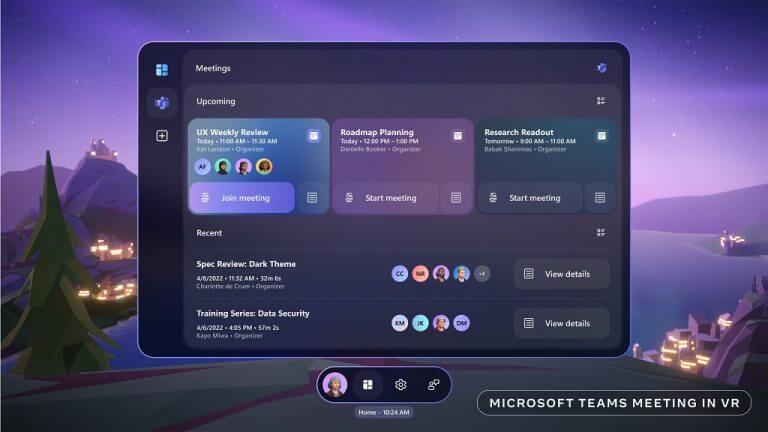 Microsoft is also looking to bring Xbox Cloud gaming to the Meta Quest Store allowing users the opportunity to stream hundreds of games to their headsets. Microsoft admits it won't be a full virtual reality experience but it will allow users to project a large screen for gaming inside the headset.
The Meta Quest Pro will be available on October 25th for $1,499 including the Meta Quest Touch Pro, stylus tips, a partial light blocker, and a charging dock.  You can preorder the Meta Quest Pro now.
Via The Verge
Images via Microsoft