As quickly as they come, some leave even quicker. The studio behind Marvel Heroes Omega is dolling out a bit of bad news for fans and customers as it's closing up shop and no longer supporting the Xbox One and PlayStation 4 platforms.
According to Rock Paper Shotgun, Gazillion Entertainment and the makers of Marvel Heroes has closed its doors for good which is unfortunate for those of us who were getting used to the character-heavy free-to-play action RPG. Marvel Heroes most closely resembled the old Marvel Alliance games with its top-down view and environment destruction gameplay.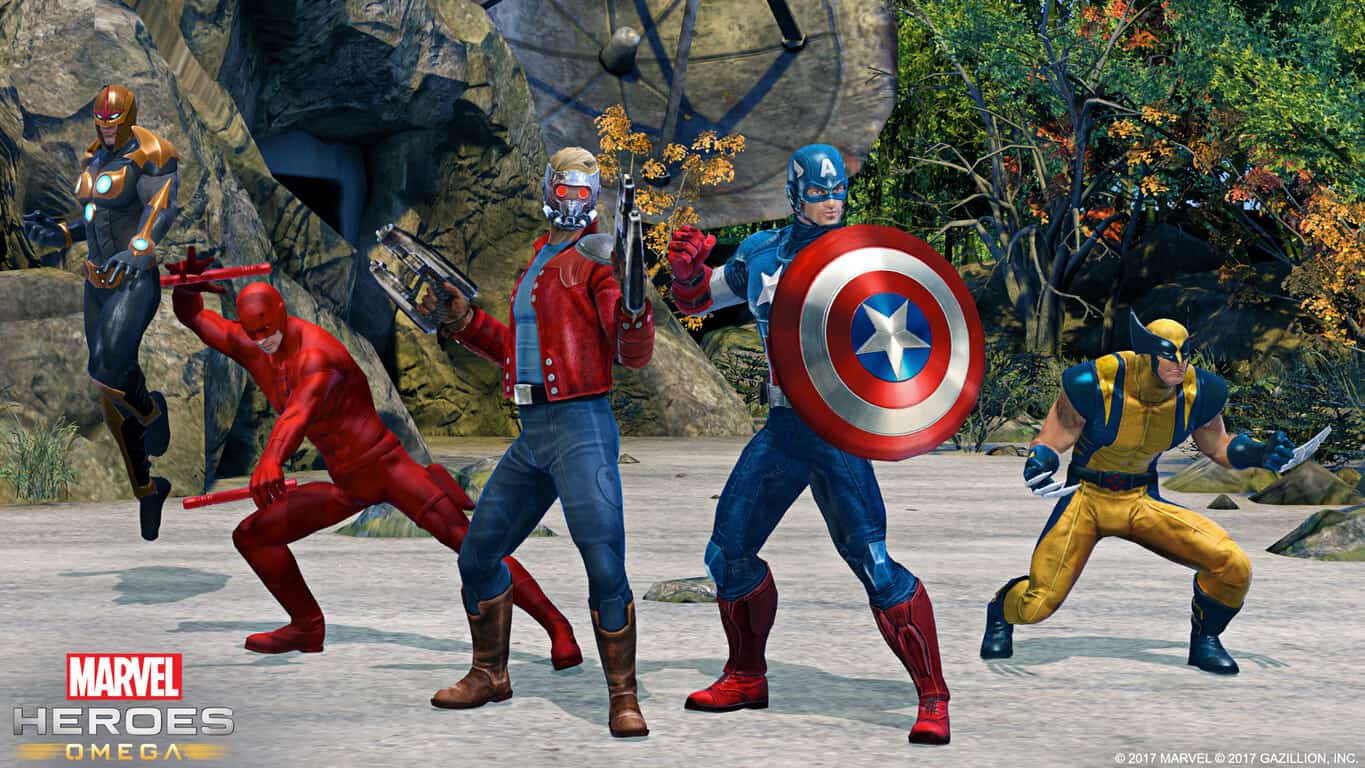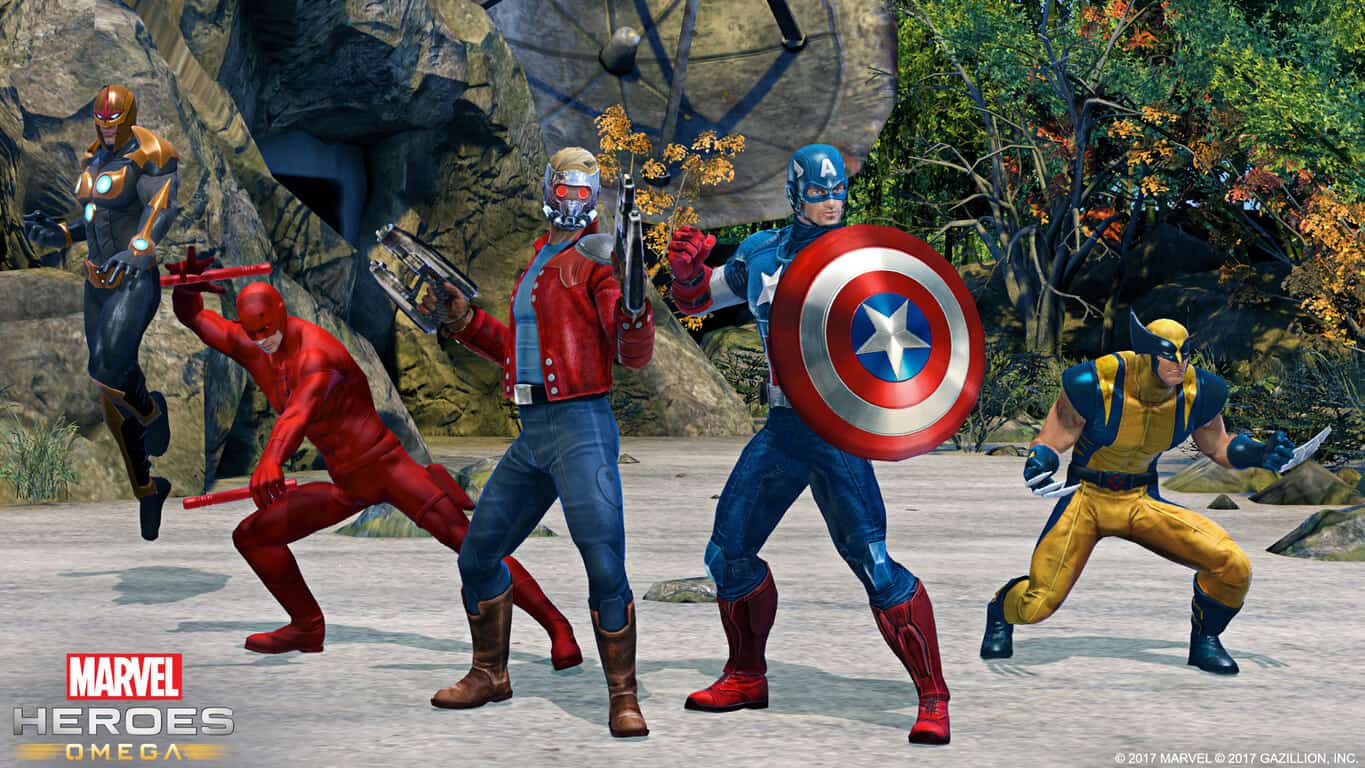 Seems as though Disney is undergoing some internal property licensing as it breaks partnerships with previous software companies (Microsoft) and now gaming studios (Gazillion).
"It is with great sadness that we announce the closing of Gazillion Entertainment. As a result, we are no longer able to operate Marvel heroes Omega until December 31 as originally planned. Instead, Marvel Heroes Omega will be sunset immediately on all platforms and will no longer be available as this process is completed. The company would like to sincerely thank its fans and employees for all the support over years of development and live service."
Perhaps, even sadder is the notion that Gazillion relied almost solely on the licensed Marvel property as its main source of revenue. Without Marvel or Disney's partnership, the entire studio shut down.
Seems, the only silver lining here is that a Reddit thread popped up discussing the Xbox teams efforts to refund customers who spent money on in-game purchases.
On November 27, 2017, the Xbox One subreddit page claims that "Marvel Heroes Omega has officially shut down. Microsoft support has stated all purchased content will be automatically refunded."
Reading through the thread it doesn't appear that the refund is automatic and customers looking for one will have to reach out to Microsoft support. Another nugget of information found in the thread is the level of difficulty some PlayStation 4 gamers are having with trying to obtain a refund for the game.