In May of 2019, Lenovo teased its ThinkPad X1 Fold right around the same time Samsung was introducing smartphone users to bendable glass. Fast forward a year and Samsung is leading the charge for semi-accessible foldable with the second titration of its Z Fold lineup and Lenovo is finally putting its ThinkPad X1 Fold in the hands of users.
Earlier today, Lenovo announced that its ThinkPad X1 Fold is now available for order, starting at a whopping $2,499.
Yes, just like most early bendable tech, the X1 Fold is coming in at a staggering upsell price, however, at just shy of $2,500 buyers get an Intel Lakefield powered processor, 5G support, two USB-C ports, 8GB of RAM, and 1TB of storage in a package roughly 2lbs in weight.
Other features of the X1 Fold include a 50Whr battery with claims of up to 11 hours of power on a single charge, Integrated UHD 11th Intel graphics flexible QVGA OLED 13.3 panel with up to 300 nits of brightness, Wi-Fi 6, Dolby Atmos Speaker System array and Windows 10 Pro with some Lenovo tweaks for optimizing the folding experience.
The extra $1,000 people will be paying for is the folding hardware and tech behind the X1 Fold that will open broader use cases for fields like medical, farming, construction, shipping, and more.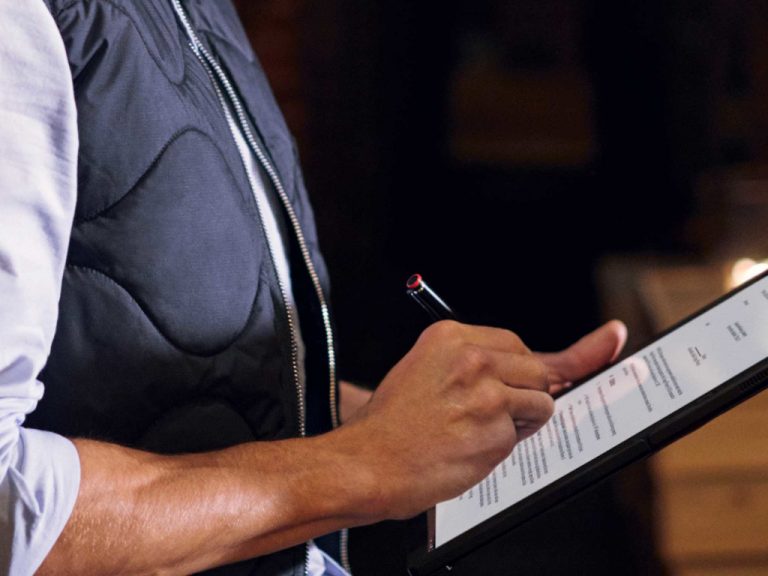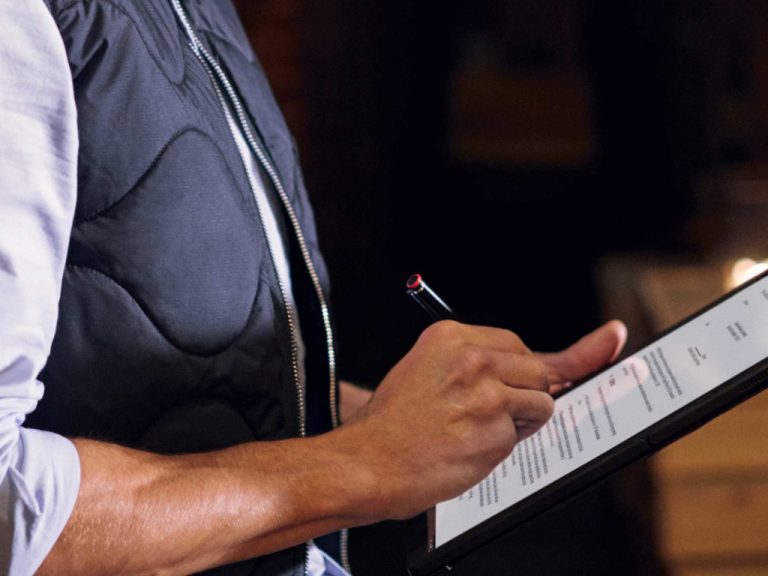 Flying lower under the radar was Lenovo's other hardware announcements that included the more practical ThinkPad X1 Nano which offers a refined experience to the X1 lineup. Lenovo's new X1 Nano comes in under 2 lbs and is certified under Intel's ultra-Ultrabook standards dubbed Evo. Intel's Evo platform dictates a new classification of PC that's intended to offer even-longer battery life than the previous Ultrabook platform as well as a mandate for fast charging, instant wake support, Thunderbolt 4, and Wi-Fi 6 (Gig+) support.
Specifically, the Nano will sport Intel's 11 Gen processor with possible i7 configurations, up to 16GB RAM, 1TB of SSD storage, Iris X graphics, an IR camera with human presence section, a fingerprint reader, and a battery that should last roughly 17 hours.
Linux's fans should be happy to hear Lenovo is offering the same chassis with an option to configure Windows 10 Pro or Linux out of the box.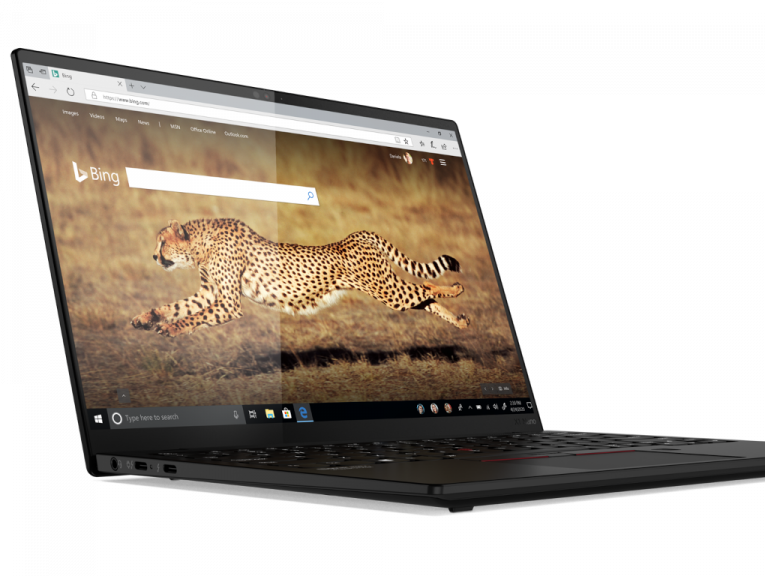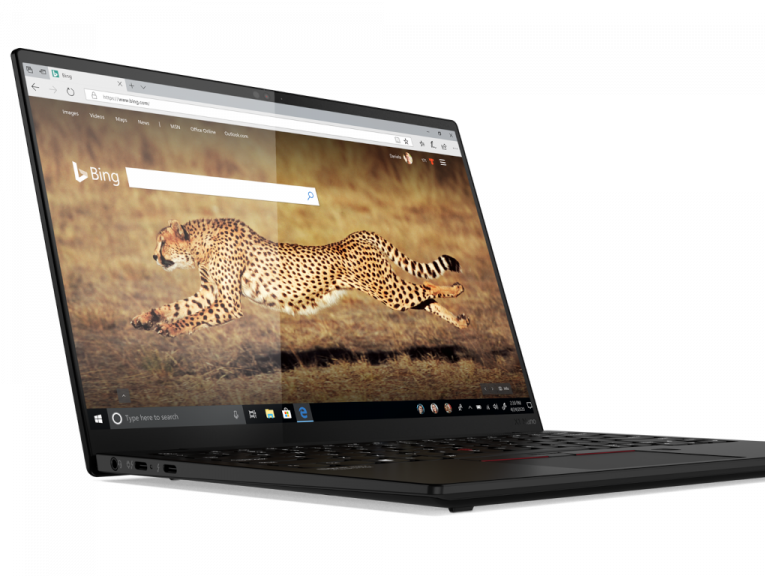 Another nice new feature of Lenovo's ThinkPad X1 Nano is the screen to chassis manipulation that offers customers a 2K 13-inch display with the coveted 16:10 aspect ratio in a relatively compact footprint.
The X1 Nano starts at a more reasonable price of $1,399 and should be available for order later this year.
Lenovo also announced the availability of additions to its ThinkBook lineup that includes the ThinkBook 13s Gen 2, ThinkBook 14s Yoga, ThinkBook 15 Gen 2, and their AMD powered counterparts. The new ThinkBook line up comes with Intel's latest 11 gen chips that usher in the company's Evo platform standard so customers should be welcoming longer battery life, Wi-Fi 6 and 5G support as well as improved sleep/wake experiences with the new offerings
Starting prices for the ThinkBook rage from $569 to $729 in the US for both AMD and Intel models beginning in October 2020.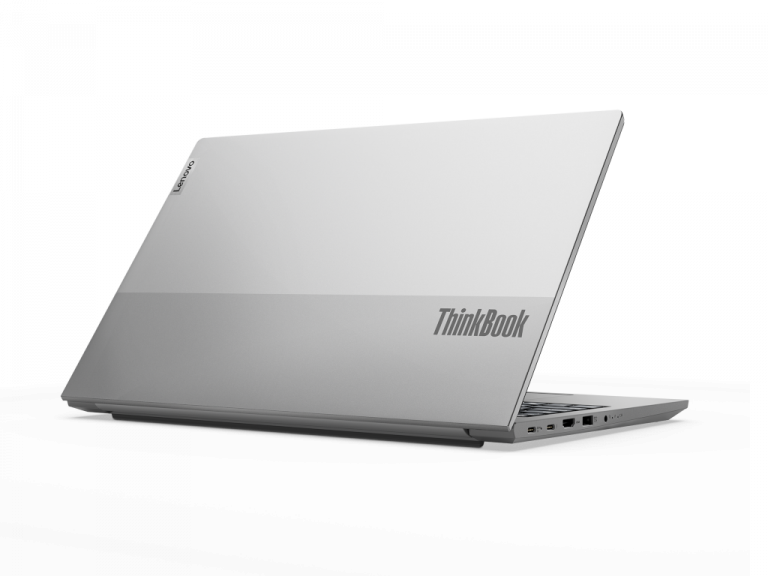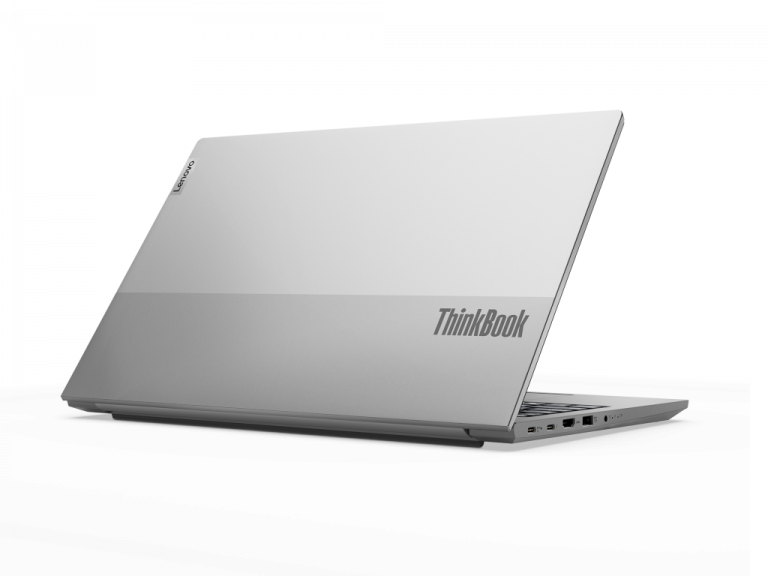 Lastly, Lenovo introduced its ThinkVision T27hv-20 which should be available during the holiday season for anyone still looking to redo their home office with a stylish new computer monitor.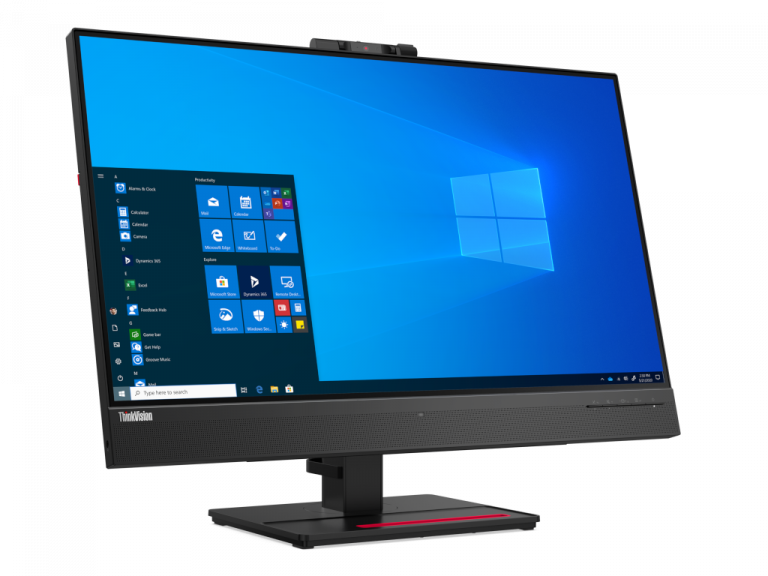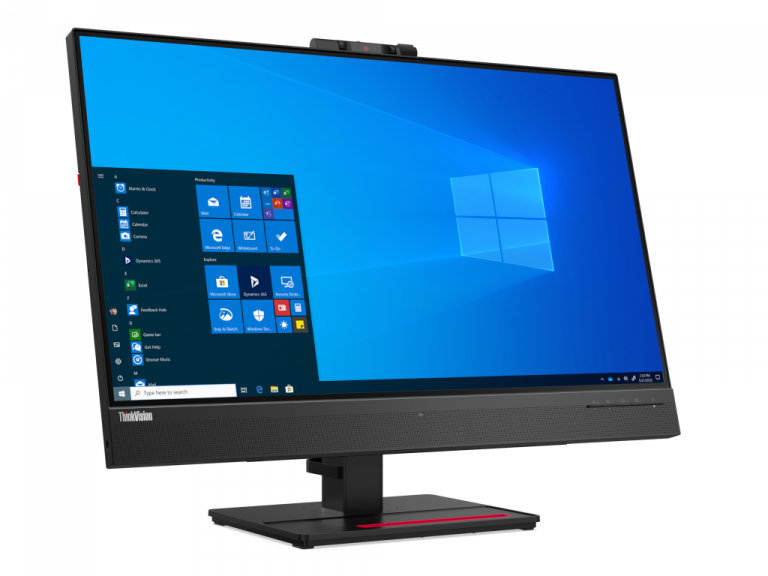 The ThinkVision T27hv is a 27-inch almost bezel-less display with an integrated 1080p webcam for the avalanche of Zoom calls people are receiving as of late. Other features include a USB-C hub and smart guard for improved privacy among the 20 or so listed by Lenovo.