Despite there being little to no Build news on the Windows 10 operating system front, Windows OEM partners are still pumping out devices that leverage the OS in combination with ever-evolving user request features that make using Windows that much more desired.
One of Microsoft's premier partners in Lenovo just announced the launch of upgrades to a handful of devices from its ThinkPad line of laptops.
The Lenovo ThinkPad T495, T495s, and X395 represent the company's medium-range flagship productivity offerings for businesses.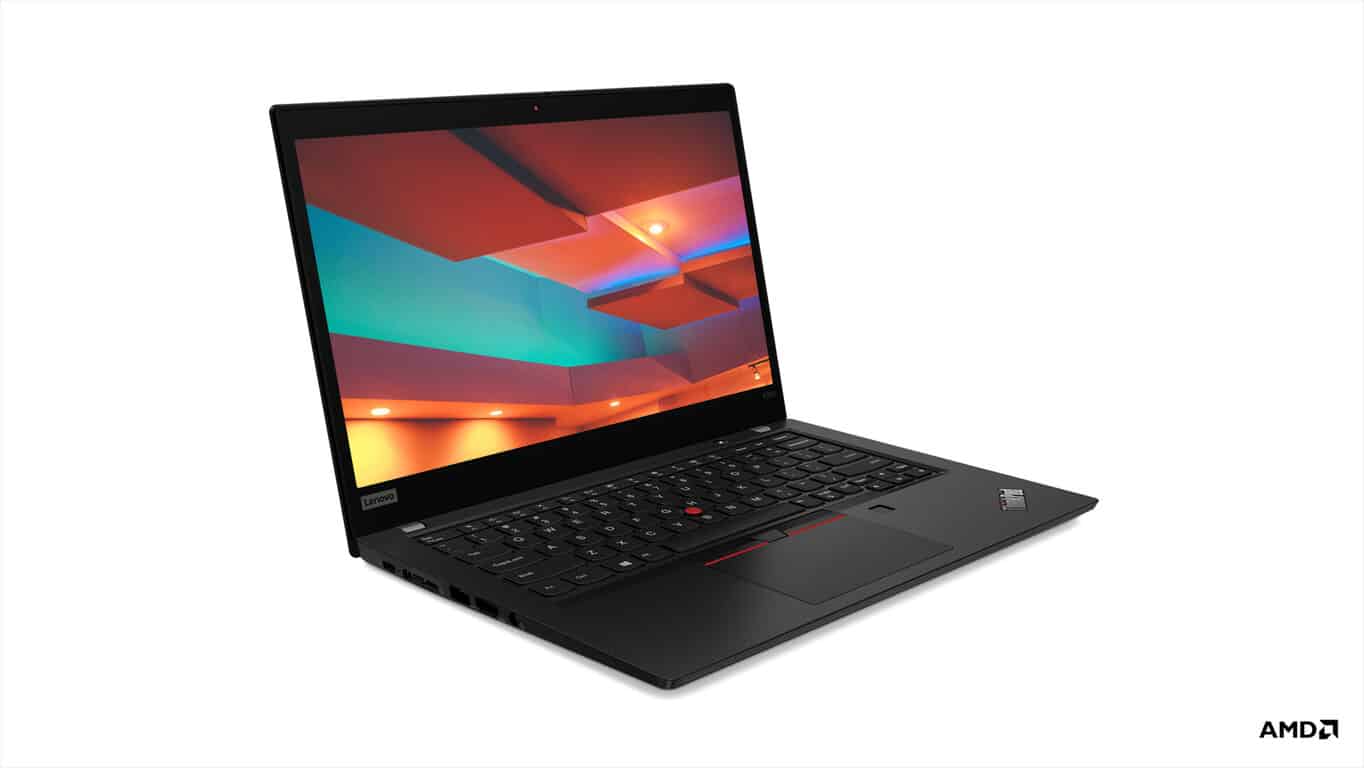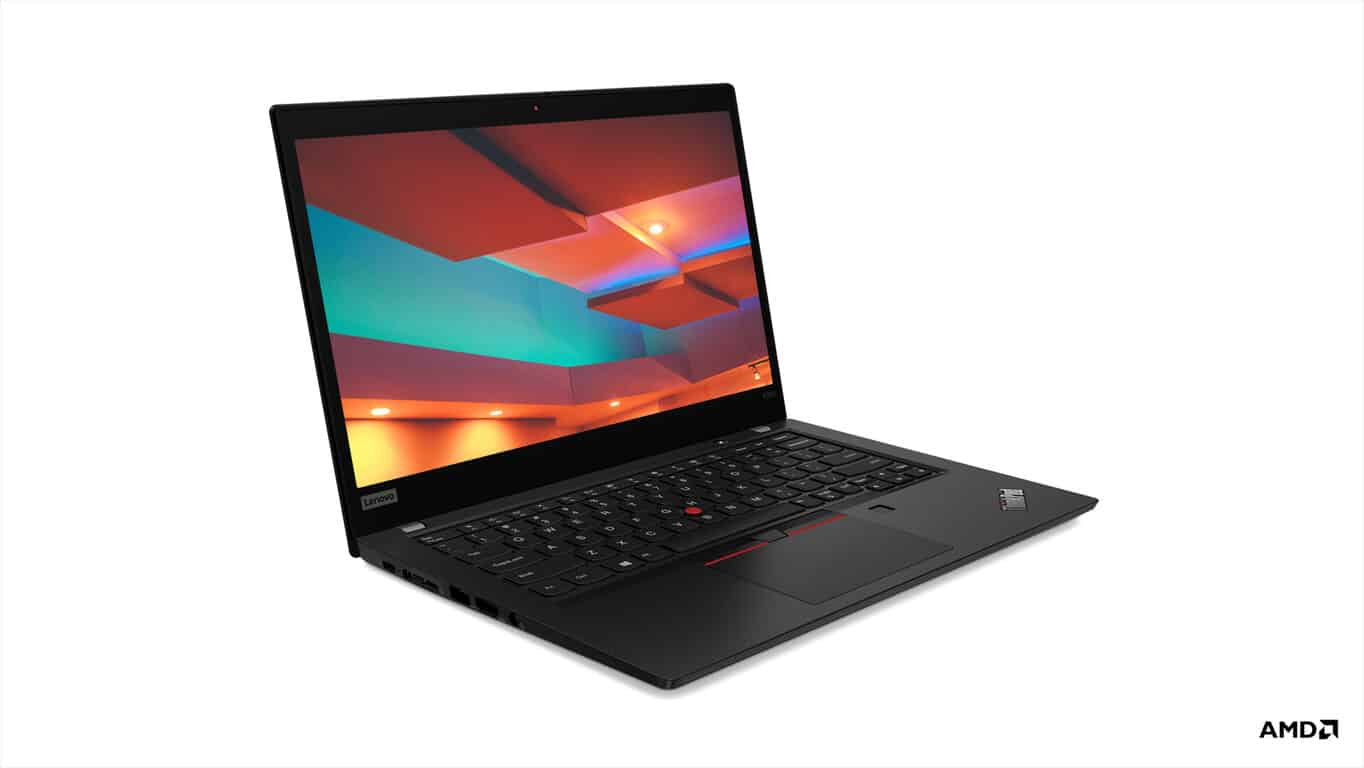 The retooled T and X lineup will include 2nd Gen AMD Ryzen 7 Pro Mobile processors with integrated AMD Vega graphics for better battery management when flying through macro-enabled Excel workbooks and multi-media heavy PowerPoint presentations.
Lenovo has previously offered AMD SKU's for its more entry-level ThinkPad lines in the A and E series but as of today, its more mid-range devices are getting the switch which could represent an acknowledgment in software evolution or a loosening of the stranglehold Intel has had on its hardware.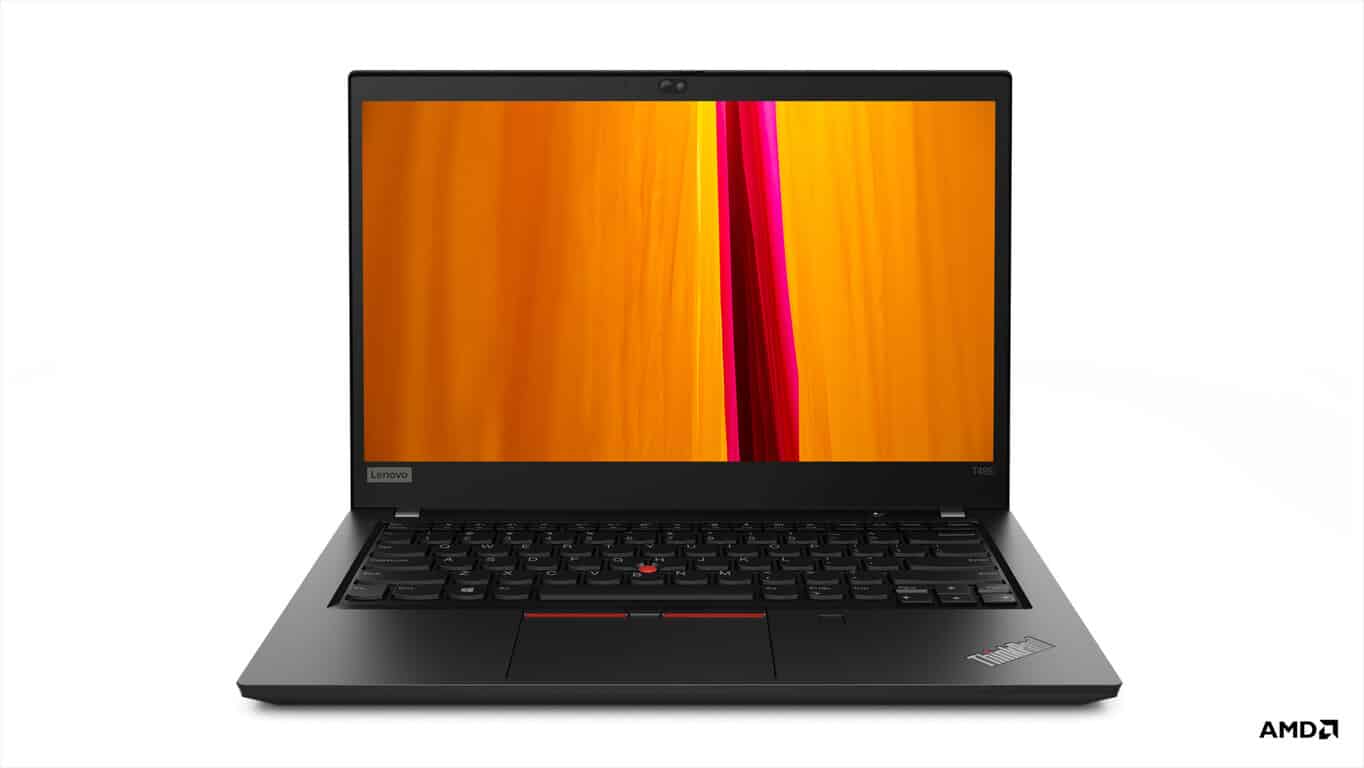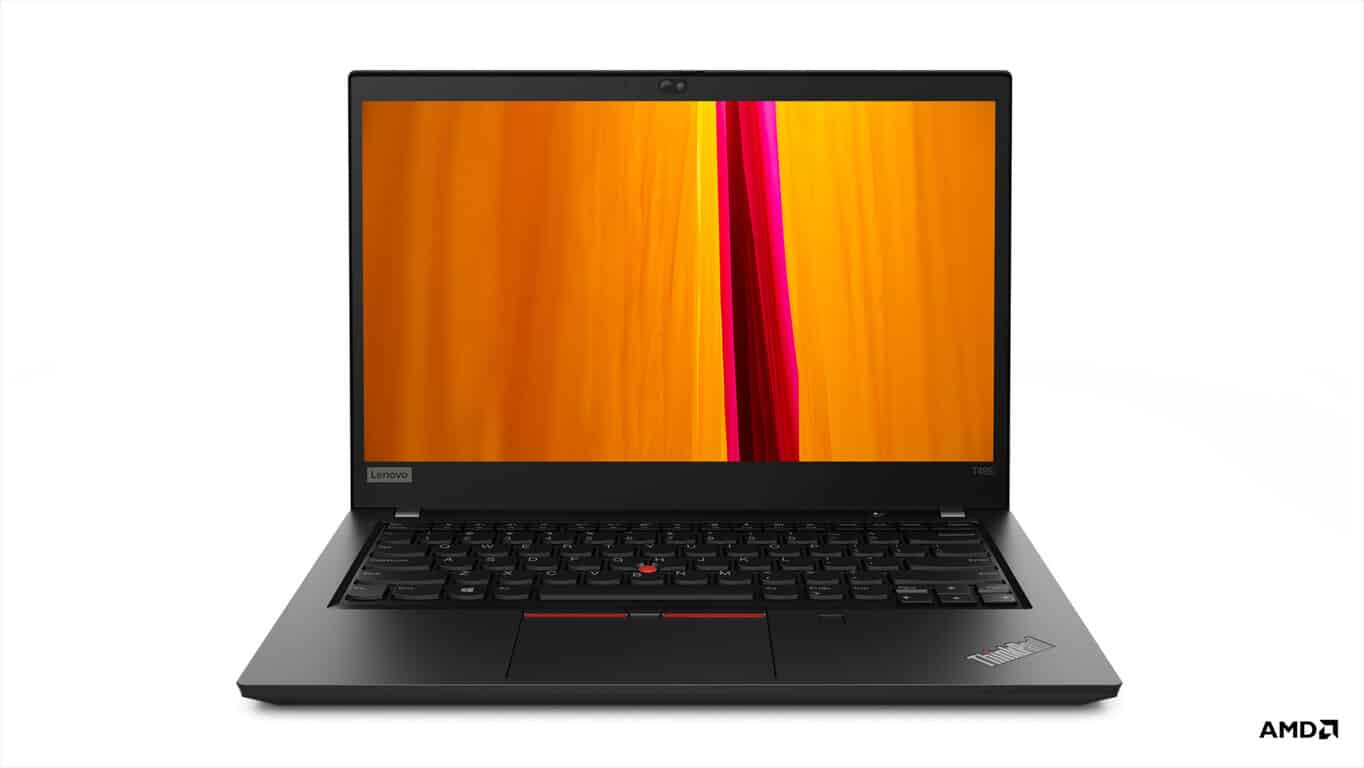 Now, these are different SKU's with different processors which mean different hardware support for the motherboards are in order and owners of the AMD versions of the T495, T495s and X395 will have to forego Thunderbolt 3 support, QHD panel options, and slightly less battery output. In exchange of missing Thunderbolt support, the new laptops will come with support for the newer HDMI v2.0 port protocol and users will be able to use existing T490 and X390 docking stations with the new laptops.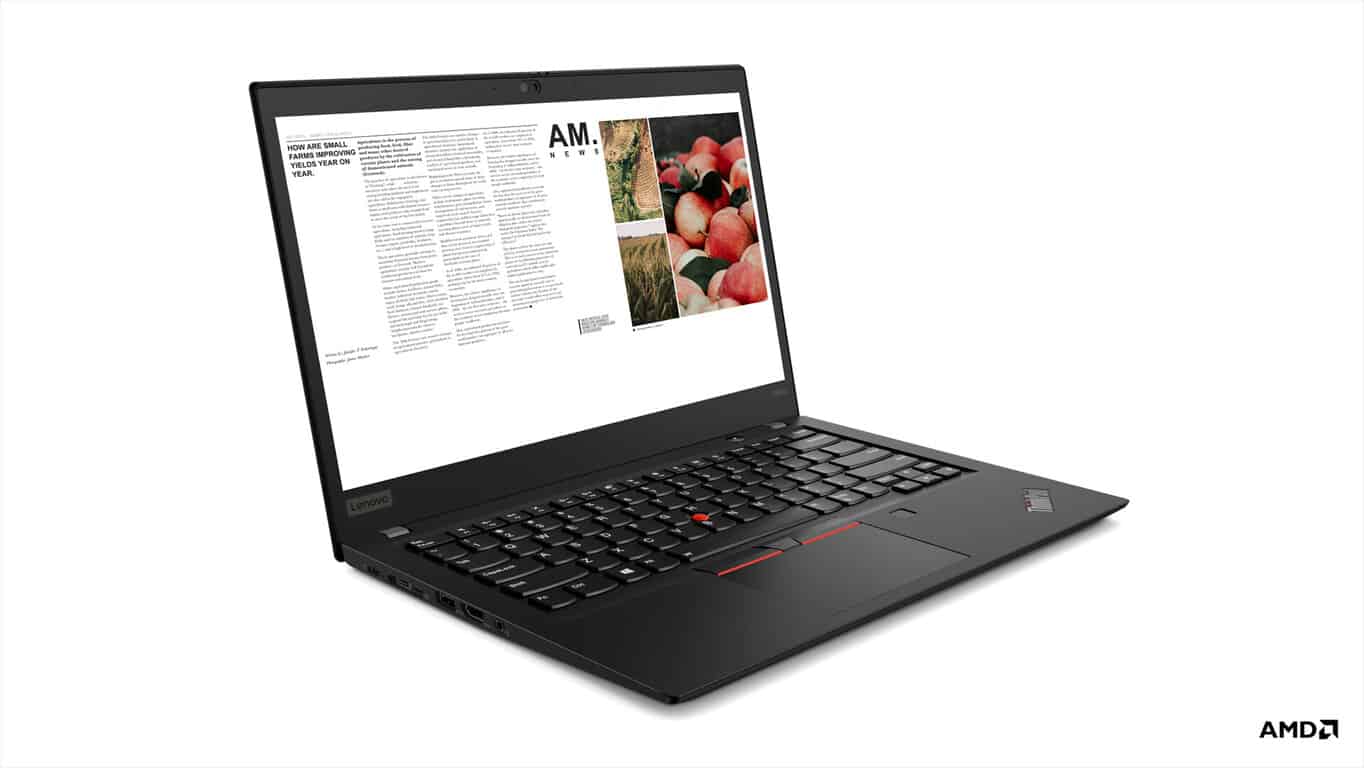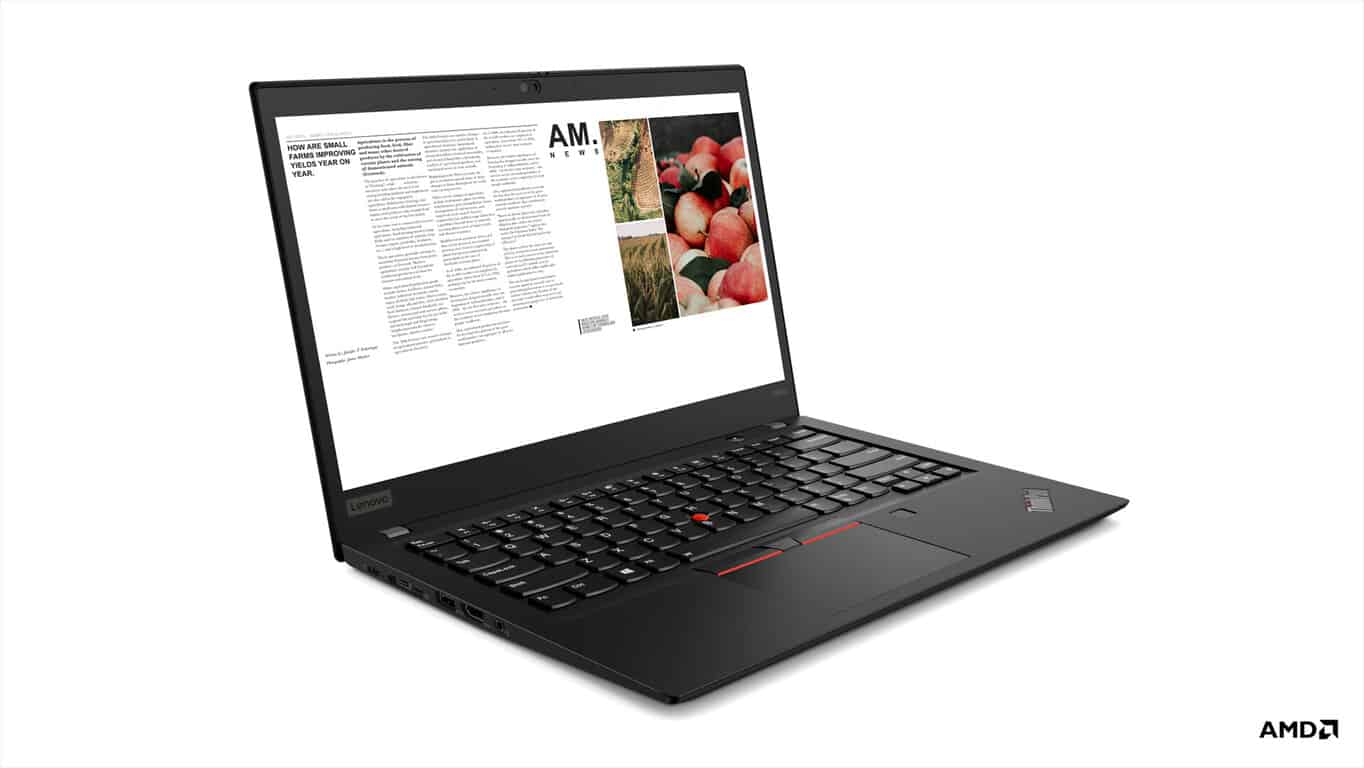 Lenovo expects to ship the ThinkPad T495 for $939.00 in late May, the T495s for $1089 in May as well and the X395 for $1089.00 sometime in June.