The Solidworks World 2017 event hosted this week in Los Angeles, CA is home to quite a few announcements and technology previews. Today, Lenovo announced a refreshed line of Thinkpad P-series (via Neowin). These mobile workstations include the P51, P51s, and P71 laptops.
With a heavy focus on performance, all three of these devices are configured towards portable workloads starting at $1,049 for the Lenovo ThinkPad P51s. These will be released in March and boast the NVIDIA Quadro M520M GPU.
For $1,399 in April, you'll also be able to get your hands on the ThinkPad P51. Unlike its lighter version, this beast comes with a Xeon E3-v6 processor and NVIDIA Quadro M2200M with up to 64GB DDR4 RAM. Uniquely, you can choose the Red Hat Enterprise Linux or Ubuntu Linus OS instead of the Windows 10 Home.
Following up the quick list of reveals, the P71 is the upgraded version with a large 17-inch display and NVIDIA Quadro P5000M GPU. It's also worth noting that this Lenovo device is also VR ready, making it the king of the new reveals at a whopping $1,849 price tag. It will be available in April as well.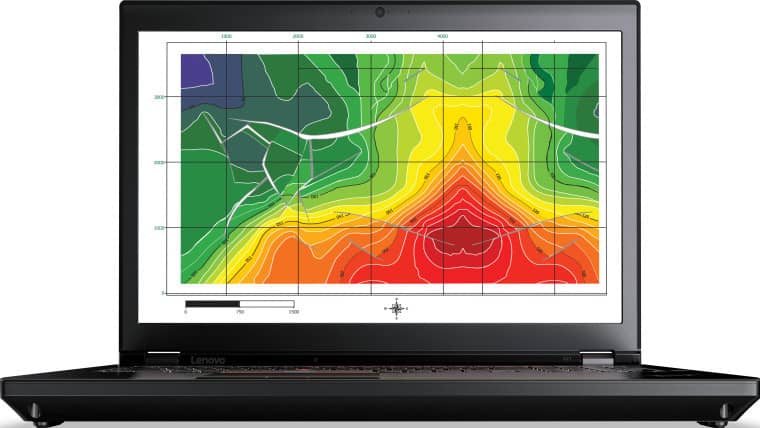 Perhaps more interesting for these devices is that you'll be able to choose Windows 7 Professional as an optional OS.
Will you be chasing down one of these new Lenovo devices? Let us know which one you're saving up for in the comments below!