Lenovo unveiled their first VR headset designed for Microsoft's Windows Holographic project earlier today at CES. It's unclear what its actual name will be but The Verge got their hands on it and were told that Lenovo is hoping to release it to the general public for around $300 to $400 sometime in 2017.
Lenovo's VR headset is reportedly lighter than the Oculus Rift and the HTC Vive with a 350g target weight being planned for the final version. It uses two 1440 x 1440 OLED panels for the visuals and implements inside-out six-degrees tracking. No motion controllers are apparently planned from Lenovo so a third-party device would have to be used in conjunction with it or a solution creation by Microsoft such as the Xbox One's Kinect camera or even physical devices like Sony's PlayStation Move controllers which are used with PlayStation VR. All Windows Store apps will work in some form with the headset and a selection of HoloLens (pictured above) apps being converted for use by other Windows Holographic devices.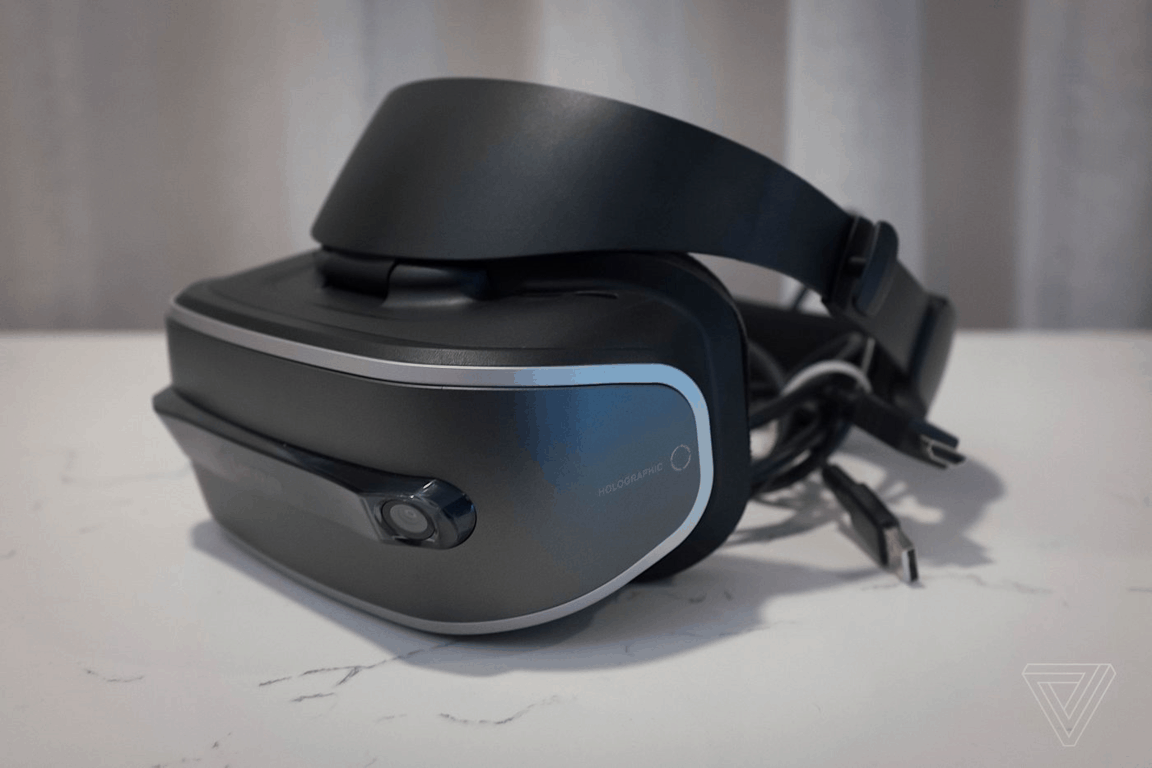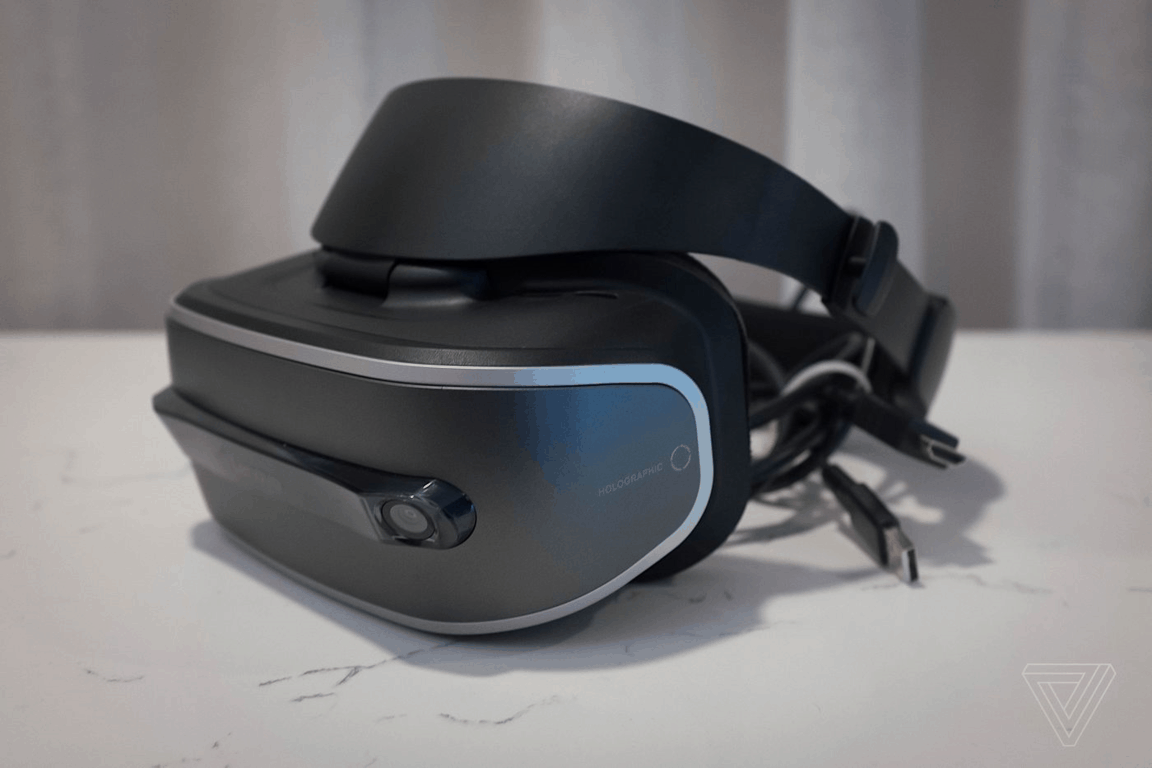 Non-Microsoft mixed/virtual reality headsets were first mentioned during the WinHEC conference in China in late-2016. Are you interested in these devices? Let us know in the comments below.