Lenovo is refreshing its lineup of workstation PCs with the addition of the ThinkStation P3 Tower, Ultra, and Tiny workstations as well as the ThinkPad P16 and 16v, P1 Gen 6, and the P16 and 16s.
Riding the wave of the performance-driven Intel 13th Generation vPro core i7 and i9 series chips Lenovo is bringing forth a series of PCs intended to help push those machine learning models and quantum computing platforms in 2023.
ThinkStation P3
The ThinkStation P3 Tower comes with a whole new expanded tower design built to support larger power supplies that include 1100w sources. The expanded power support portfolio will be necessary for anyone making frequent use of the 26TBs of storage for heavy data applications.
While adhering to the standard matte black motif of the ThinkPad lineup, the P3 Tower still represents an executive level PC equipped with trademarked red accents and the ThinkPad-like branding.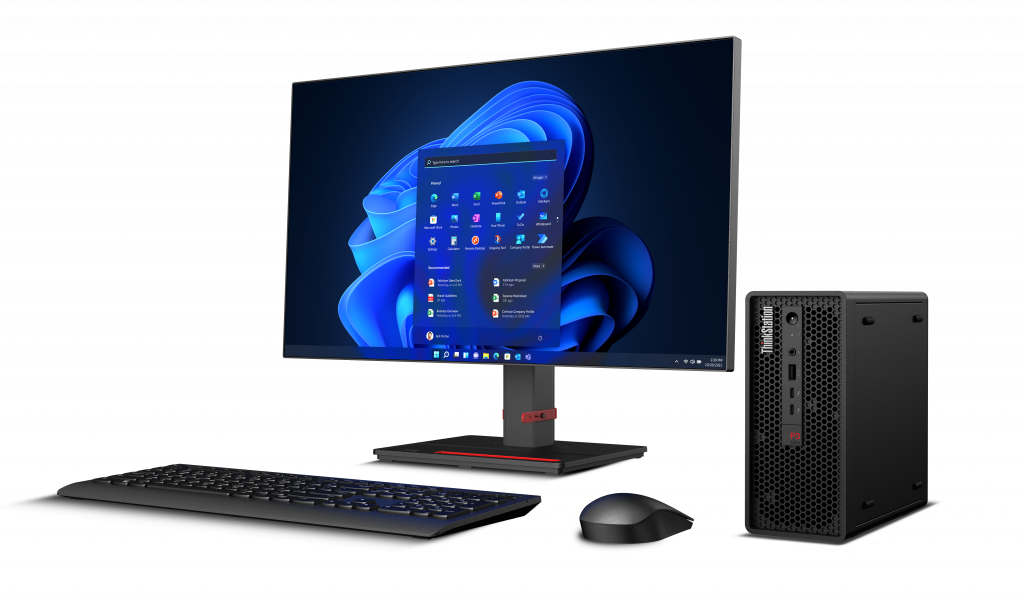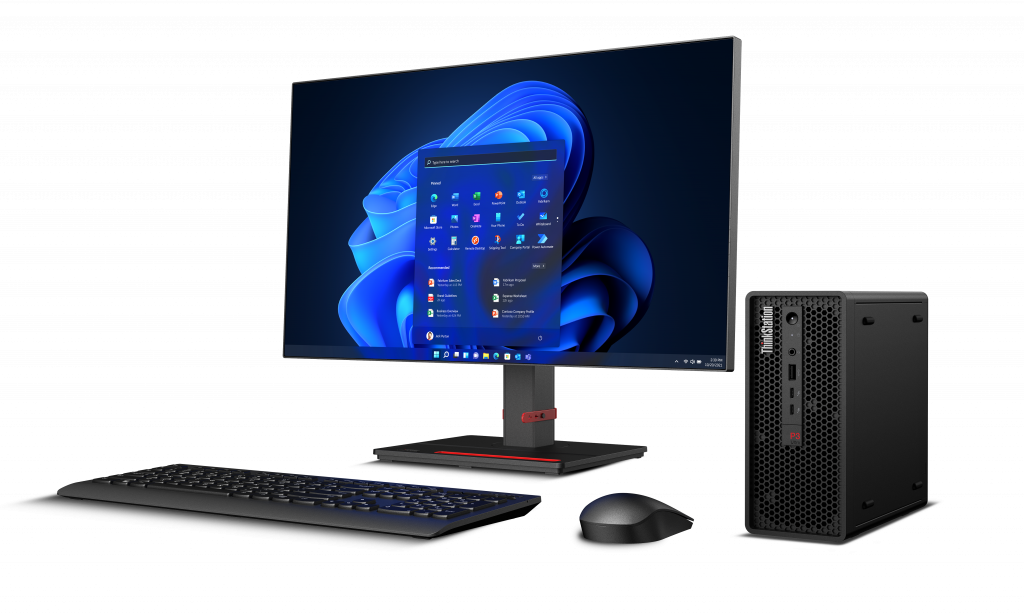 Specifically, the ThinkStation P3 will come with processor options up to Intel's 13th Gen vPro Core i9 supporting Windows 11 Pro, Ubuntu Linux, and Red Hat Enterprise Linux operating systems. Users can also configure their graphics support starting from Intel's discrete UHD graphics 770 and up to NVIDIAs RTX A5500 24GB VRAM cards.
The P3 tops out at 128GB 5600Mhz memory with 4x UDIMM slots, and up to 24TB of storage across six drives.
As far as ports go, there are the standard array of eight USB-A, 1 USB-C, full HDMI, 2 DisplayPorts, RJ-45 Gigabit Ethernet, mic, and audio jack. There are options for Intel Wi-Fi 6E and Bluetooth 5.3 connectivity.
Lenovo is also offering a bit of customization when it comes to towers as well by offering additional options in the P3 Ultra and P3 Tiny with the former containing similar specs to the P3 but with a lower storage capacity at 9TBs in exchange for an additional GPU option in the RTX A2000, while the Tiny comes with 64GB of memory, an NVIDIA T1000 8GB VRAM and up to 4TB for storage in a 3lbs computer.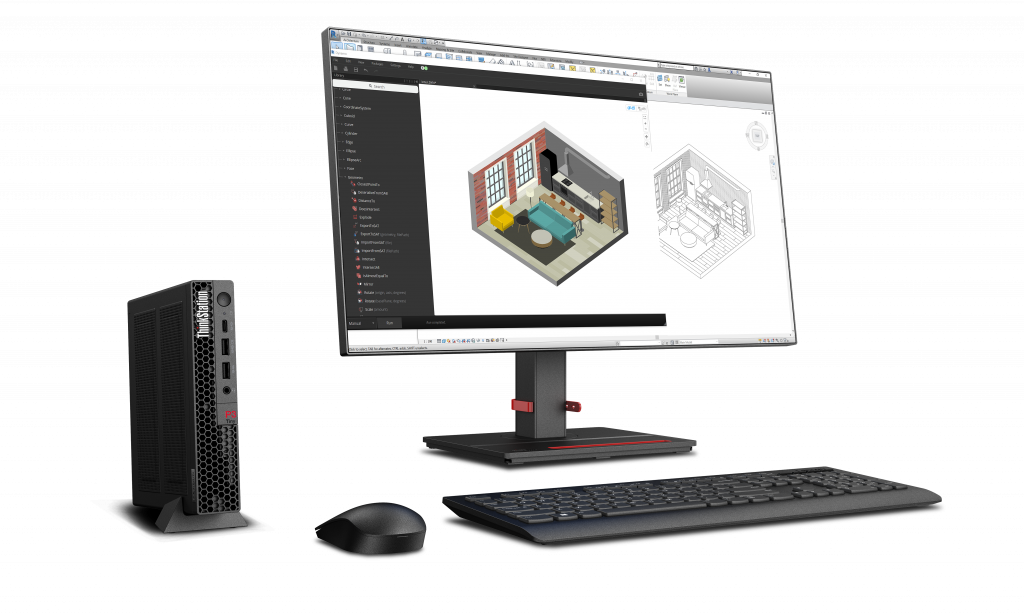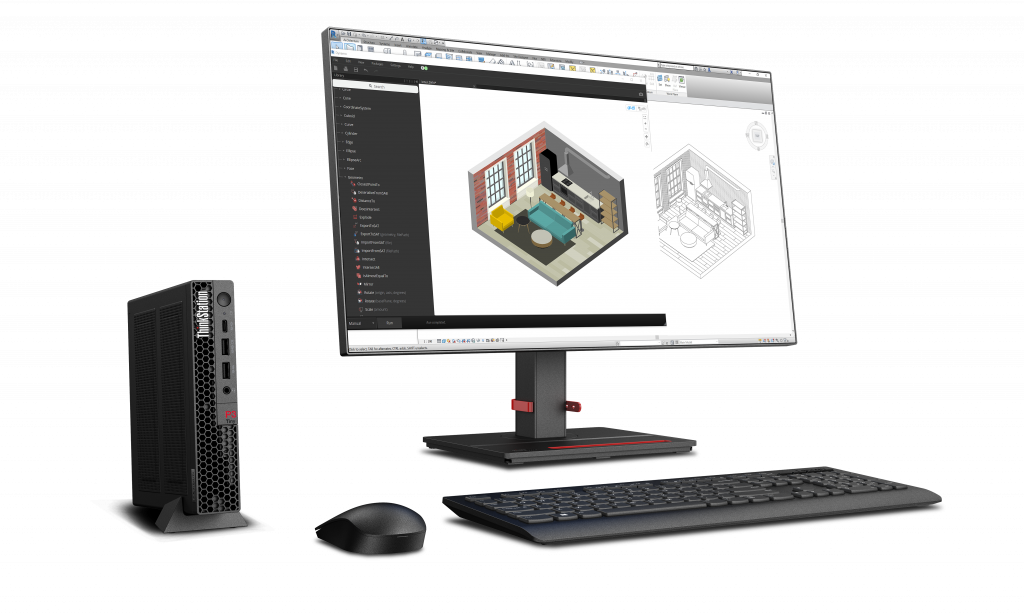 ThinkPad P14s, P16s, P16v, and P1
Moving over to the more mobile offerings in the ThinkPad P lineup will now include a Gen 4 refresh of the ThinkPad P14s, Gen 2 P16s, P16v, and Gen 1 P6.
The ThinkPad P1 Gen 6 and P16 Gen 2 comes in with mostly spec bump as the chassis still weighs around 4lbs and 6.5lbs respectively, while hosting familiar port selections across the two devices that include 2 Thunderbolt 4 ports, 2 USB-A slots and full HDMI support as well as an SD Express 7.0 Card reader.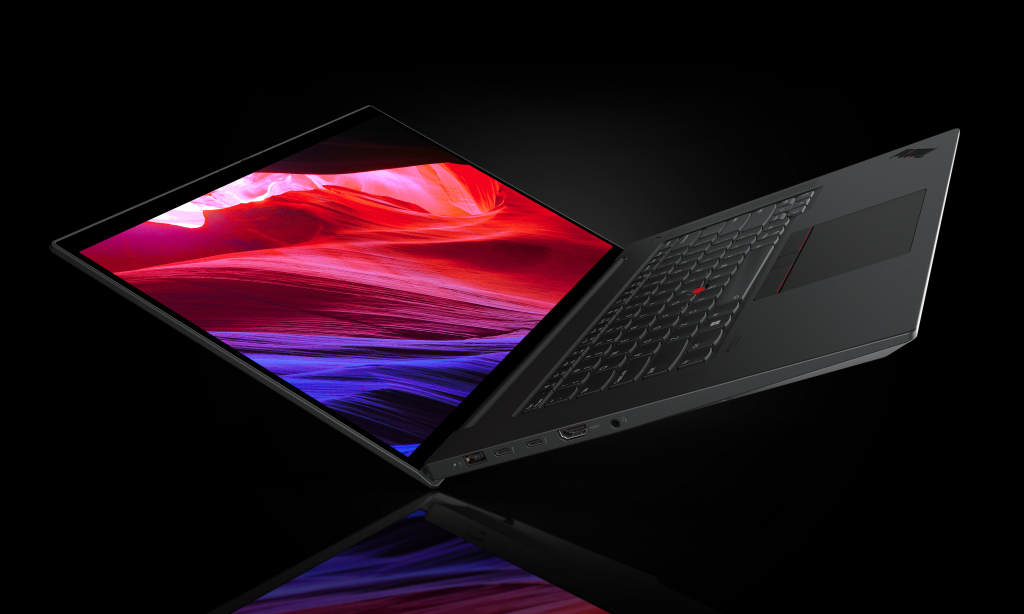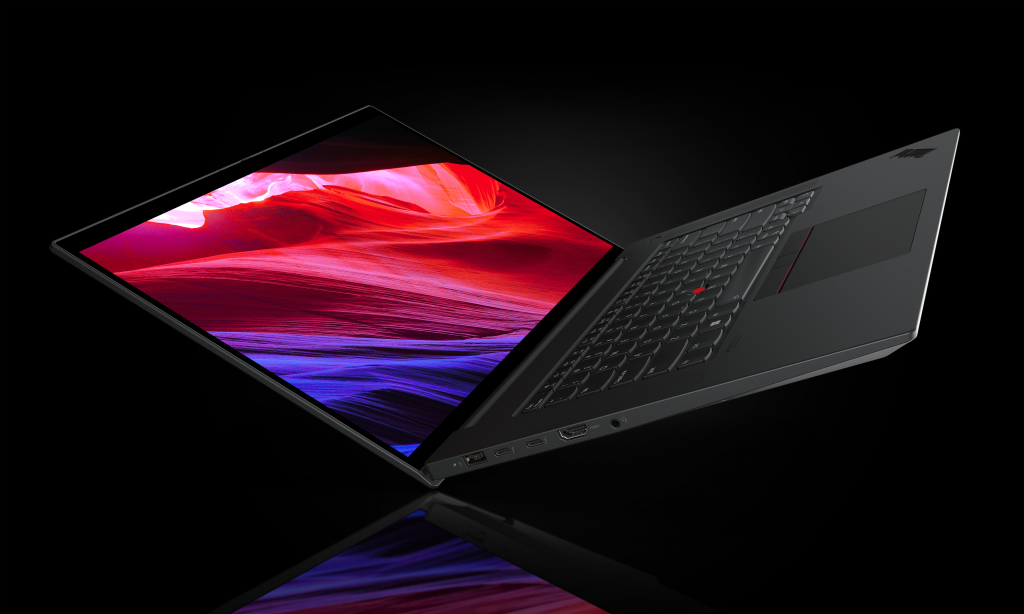 Where the P1 Gen 6 and P16 Gen 2 differ is with Intel's 13th Gen vPro with the P16 Gen supporting Core HX up to i9 and the P1 Gen 6 with just an H up to i9.
The GPU support on both devices also differs with the P16 Gen 2 hosting both Intel UHD Integrated Graphics and optional NVIDIA RTX 5000 upgrades whereas the P1 Gen 6 gains an additional option of configuration with the NVIDIA GeForce RTX 4090.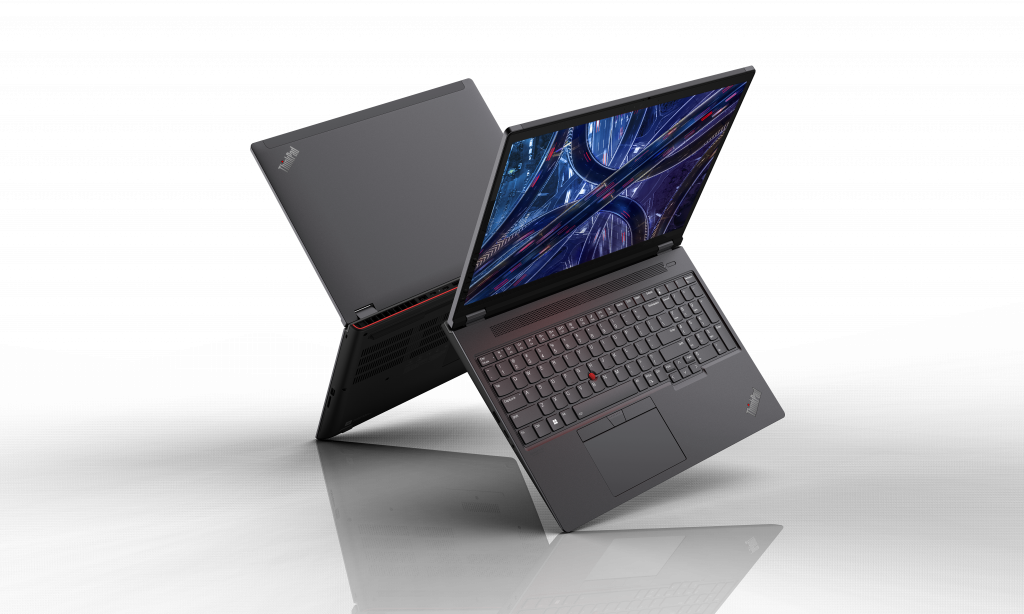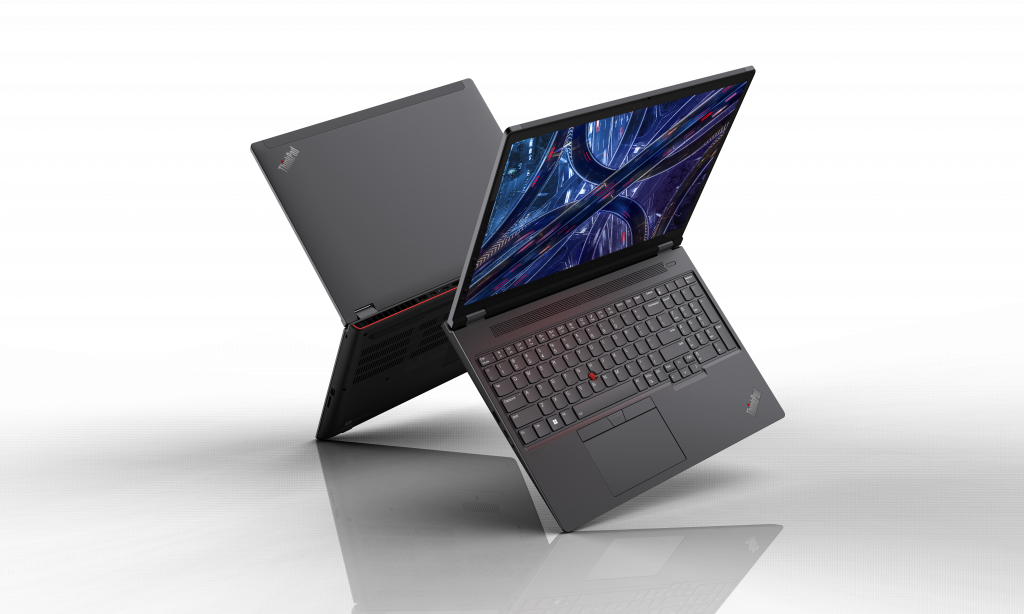 Similar to last year, the two models still support Lenovo's move to 16:10 with screen options of WQUXG OLED both with UHD and QHD+ resolution.
Lenovo's P14s and P16s this year come with improved battery life according to the company as well as a litney of display options that include 2.8K OLED, WQUXGA and FHD+ IPS.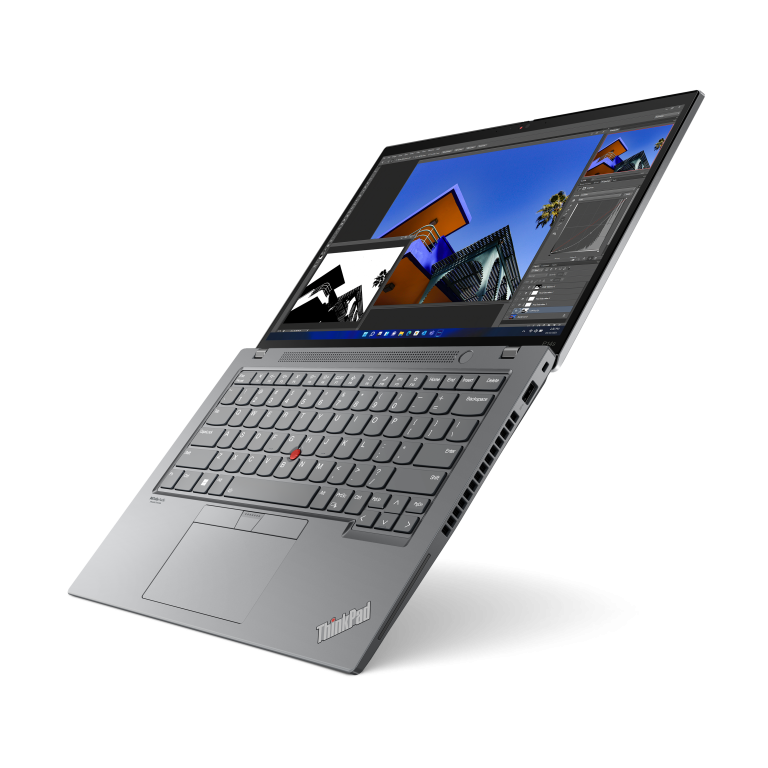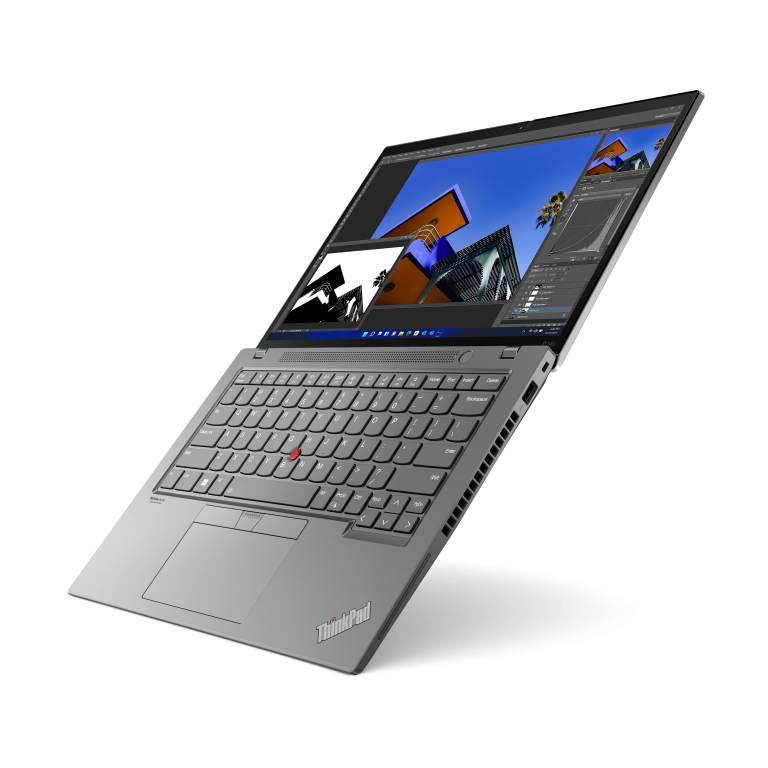 Both models come with Intel's 13th Gen vPro up to i7 configurations, optional NVIDIA RTX A500, and 64GB or 48GB memory with support for Intel's own integrated GPUs as well.
Memory for both the P14s and 16s tops out at 48GB with integrated GPU configurations and 64GB for discrete GPUs.
Understandably, the battery capacities differ between the screen sizes with the 14 maxing out at 52.5Whr and the 16s at 86Whr and 100W and 135W Type-C power supplies respectively.
Last up is the P16v i, which is yet another portable workstation powered by Intel's 13 Gen vPro Core H-series chip with support up to i9 configurations as well as both integrated Intel Iris Xe graphics or optional NVIDIA RTX A2000 8GB GDDR6 support.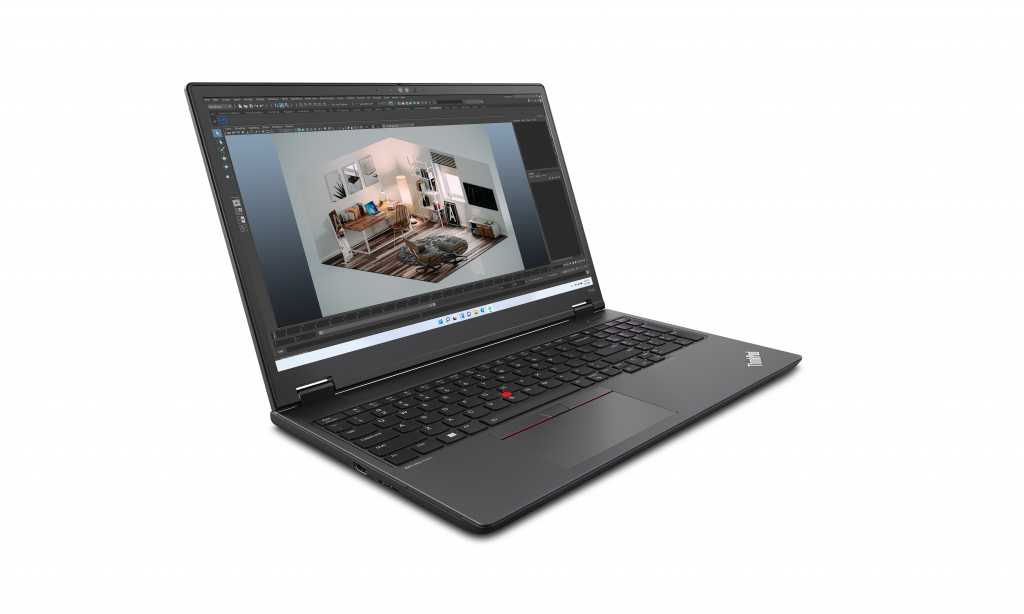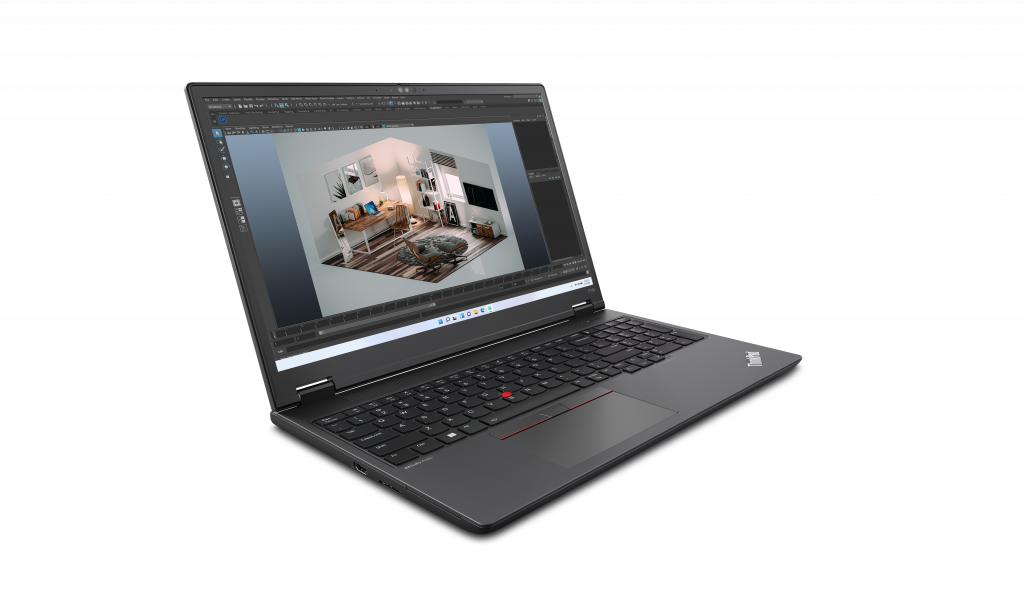 Customers can configure the memory of the P16v i up to 96GB of DDR5 and 4TB of PCIe Gen 4 RAID 0/1 storage.
The P16v i hosts most of the same ports as its bigger brothers minus a dedicated ethernet port and the 16:10 display supports WQUXGA and WUXGA resolution with up to 800 nits of brightness for content creators.
At 4.85lbs the P16v i remains relatively heavy and partly due to the 90Whr battery on board with support up to 170W charging via Type-C.
ThinkStations and ThinkPads listed above will be available throughout the month of May 2023 with price adjustments listed in Lenovo's ThinkStation page.