Microsoft, Sony, and Steam, to varying degrees, have all proven that online gaming is bustling community ripe for nurturing. While Microsoft may be late to the party when compared to other online gaming storefronts, it continues to push its Game Pass loaded with its backward compatible, Play Anywhere, and indie dev titles, and is seeing additional revenue opportunities surface from those investments.
Microsoft isn't the only late entrant who sees online gaming as an additional recurring revenue generator; Lenovo is also dipping its toes into online gaming with its Legion Game Store.
The Legion Game Store is a web-based e-commerce site that offers a robust catalog of more than 200 of the latest and greatest PC games including hit new titles such as Fallout® 76 and Battlefield™ V, and some of the best indie discoveries like Dead Cells™ and Frostpunk™. We've partnered directly with a variety of publishers, allowing for a myriad of discounts and exclusives not available to other retailers. Unlike other digital download services, the Legion Game Store will have a regimented screening process that only allows fully developed or closed beta titles onto the platform. We know gamers can get frustrated with having to pay for half-finished, half-hearted demos, and we want to help put an end to that.
On the face of it, Lenovo's Legion Game Store Online sounds a lot like what Steam has long cultivated over the past couple of decades, but from my understanding, LLGSO is meant to run in parallel to other online game stores, for now, at least.
Lenovo appears to be expanding its gaming footprint from just device builder with its Legion line of gaming towers and laptops to a vertically stacked gaming experience. While most hardcore gamers who purchase Legion devices will presumably head to the Steam storefront for much of their traditional gaming, Lenovo is using its Vantage app to shoehorn itself into the conversation.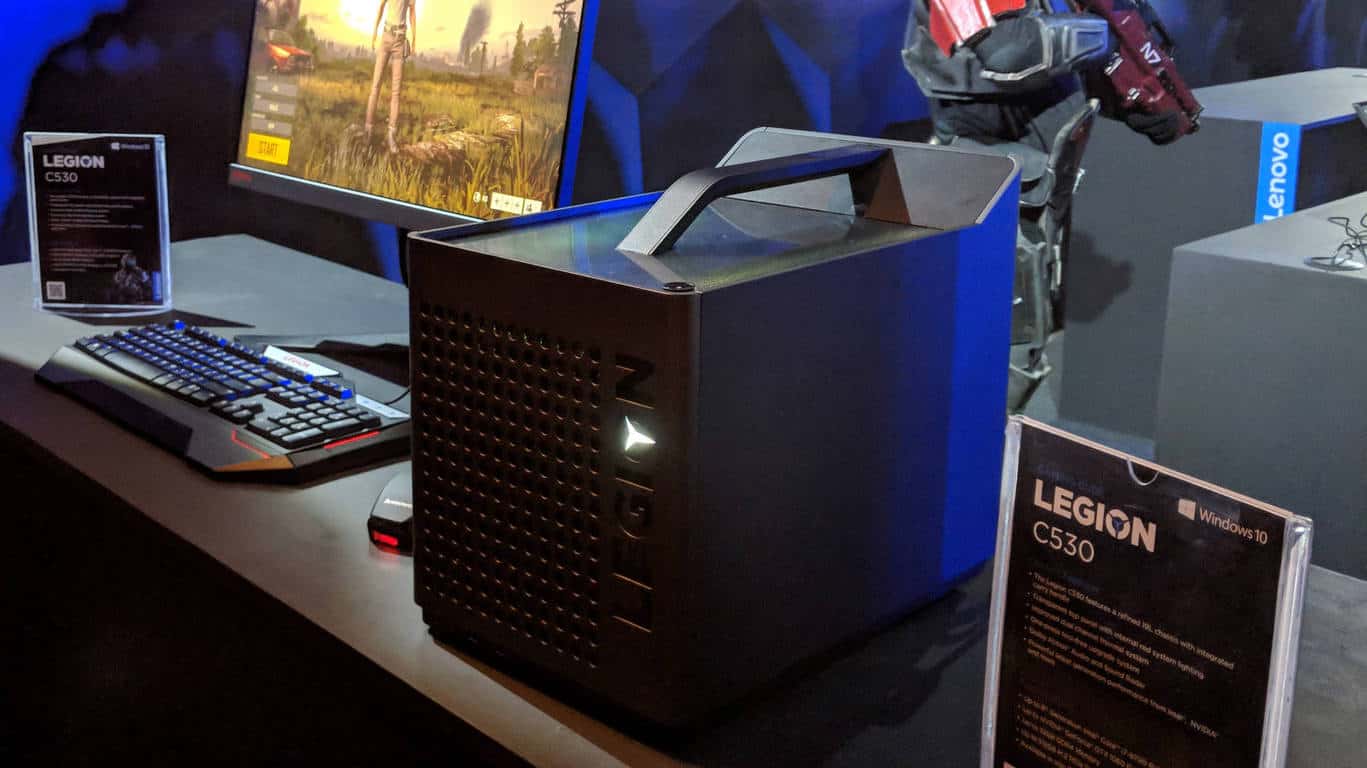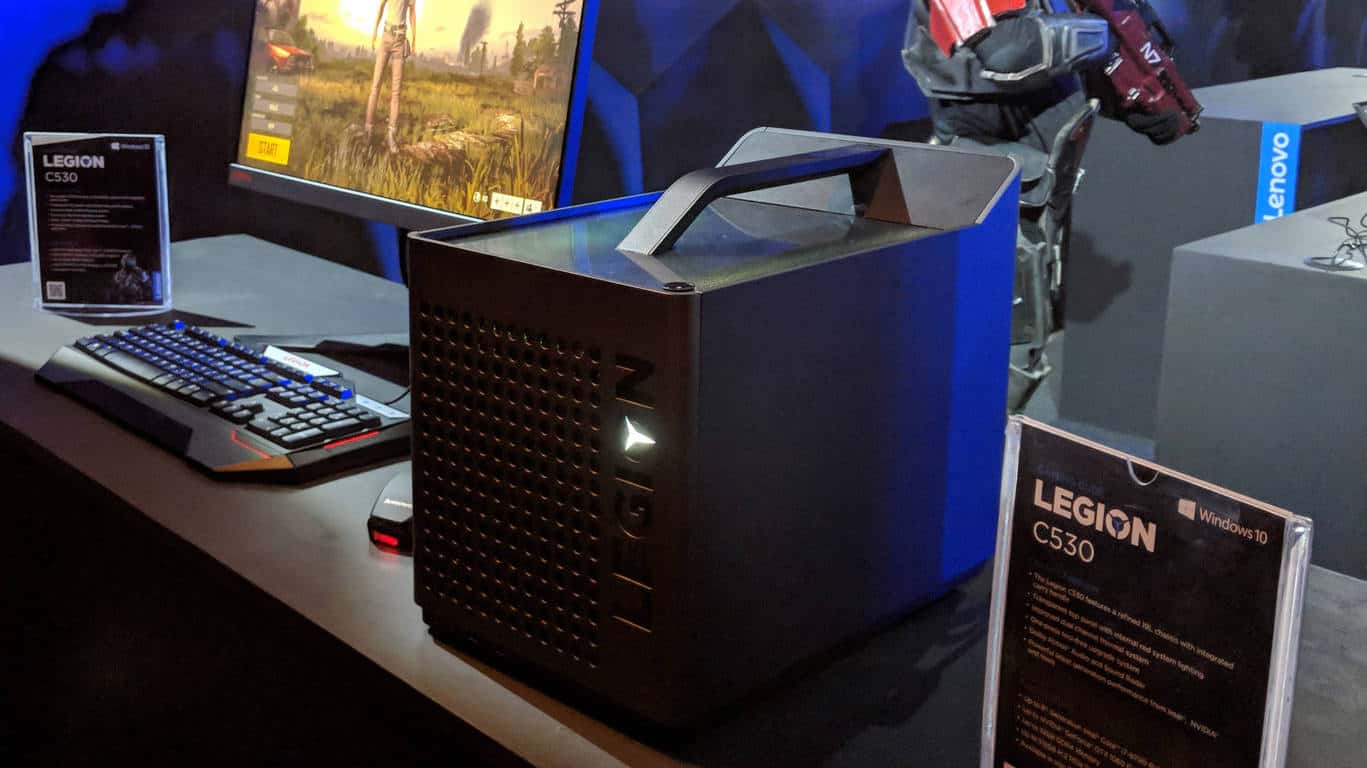 I've long praised the Lenovo Vantage app as being the best conduit to device maintenance for casual or novice PC users and now it seems Lenovo is looking to leverage that usefulness into a streamlined gaming experience for those same users.
The Lenovo Vantage app comes preinstalled on all modern Lenovo devices or can be picked up from the Microsoft Store for free. With Lenovo leveraging its tool that most gamers are encouraged to use to overclock CPU and RAM as well as boosting graphics capabilities, it makes sense to start marketing games in the same space.
The Legion Game Store will be available on November 26, and just in time for the digital gaming deals of Cyber Monday.