For the average observer, Lenovo has become synonyms as the ThinkPad laptop company that occasionally release a weird flippy laptop for consumers.
However, the notebook maker has developed quite a brand in the Artificial Intelligence and Digital Fabrication arena over the past decade and today, the company has released some news about upcoming projects and solutions that will further solidify its brand in those sectors.
According to a new press release, Lenovo has partnered with NVIDIA to use the latest GPUs from the company to help businesses develop the most cutting-edge tools for creating and working in the AI and digital fabrication worlds.
To date, Levono has been able to produce some machines that have helped power projects such as the MX3D project in Amsterdam. The MX3D represents the first-ever 3D printed steel bridge that's making use of AI and a new IoT framework called "nervous system" to help "monitor the bridge's health over its lifespan."


"The opportunity to examine real-time data from these sensors will provide insight to inform designs for future 3Dprinted metallic structures. For something like this to succeed, you need partners who are going to help you reimagine the way things are designed and help you stay ahead," said Gijs van der Velden, CEO of MX3D. "Lenovo workstations have been key in providing the computing power we need to run these complex AI workflows to help our team revolutionize how bridges are built."
On the world saving front, Lenovo ThinkStations are being used at North Carolina State University to further study the effects of climate change. Using AI, researchers are able to "optimize agricultural irrigation routines and predict the performance of crops in drought-prone regions." In real-world applications, the use of Lenovo's ThinkStations allows researchers to plot out the health of crop before issues arise by making use of deep learning algorithms and complex spatial and temporal data.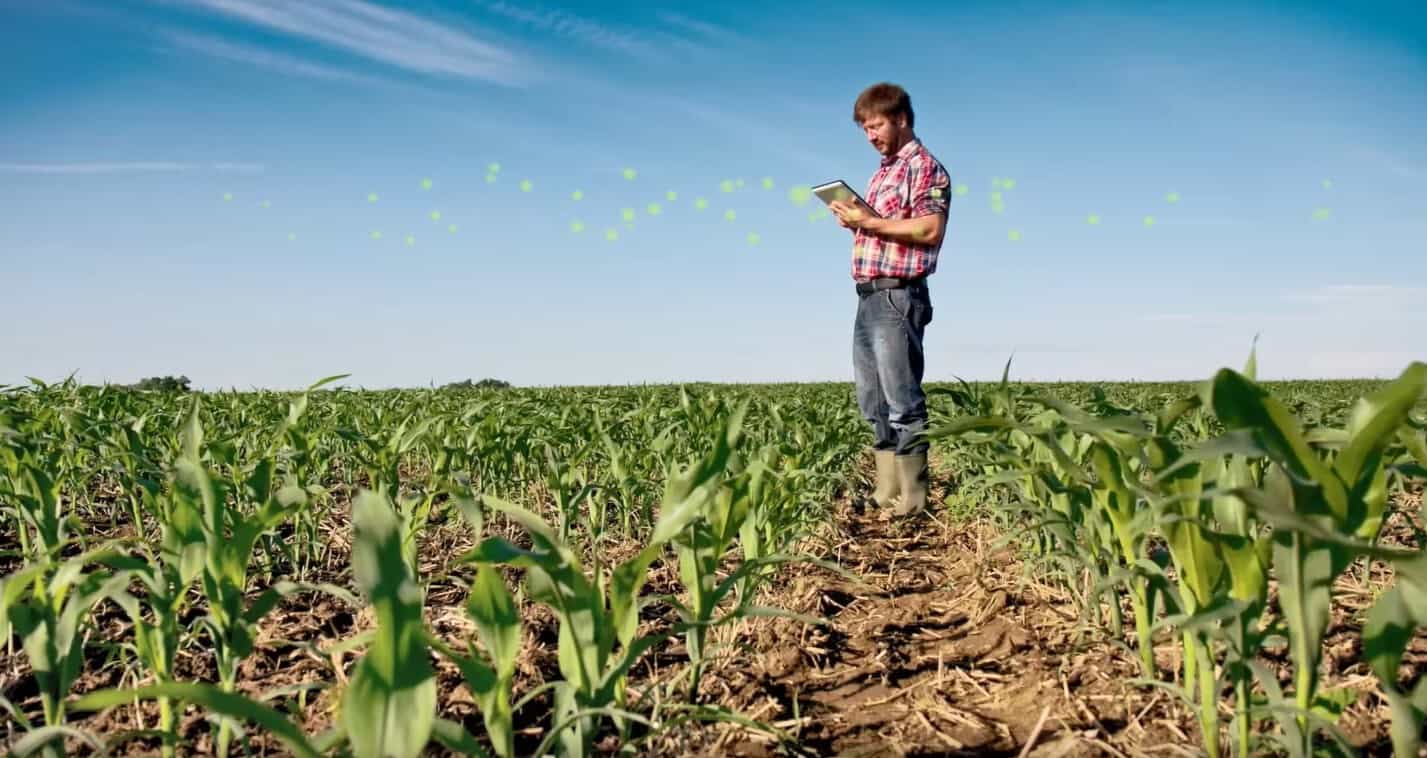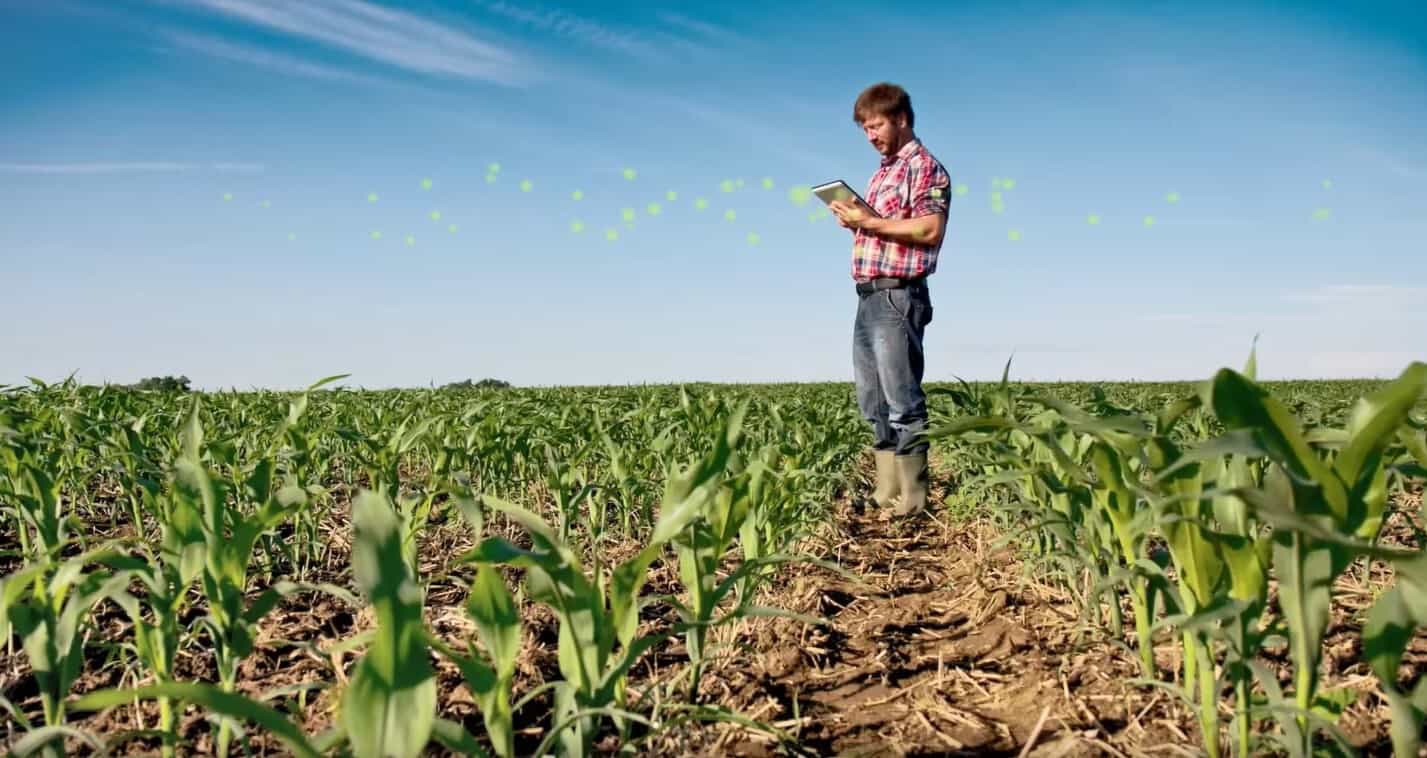 Lenovo also partnered with Texas-based Mark III Systems to inject more AI use into manufacturing. This time around, Mark III is making use of Lenovo's Data Center funneling AI recognition through a ThinkStation P330 Tiny to power factory verification systems. The updated validation process has helped Mark III by quickly identifying defective products prior to shipping and delivery, presumably saving the company on fuel and packaging of redelivered goods.
As 3D printing becomes more ubiquitous and digital fabrication converges manufacturing and construction sectors, Lenovo is helping companies look beyond figurines and bridges to more self-sustaining projects such as its partnership with Dutch design firm DUS. Lenovo, alongside DUS and its affiliate company Aectual, are both looking into imbuing professionals with the power to build their own 3D printed homes.
From initial design to final production, Lenovo workstations ensure DUS and Aectual never have to slow down – by powering the development of advanced 3D software and 3D printing technologies as well as the gigantic, on-site robotic printers that are creating these groundbreaking structures and floors.
As mentioned earlier, Lenovo and NVIDIA are partnering to power ThinkStation P330 and P920 Towers with Quadro RTX GPUs for next level visualizations. The new GPU card will offer "real-time ray tracing and AI-enhanced workflows" while also handling some of the most demanding rendering workloads.
With new RT and Tensor cores, Quadro RTX takes rendering from simulated to real-time. Now, instead of waiting several minutes or even hours for the creation of photoreal renders, instant viewing means designers in both the AEC and manufacturing industries can remain immersed in the creative flow and iterate faster to explore more design innovations.
Perhaps, most grateful for the NVIDIA news is none other than Epic Games and its Unreal Engine team. The new workstations powered by the latest and greatest from NVIDIA will now be able to further push the boundaries of game simulation, visualization, and photo-realism.