In celebration of May The 4th (aka Star Wars Day, May The Force be with you) Microsoft, Lucasfilm, and LEGO have joined forces to produce a series of 12 official Star Wars LEGO Xbox Series S consoles.
Each Xbox Series S console spotlights an individual LEGO Star Wars character from across the Skywalker Saga and is accentuated by a unique color scheme that covers the entirety of the video game console.
Star Wars characters featured on these extremely limited edition Xbox consoles include Darth Maul, Darth Vader, Boba Fett, a First Order Stormtrooper, Luke Skywalker, Rey Skywalker, BB8, R2D2, Chewbacca, Yoda, and Finn.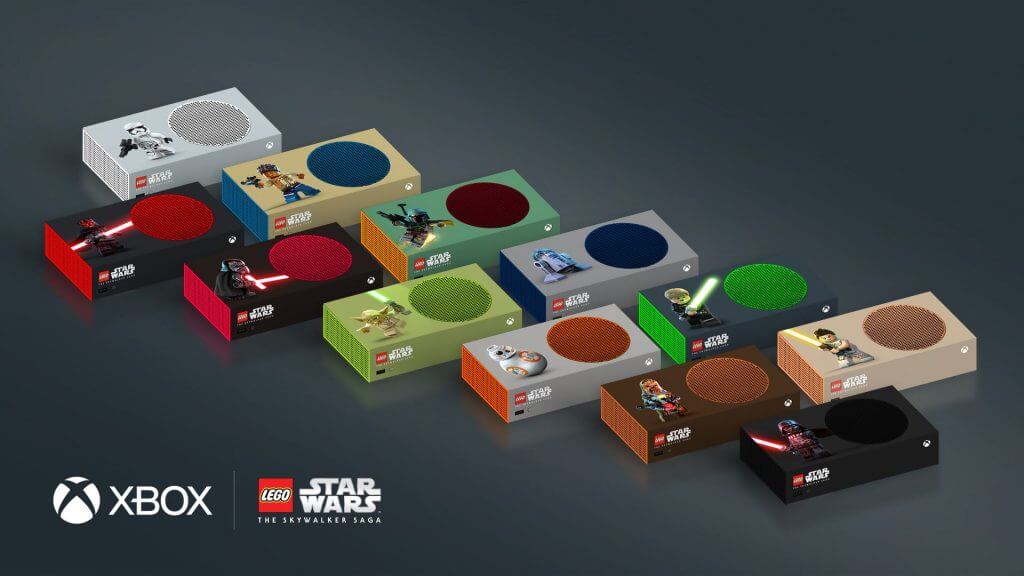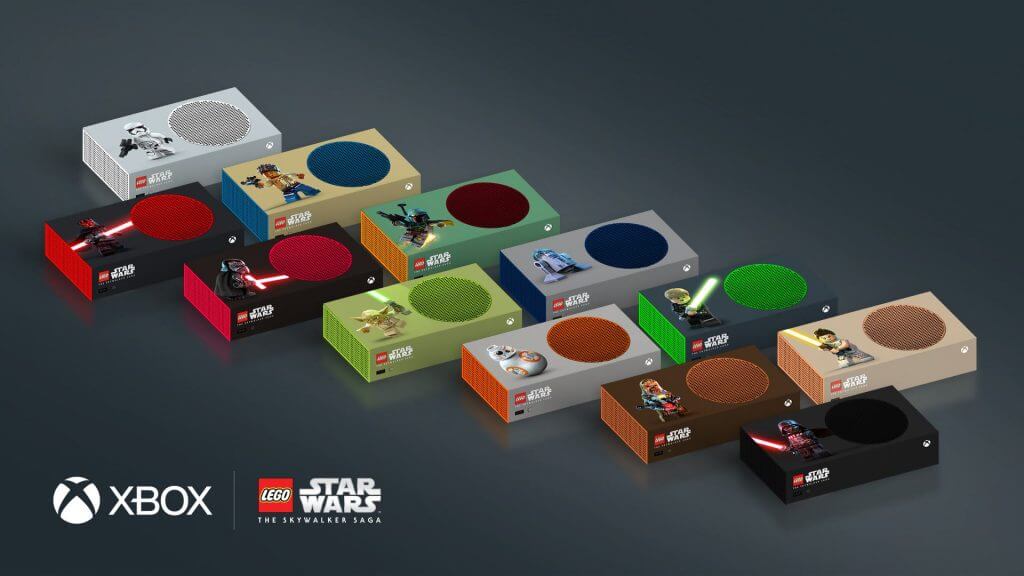 Xbox and Star Wars fans can win one of these consoles by following the official Xbox Twitter account and retweeting the recent competition tweet that contains both the #LegoStarWarsXboxSweepstakes and #Maythe4th hashtags.
In addition to entering the above competition, Xbox gamers can also celebrate May The 4th by watching Star Wars films and series via the Microsoft Store or Disney Plus app and playing the rather large library of Star Wars video games from the original Xbox console, Xbox 360, Xbox One, and Xbox Series X and S such as LEGO Star Wars: The Skywalker Saga, Star Wars Battlefront II and its predecessors, Star Wars Squadrons, and Jedi: Fallen Order.
Planning on playing LEGO Star Wars: The Skywalker Saga? Make sure to give this character glitch a try before they patch it.
After more Xbox gaming news? Give us a follow on Twitter.