The Volume Mixer in Windows has been an easy method of adjusting the volume for individual programs and applications, all without needing to adjust the master volume. For example, you could turn the volume down on Google Chrome and turn the volume up on Spotify, but keep the volume for other applications the same.
As Microsoft continues to consolidate legacy settings panels into its Settings app on Windows 10, the company now looks set to be muting the Volume Mixer dialog, instead adding a new "App volume and device preferences" screen to the Settings app.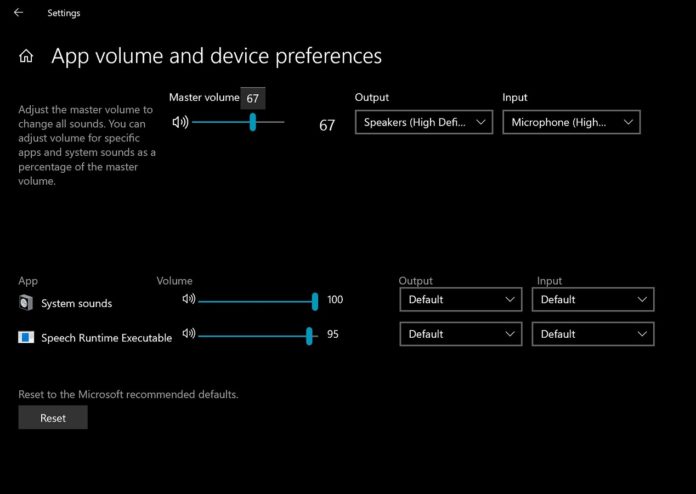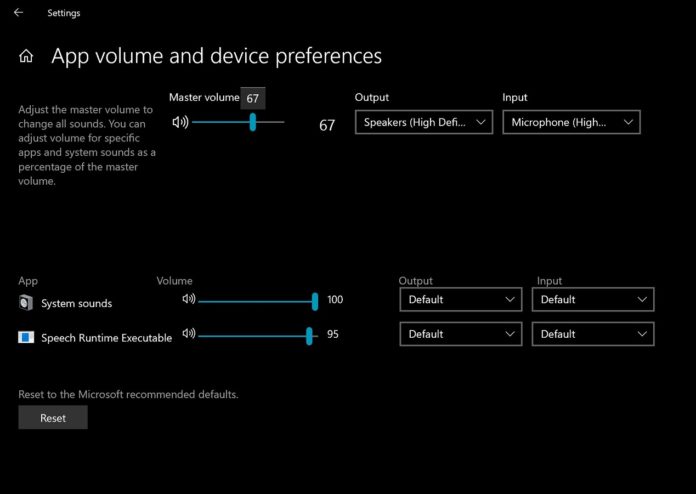 The new panel retains the ability of individually setting the volume for different apps, but also lets you choose the audio output device for different apps.
It is curently in testing with Windows Insiders. As of Windows 10 19H1, build 18272, right-clicking on the Sound icon in the taskbar and clicking "Open volume mixer" opens up the above new Settings panel.