Following weeks of testing with Xbox Insiders, the Xbox team is rolling out today a new Xbox One update which brings several new features to the Microsoft gaming console. Coming today are Arena on Xbox Live Tournaments for Killer Instinct, a new Party Chat overlay, Looking for Group notifications as well as a new Beam integration for Xbox Live Clubs.
First of all, the free-to-play Xbox Play Anywhere title Killer Instinct is the first game to support Arena on Xbox Live Tournaments: gamers will see a new "Tournaments" tab in the official Game Hub where they will be able to register for upcoming events. Owner or admins of Xbox Live Clubs can also create their own Killer Instinct tournaments by using the Xbox app on a Windows 10 PC and select the "Tournaments" tab. "Be sure to advertise your tournament to your Club's Activity Feed to recruit players and hope you can stay friends even after you take first place," explained the Xbox team.
Next, Xbox Live Clubs are now integrated with Microsoft's live streaming video service Beam: you will now see a "Beam" tab in your Clubs that will feature all Beam broadcasts from members of a Club, and admins will be in control of the content that will be displayed to gamers.
This new update also brings Looking for Group notifications, which will alert you every time someone you follow on Xbox Live creates an LFG post. Additionally, it's now possible to share LFG posts to your Activity Feed or your friends via private messages.
Another much-anticipated feature coming today is the new Party Chat overlay, which will display the speaking Party members' names in a small transparent window during a gaming session. You can adjust the overlay's position and transparency to your liking, but you can completely deactivate it if it's too distracting.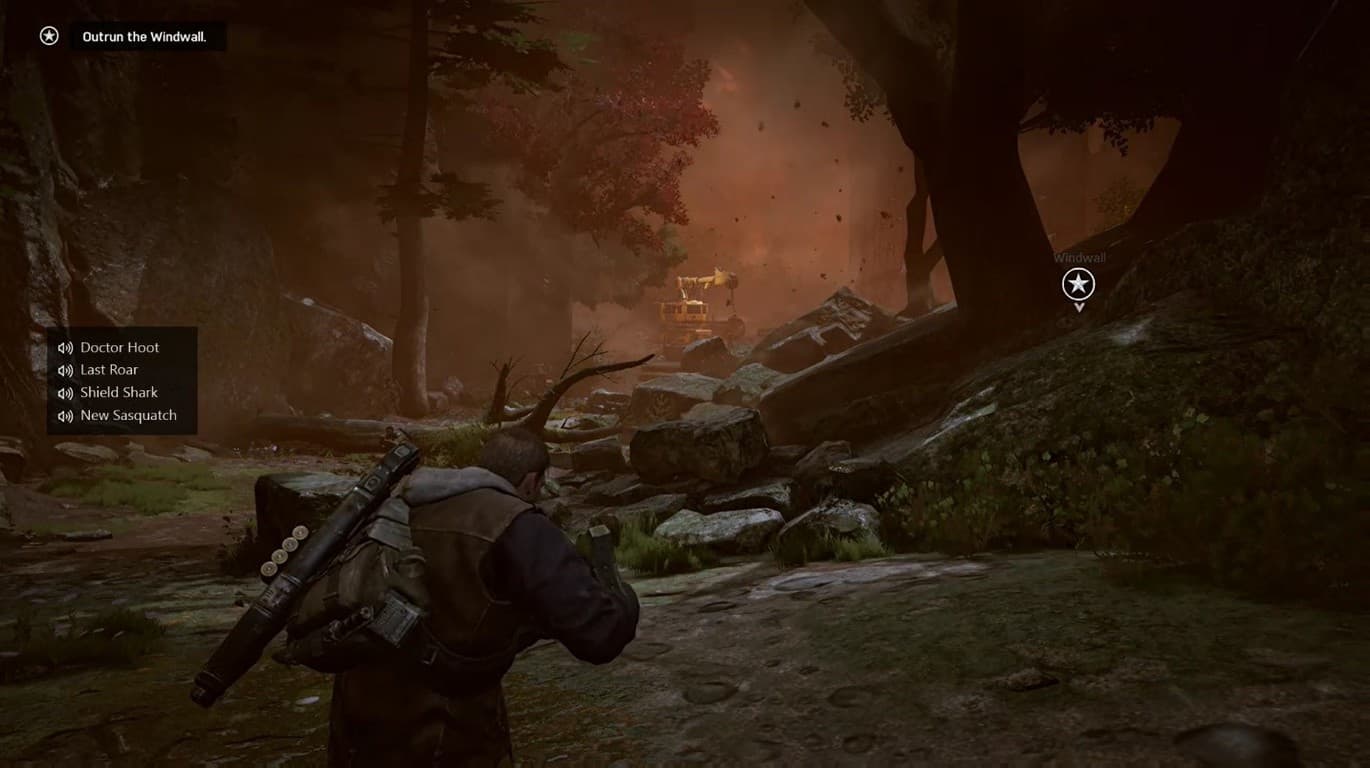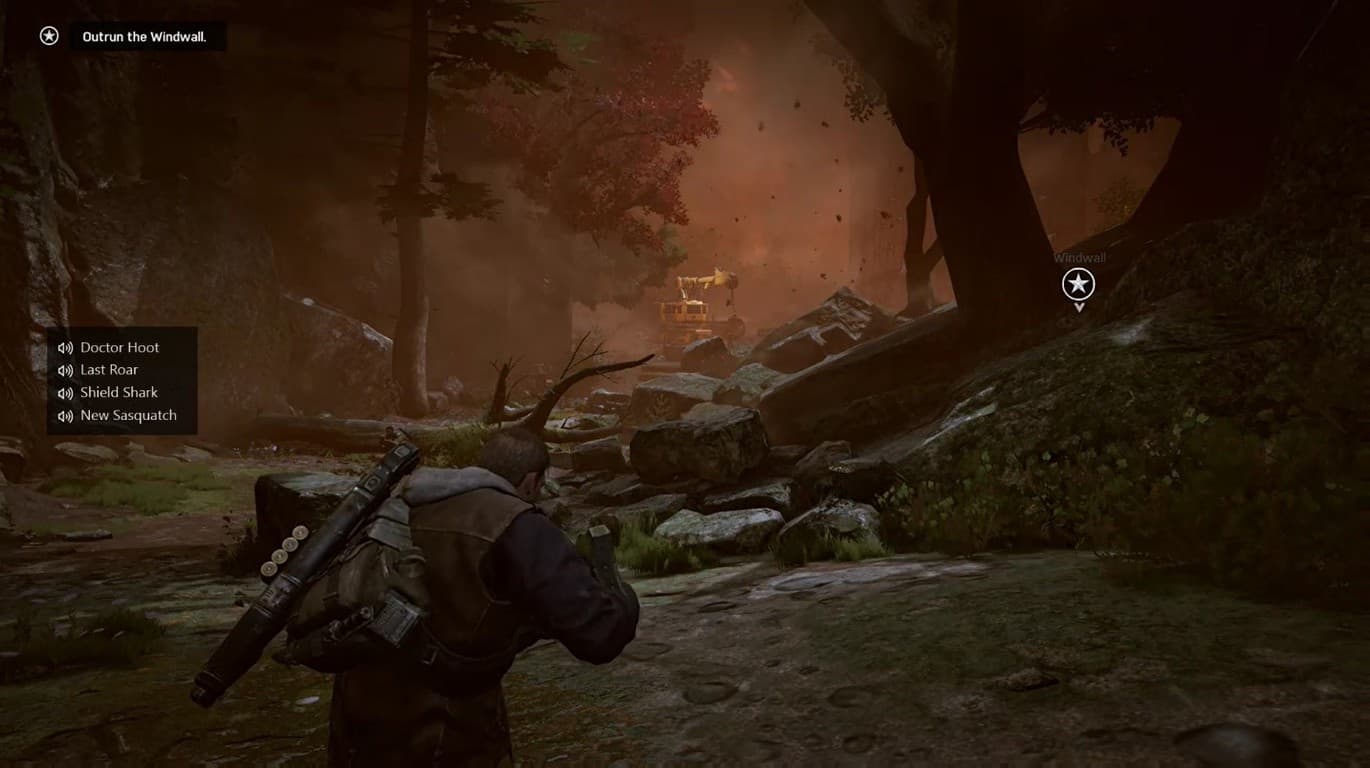 Last but not least, the Xbox team announced today that Dolby Atmos audio will soon be available for games, movies and TV shows. To enable the immersive sound experience on the Xbox One, you'll have to download the Dolby Access app when it will become available on the Xbox Store (the app is already available on the Windows Store for Windows 10 PCs). The Xbox team explained:
This app enables Dolby Atmos audio, creating sound that flows around you, even overhead, through Dolby Atmos enabled AVRs and sound bars. With an additional store purchase, Dolby Atmos for Headphone enables this same immersive experience on almost any set of headphones.

The experience delivers breakthrough audio that takes you deeper inside your favorite games, movies, and TV shows. For gamers, a robust slate of native Dolby Atmos titles are coming to Xbox One later this year. Additionally, the upmixing capabilities of Dolby Atmos will create a more immersive audio experience for your existing multichannel games.
You can watch the following video to learn more details about all these new features:
You should receive this latest update (the build number is 10.0.15063.3054) in the next couple of hours if your console is set to update automatically, but you can get it right now if you don't want to wait. To do so, open the Xbox Guide and go to Settings, then select System and then Updates. Once you're done, let us know in the comments how is your experience with the latest stable version of the Xbox One OS.