Microsoft has released a new Skype update on all platforms which brings some interesting new platform-specific functionalities (via Neowin). On the desktop, Microsoft has now made it possible to choose from a library of pre-selected images, in addition to uploading your own custom backgrounds for video calls.
To customize your background, follow these steps:
Start a call, hover over the video button, or click the More menu.
Now, click Choose background effect, and you should see an option to choose an image from the predefined backgrounds.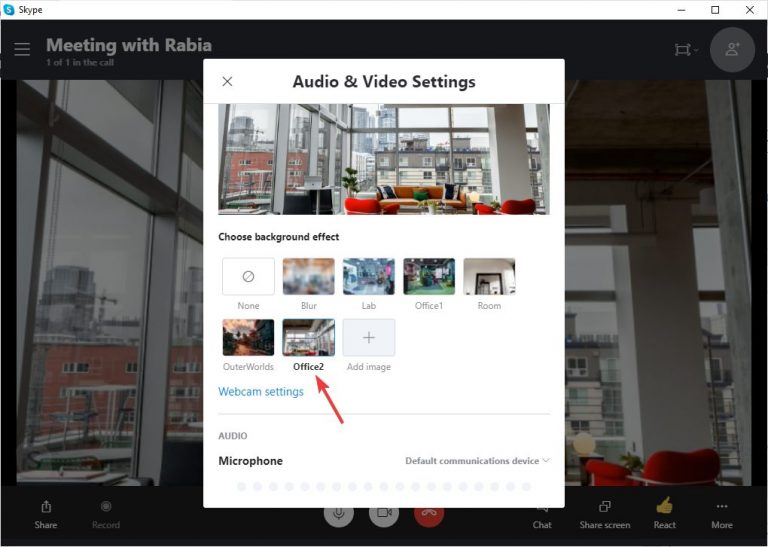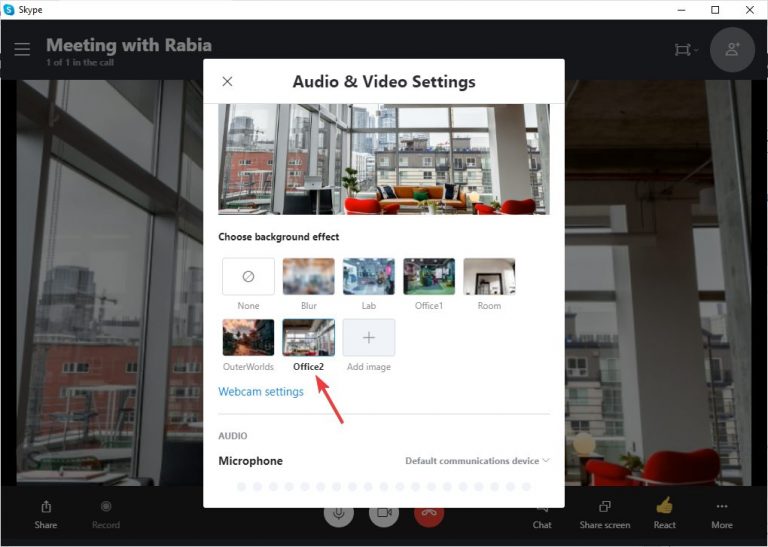 The recent update also includes a new grid view that brings the ability to see 12 participants at once on desktop, and 9 attendees on mobile during a video call. To switch views during a Skype video call on desktop, click the Switch View button, and select the 3×4 Grid view from the menu.
Lastly, Microsoft noted that it has rolled out improved message sync experience, as well as some general improvements on all platforms. Microsoft has also added the ability to blur your background during video meetings when using Skype on iPhone and iPad.