Back one month ago with Windows 10 Insider build 15031 for PC, Microsoft introduced Compact Overlay mode for UWP apps. While this feature already headed to the Movies & TV app a few weeks ago, Microsoft also recently pushed out an update for Skype Preview which delivers the same picture in picture like experience to the video chatting service.
This is #SkypePreview app version 11.12.96.0 🙂 (and OS Build # 15048)

— Jen Gentleman ???? (@JenMsft) March 6, 2017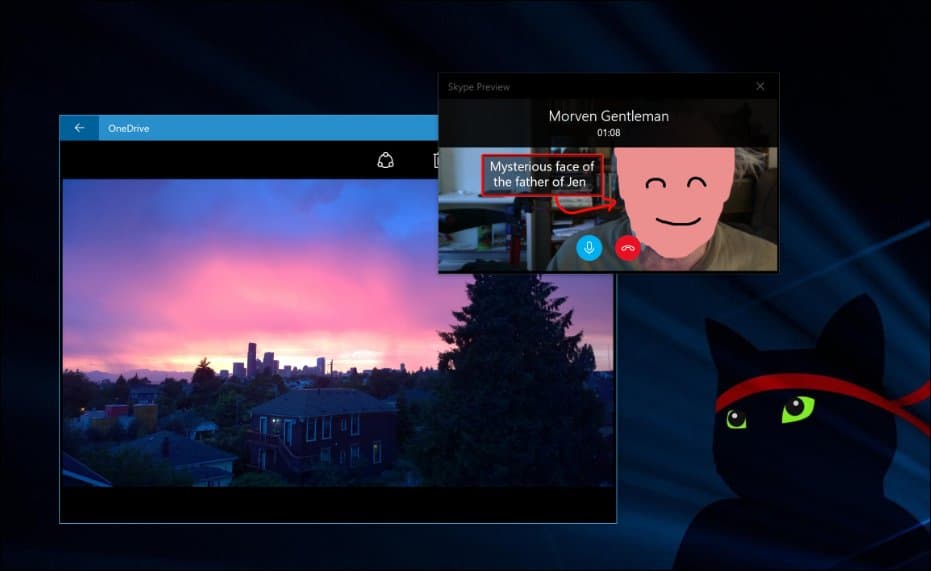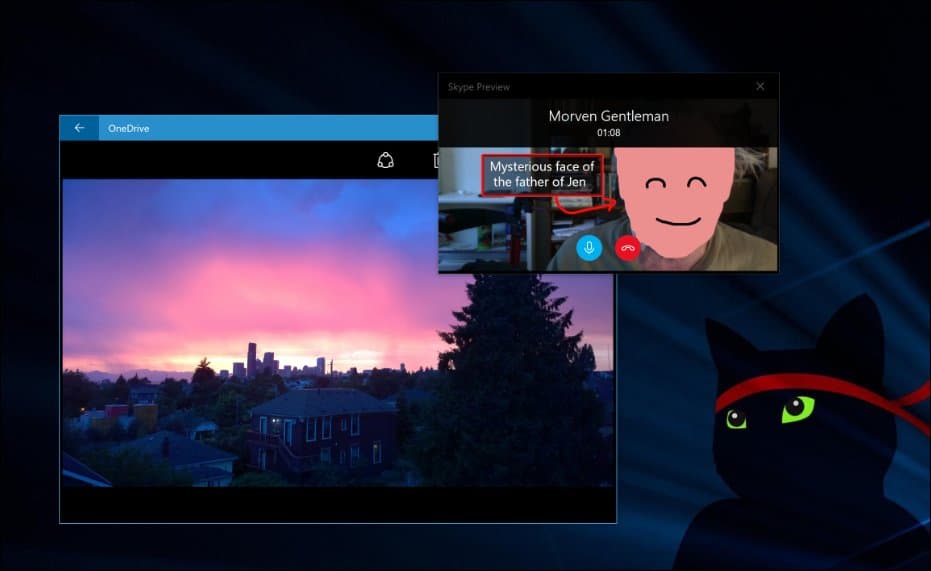 As noted by Windows Insider team member Jen Gentleman, support for Compact Overlay was delivered to Windows Insiders by way of a version 11.12.96.0 update to Skype Preview. Just as Microsoft promised in the initial announcement of the feature in build 15031, the support for the feature now means your video and audio calls can now enter a picture in picture mode at the corner of your screen, so you can continue the experience while switching into another app.
It's very comforting to see Microsoft adopting the new Compact Overlay feature in stock UWP apps, but some still hope that the feature will head to the Microsoft Edge web browser as well. Let us know if you've already received this feature and tried it out by dropping us a comment below! Or, if you're not fully updated, or not using this app, please check the app download button below!