VGChartz has release its latest monthly sales charts, for the month of May 2023. VGChartz compiles their own estimated hardware sales, as Microsoft does not release detailed sales figures. The data shows some interesting dynamics at play regarding sales figures for the current-gen Xbox Series X|S in comparison to those of the Xbox 360.
Thus far, the Series X|S has outperformed the 360 overall when the two are compared side-by-side regarding post-launch timelines. The Series X|S crossed the 20 million units sold mark in December 2022, which was the 27th month it had been on the market. It took the Xbox 360 34 months to achieve the same feat.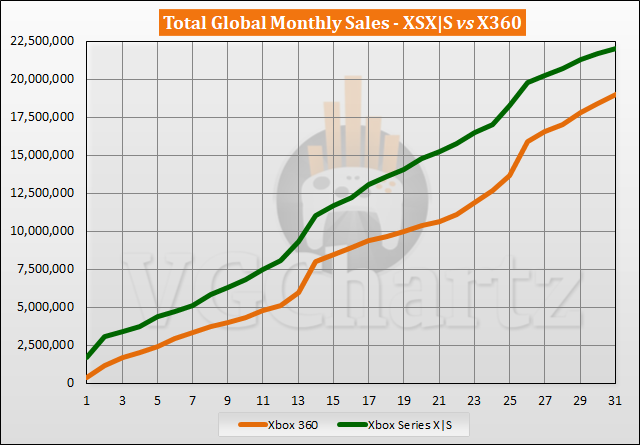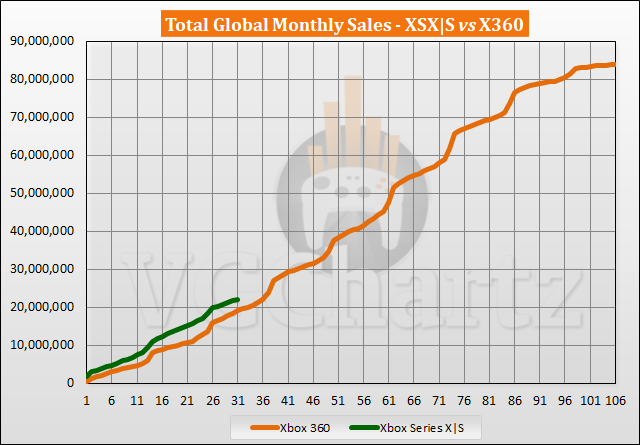 At this point, the Series X|S has sold nearly 22 million units worldwide; the 360 did not reach that total until 36 months on the market.
All of which is good news for the Series X|S and owners of the console. However, the gap seems to be closing in the 360's favor. For May 2023, the 360 closed by nearly a quarter million. And over the last 12 months, that gap has tightened by over 1.1 million units.
Why is any of this important? Because the Xbox 360 is considered the height of the brand's success and influence, and is perceived as the only console generation in which Xbox really went toe-to-toe with rival PlayStation. In other words, the Xbox 360 is the standard by which future Xbox consoles are judged.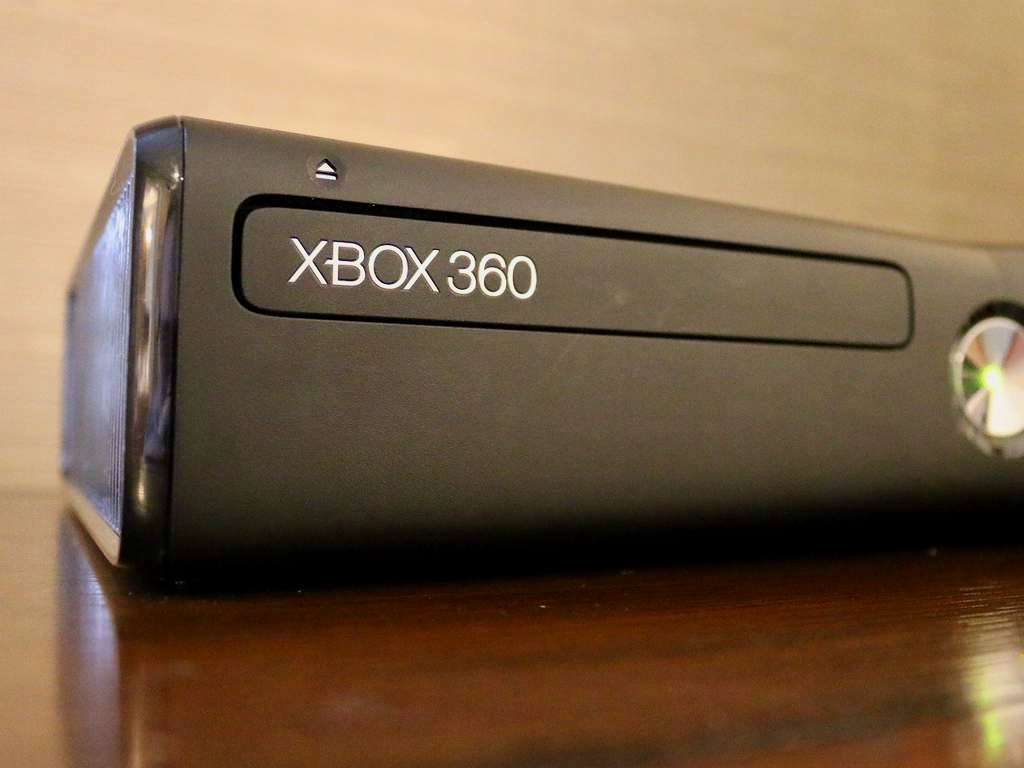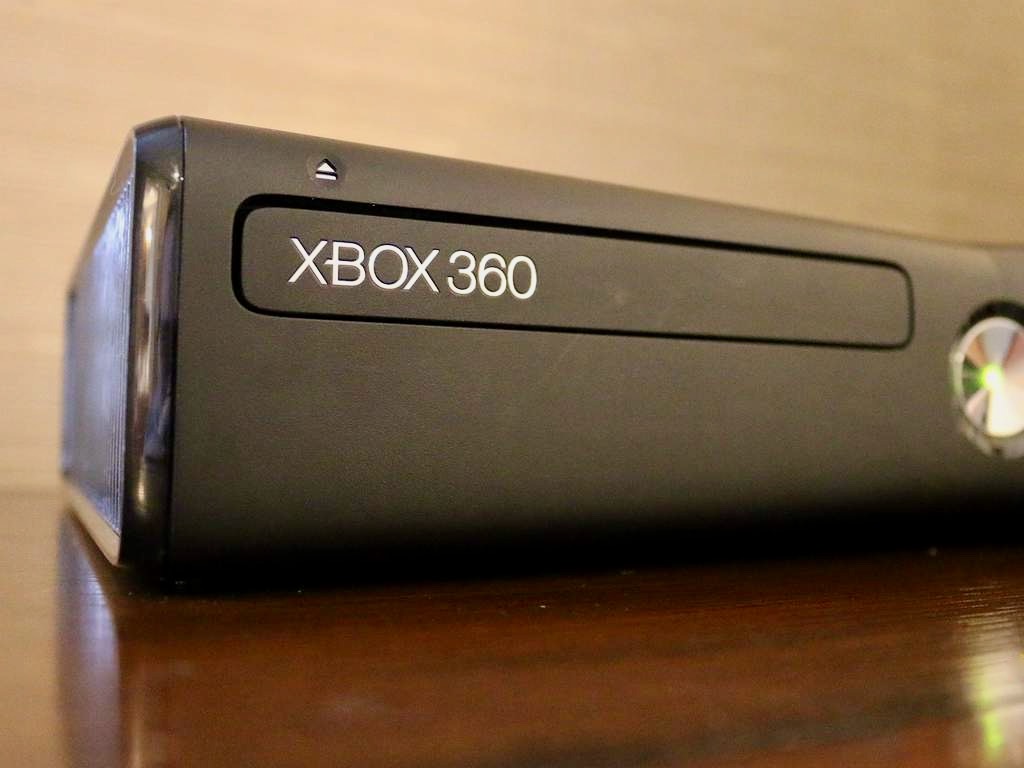 The 360's successor, the Xbox One, suffered a disastrous launch and never really recovered, as Microsoft Gaming CEO Phil Spencer recently remarked.
Going off this data, it appears the Series X|S may be losing steam. But keep in mind this data is from the month before the big Xbox Games Showcase on June 11—which has been almost universally declared one of the best Xbox showcases yet. So it will be interesting to see what affect the showcase could have on Series X|S sales for the months going forward.