While part of the tech industry fawns over the latest shiny new smartphone and debates whether or not the next crop of handhelds will embrace face recognition as a standard biometric security barrier, another larger portion of the community watches as Microsoft, Amazon and Google play for much higher stakes in a kind of Game of Thrones posturing for cloud dominance.
As Amazon continues to grow and encroach on other competitive ventures, Microsoft and Google are find themselves the recent benefactors of Amazon-scorned businesses looking to alleviate their dependency on a direct competitors solution.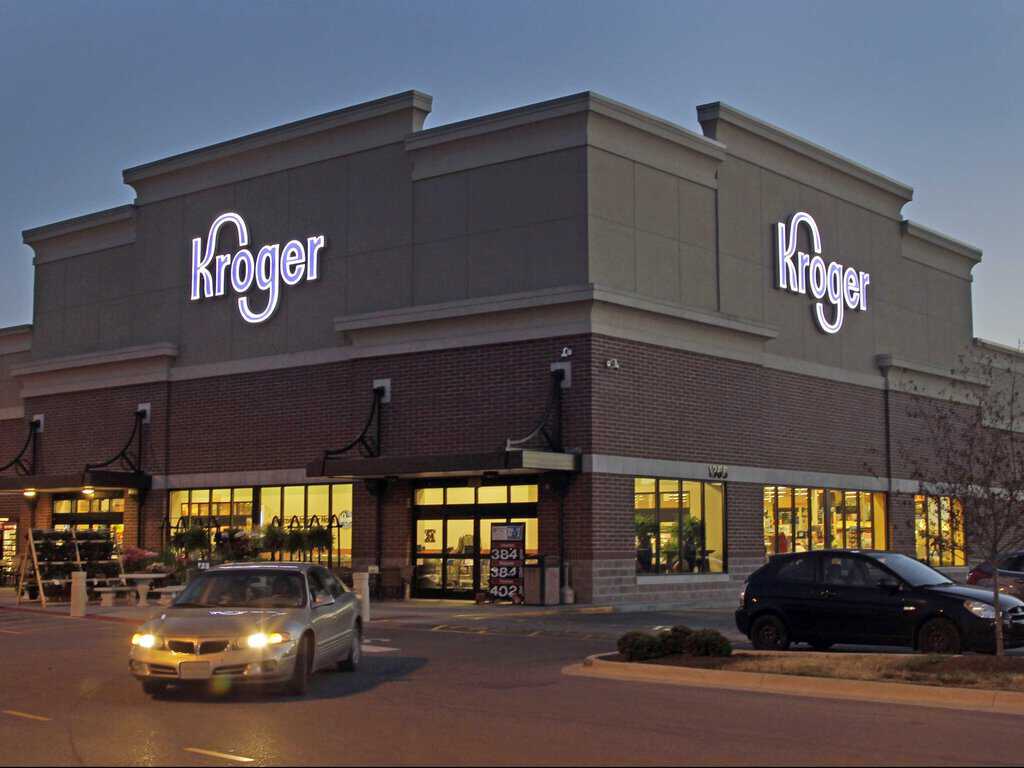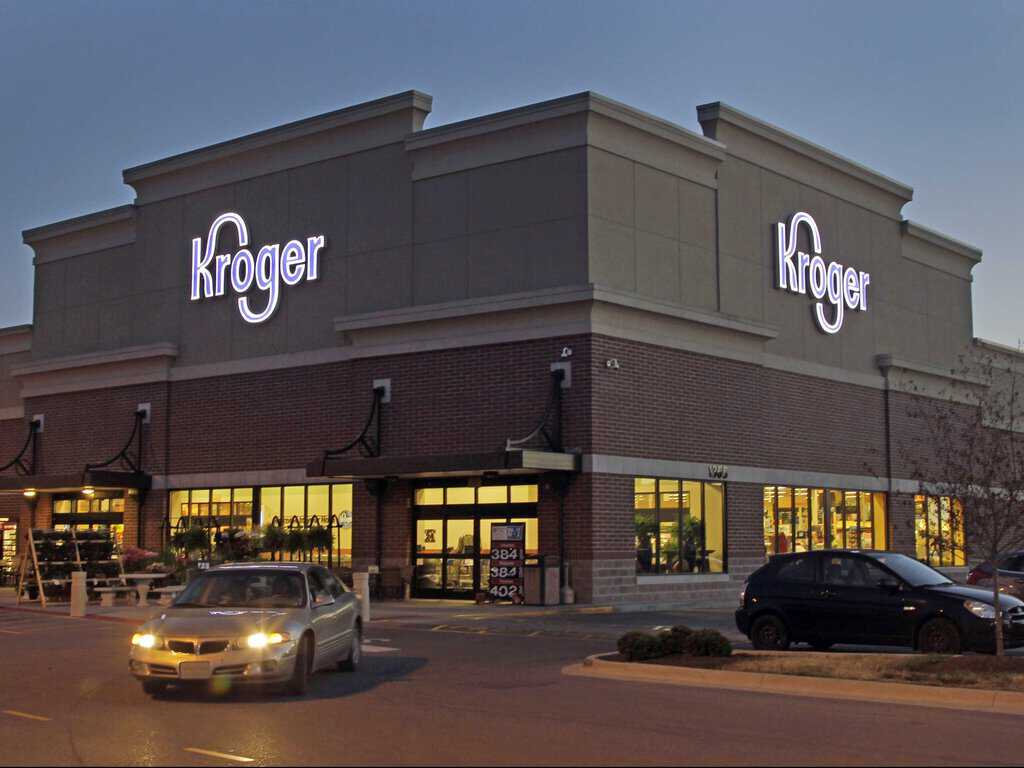 The American retail chain Kroger has recently decided to move its cloud business away from AWS and instead, split its dependency between Microsoft and Google going forward. According to a report from CNBC, Kroger isn't an outlier in wanting to move its business away from Amazon as the online retail giant continues to gobble up mindshare across several verticals.
Kroger, which exist primarily as a grocery store justifies the move as such, "For obvious reasons competitively, it doesn't make sense for us to do a ton to help grow that business for them," Chris Hjelm, Kroger's chief information officer, told CNBC in an interview. With Amazon's recent purchase of Whole Foods, the company now finds itself at odds with business partners who are in the same sector.
Wal-Mart and Target have also joined the mass exodus away from AWS and to other cloud solutions which now include infrastructure-runner up Microsoft Azure.
Hjelm said the company started investing heavily with Microsoft Azure and the Google Cloud late last year. With Azure, the grocer is rolling out digital shelf technology to combine the use of sensors and smartphones to alert customers about relevant deals. For e-commerce, delivery and data-focused initiatives such as smart pricing, Kroger is turning to Google. The company also uses infrastructure technology from Pivotal.
Kroger will not be completely extricated from AWS as it will still have some projects that remain, but as far as growth efforts, Kroger plans to continue to invest in Microsoft and Google.
Judging by Microsoft's recent quarterly results, the company's pivot to the cloud and aggressive partnership efforts have seen it continually gaining ground on the industry leader in AWS. With the company squarely focused on the cloud, the next few quarters will be an observation test to see if the company can continue its momentum and capitalizes on any other Amazon missteps.