Rumors are swirling around a potential Microsoft Surface All-in-One device coming sometime in 2016, and as time goes on those rumors become more and more solid. According to some of the rumors, the new product could incorporate technologies from Microsoft's original PixelSense "Surface" product, which was essentially a sort of table-top device with a large touch screen that would sit in offices or living rooms to provide for some advanced touch-centric computing.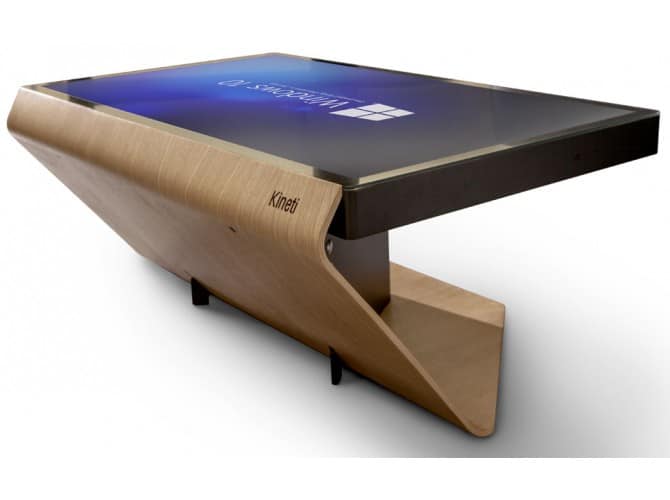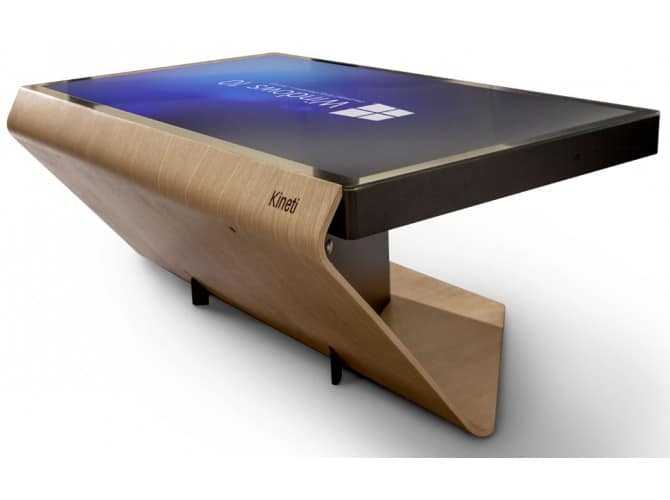 Now, Kineti is apparently making its own version of the Surface device, which they're dubbing the la Table (via windowsarea.de). Here's their description:
With its simple and clean design, La Table Kineti is the new jewel of technology for your home…

It is composed of the latest technologies. You can gather your friends or family around the table and enjoy applications together.

It will perfectly fit your living room

Obviously, use it as a regular coffee table and benefit from all its great advantages

Enjoy the magic of a single gesture to share all your table contents to your tv!

Play together on the table and have great fun!

New era, new uses: Control your home and connected devices with your revolutionary table.

and much much more to come…

See bigger for your tablet with La Table Kineti!
Check out the video:
Coming in at €4997, this won't be an inexpensive device, but it does look to offer up some nifty technology for the family that already has every other computing device they could possible want. We're looking forward to Microsoft's own AiO offering, but in the meantime, if you have some serious cash just laying around waiting to be used up, then the La Table might just be for you.