A Reddit user by the name of Kim_Woo spotted something rather unusual on Amazon, the 2014 Xbox One video game, Kinect Sports Rivals, is currently in the number one spot for best-selling Xbox games.
While this is pretty surprising, especially because it's beating the insanely popular Injustice 2 and Overwatch games, its sudden boost in sales is likely due to a sudden decrease in its digital code price (Amazon was selling it for around $7). Kinect Sports Rivals was also fairly well received when it first came out so it makes sense that those Xbox One owners who hadn't played it yet might be wanting to buy it, especially with it being so affordable now.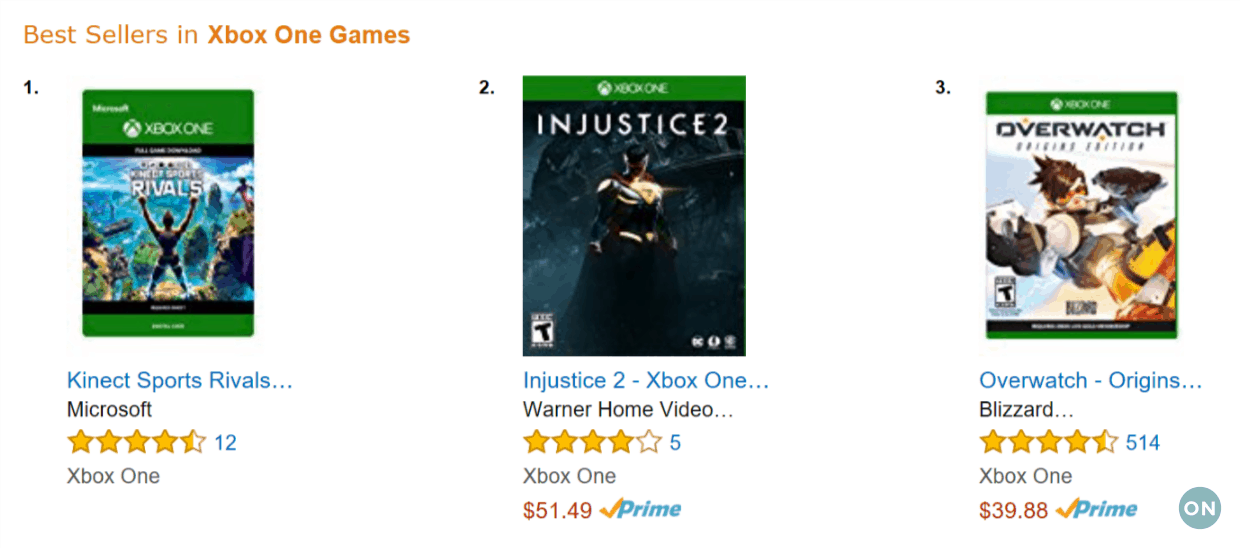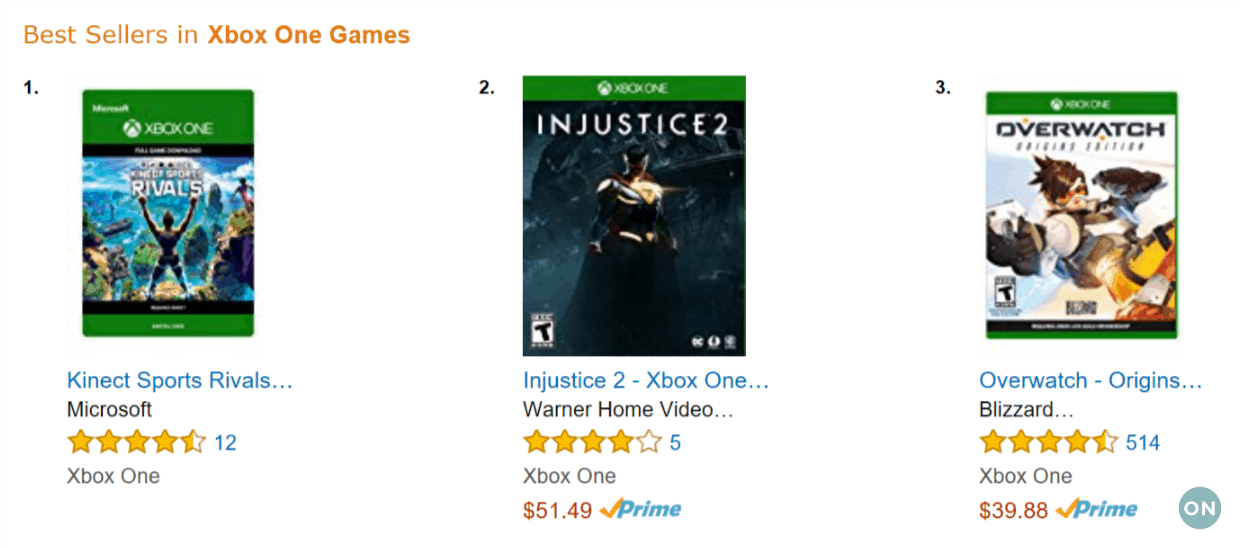 Kinect Sports Rivals is a game that uses the Xbox One's Kinect sensor to not only play the game but also scan in digital versions of the players. This body scanning feature received a significant amount of promotion back in 2014 and was used to showcase just how much better the Xbox One's Kinect was compared to the Xbox 360 one.
Did you enjoy Kinect Sports Rivals and would you like to see more Kinect games on the Xbox One? Let us know in the comments below.