As we had already informed you, May is a busy month for Xbox Game Pass and now it's time for you to charge your controllers and get ready. As such, Microsoft has just shared a comprehensive list of Xbox Game Pass titles that are set to be launched soon. Some of the listed entries are already available for play while the rest are expected to be released as this month progresses. This is on top of the four video games that already joined Xbox Game Pass on console, PC, and cloud earlier this month.
Her Story is already available, where you will get to delve deeper into the mystery and in the process get to uncover the woman's story. Another entry that is already available on Cloud, Console, and PC is Jurassic World Evolution 2 where gamers will be introduced to "a compelling new campaign and Chaos Theory Modes, range of new features, customization options and awe-inspiring new dinosaurs that include flying and marine reptiles."
Other entries that are also available for gameplay include:
Little Witch in the Woods (Game Preview) (Console and PC) ID@Xbox
Skate (Cloud) EA Play
Umurangi Generation Special Edition (Cloud, Console, and PC) ID@Xbox
Coming Soon
Microsoft has a couple of entries in store that will be released throughout the cause of this month, among them Farming Simulator 22 set to be released on May 19 which features new ground working techniques, improved build mode, and a new character creator. With that said, Vampire Survivors will also be coming to Xbox Game Pass on the same date where you will get the chance to go against hordes of monsters with an array of weapons at your disposal.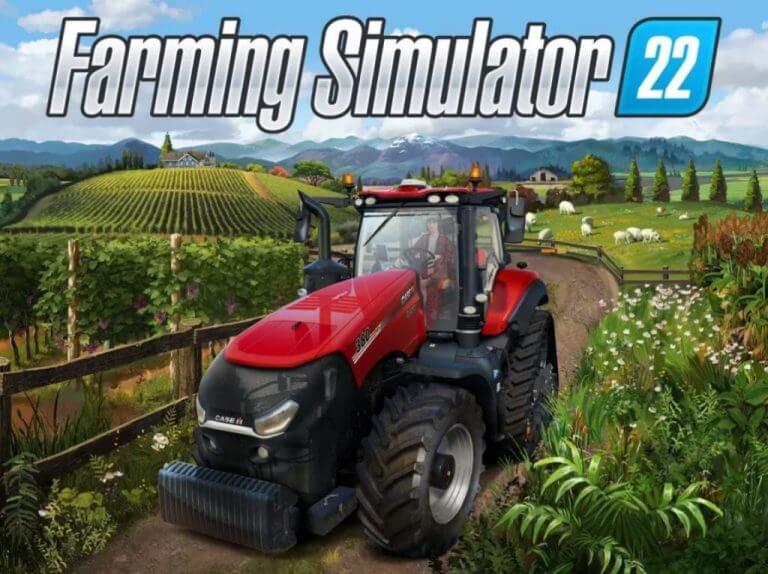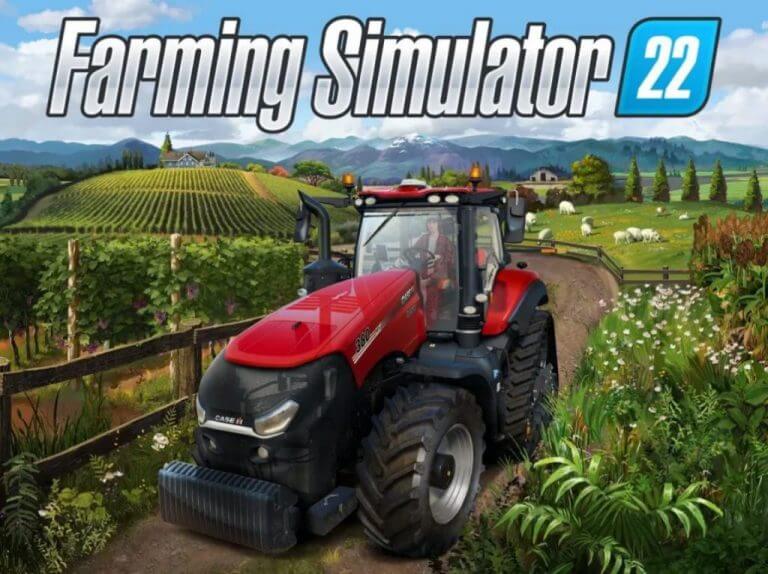 Floppy Knights, a day one release, will make its way to Game Pass on May 24 for Cloud, Console, and PC. Hardspace: Shipbreaker, another ID@Xbox game, will also be available on May 24 where gamers will now be able to upgrade their gear which will in return allow them to score high-paying contracts that will allow them to settle up their debt LYNX Corporation.
Sniper Elite 5, another ID@Xbox game will be available on May 26, where gamers will be able to battle their way through the "most impressive map yet" that incorporates real-world locations. The game also features an improved traversal system that is set to enhance gameplay. Cricket 22 which features 4k visuals and more licenses and Pac-Man Museum+ will both be available on May 27.
Game Updates
Grounded: The Bugs Strike Back is also set to receive an update where gamers will be equipped with "new base defense modes, new armor upgrades, additional crafting items and traps, an all-new bestiary system, and more."
Microsoft has also incorporated Xbox touch controls to more games, this way they get to tap into a wider audience rather than limit the fun to gamers with controllers. The Xbox touch controls are now available to 11 more games that are ready to play from the cloud.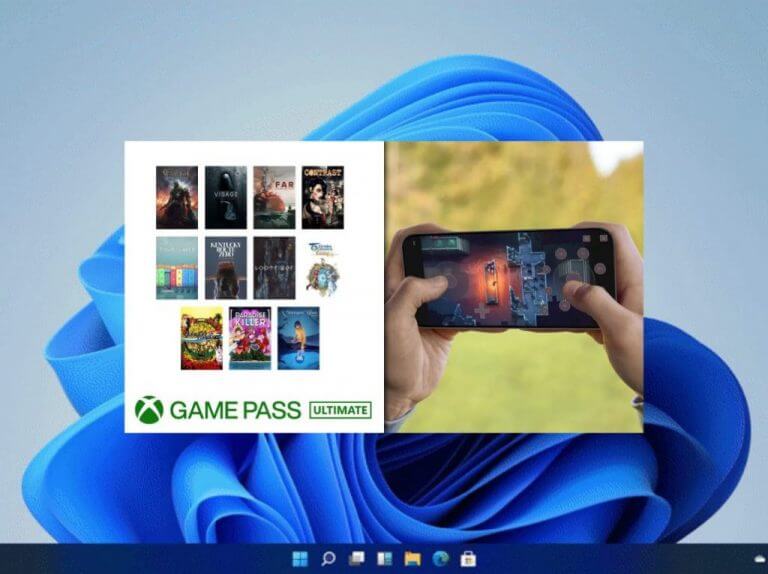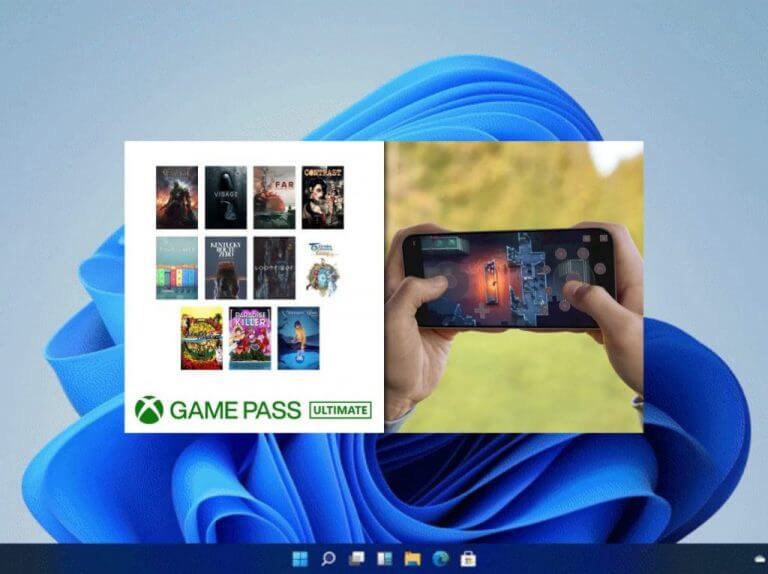 A Memoir Blue
Contrast
Danganronpa 2: Goodbye Despair Anniversary Edition
Eiyuden Chronicle: Rising
Far: Changing Tides
Kentucky Route Zero
Loot River
Paradise Killer
Tainted Grail: Conquest
Townscaper
Visage
Leaving Xbox Game Pass on May 31
Aside from the listed additions, Microsoft has also listed a number of games that will be leaving Xbox Game Pass to make more room for more entries:
EA Sports NHL 20 (Console)
Farming Simulator 19 (Cloud, Console, and PC)
Knockout City (Console and PC) EA Play
Resident Evil 7 Biohazard (Cloud, Console, and PC)
Spellforce 3: Soul Harvest (PC)
Superhot Mind Control Delete (Cloud, Console, and PC)
Yes Your Grace (Cloud, Console, and PC)
Get cracking with the new entries that have made it to Xbox Game Pass and be sure to keep it here for more Xbox and Video Games news.