Microsoft has revealed some details about the June Xbox Update. This month's update adds one big new feature, the ability to reveal secret achievements anywhere you play Xbox.
This new feature is all for those who don't mind story-related spoilers when gaming. To trigger it on an Xbox, click the guide, go to Game Activity and then choose Achievements. When you see a hidden achievement, you'll be able to reveal the full detail, as well as the Gamerscore value. After you peek, it can be hidden once again. This also works on the Xbox app for Android and iOS, the Xbox app for Windows PC, and Game Bar on your PC, too. Check it out below.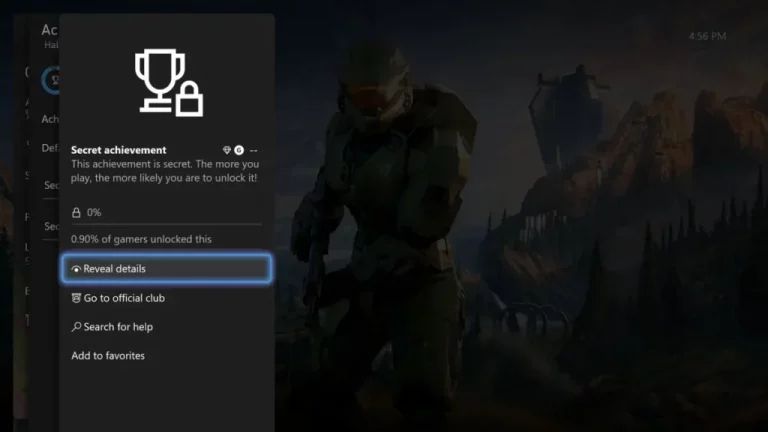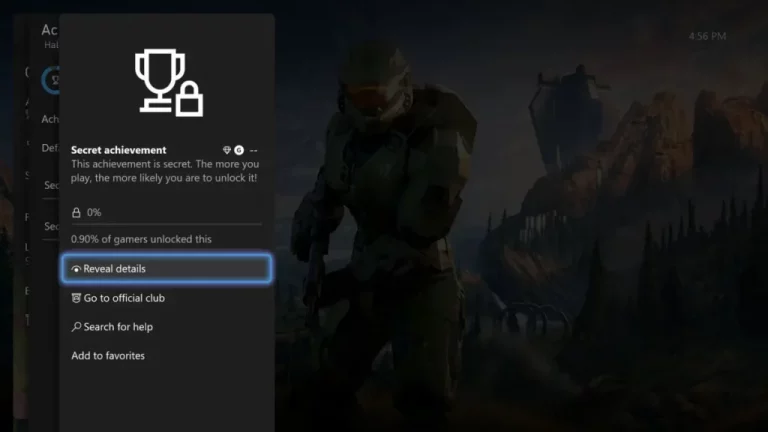 In addition to the achievement-related feature, Microsoft also added a small quality of life fix to Xbox this month. The company mentioned that the June Xbox Update offers improvements to the speed and reliability in two areas. This includes detecting available updates, both in your collection and when you launch a game.