To say that Microsoft's gaming success in Asia has been challenging would be putting a rather amiable punctuation on the consoles history in the region. While Microsoft has never really held a solid footing in Asian regions, during this latest console run, the company's gaming presence has all but depleted what little good-will it crested from the good ol' Xbox 360 days.
As the company makes plans to expanded its gaming efforts across all fronts, including PC integration, cloud gaming and new devices, a new job listing surfaced recently that indicates that Microsoft is also interested in reproaching the lost market shares it suffered during this current generation of gaming, specifically in Asian markets.
Perhaps, contrary to popular belief, Microsoft has continually attempted to address its presence in Asian markets. The Global Gaming Partnership & Development (GGPD) project has been something put in place by the company to spur more thoughtful Asian-related gaming communications from both a game development aspects as well as a marketing effort.
While that has yielded little for the Xbox community, it seems Microsoft is retrenching its efforts and ousting head of Xbox Phil Spencer and Xbox director Chris Charla from their positions in the GGPD.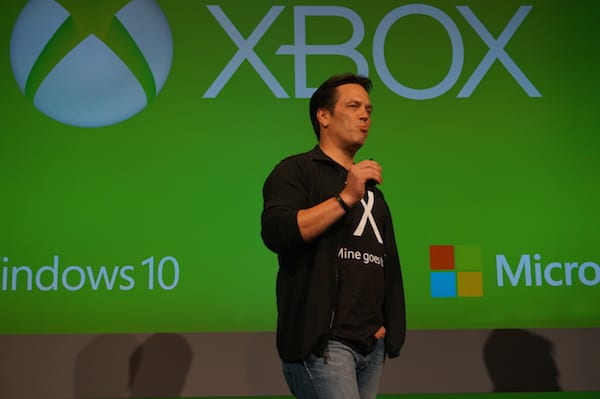 No, Spencer Charla are not out of the company, but the business would like to have a more dedicated presence manning the GGPD division in Asia, according to this new job listing.
The Microsoft Global Gaming Partnership & Development or GGPD is a division dependent on the branch of Xbox that seeks precisely strategic alliances.
The place of residence is not fixed, it requires Tokyo, South Korea or Shanghai. Also Redmond.
The purpose of this regional team should be to close agreements with potential partners.
The candidate will be the representative of Xbox in the territory.
You should deal with studios and developers to detect opportunities.
He will be in charge of several people.
For the description of this offer, the GGPD team destined for Asia, should start as soon as possible and streamline the processes, so it follows that Microsoft is in a hurry to advance work there. At present it is Chris Charla or Phil Spencer who has to close deals there, now there will be a team and a more dedicated figure.
As previously mentioned, the GGPD has been in existence prior to this listing, but it seems as though Microsoft is doubling its efforts to find a team and leadership that can produce the types of agreements, partnerships and development collateral necessary to not only revive Xbox's mindshare in Asia but also bring Asia influenced/inspired gaming to the platform that many have argued, it has desperately needed for some time now.