As stockholders and Activision Blizzard executives await the fallout from several pending lawsuits of discrimination and sexual harassment ahead of a $68B buyout, another Microsoft owned studio may be about to wade through similar waters.
Kotaku is reporting that Microsoft's Undead Lab Studios, the brainchild behind State of Decay and platform exclusive sequel State of Decay 2, is also facing allegations of "sexism, bullying and burnout."
In a lengthy expose by Kotaku writer Ethan Gach, Undead Labs transition from small-time studio to Microsoft backed game developer is put under the microscope to reveal a studio plagued with the same industry issues of misogyny, mismanagement and burnout as any other.
Kotaku interviewed 12 current and former employees for this article, all of whom requested anonymity because they feared sharing their concerns publicly would doom their careers in the video game industry. Many felt very positive about certain aspects of the studio. A few said it still has room to improve but has overall been a very good place to work. Most considered the last few years since the acquisition a period of crisis, and are worried management hasn't learned the right lessons.

At first, some employees were worried the Microsoft acquisition would change the indie studio for the worse. Now they worry the $2 trillion company's incredibly "hands-off" approach allowed dysfunction to fester, leaving some of the studio's more vulnerable employees to fend for themselves. As one former developer put it, "We were afraid they would come in and change our culture but our collapse came from within, and we could have used [Microsoft's] help."
Gach lays forth a story of a studio dragged into success by Microsoft's acquisition and as such, drowning from lack of direction, sabotage, poor leadership and excessive turnover.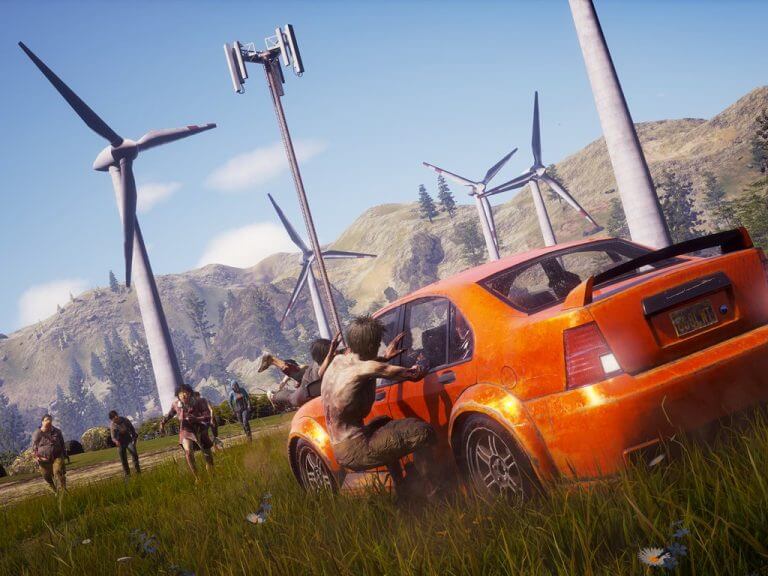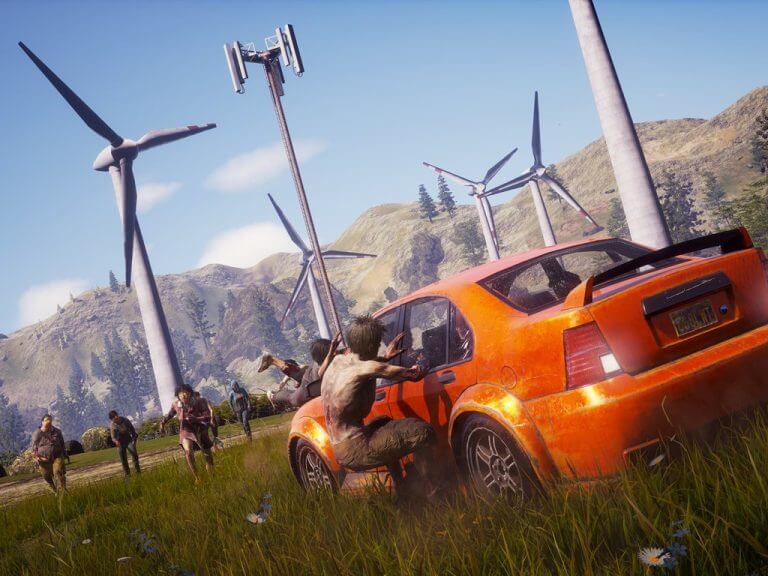 On top of all the managerial mishaps, additional friction arose from discriminatory practices against women, non-binary and "other marginalized employees."
One former developer recalled men asking women to take notes during meetings, ignoring their expertise, and even making sexist remarks like, "You don't look as pretty as normal today," and "I'm surprised a girl like you has this job."
While Undead Labs sold itself as a studio in transition, welcoming of diversity, equity and inclusion, it may have done so as mostly a facade to keep head of Microsoft Gaming Phil Spencer appeased during acquisition negotiations.
Despite a change at the head of the studio with co-founder Jeff Strain leaving in 2019 and head of development Philip Holt getting promoted, the fissures within the company seemed to only deepen as Holt began favoring nepotism over the needs of the studio.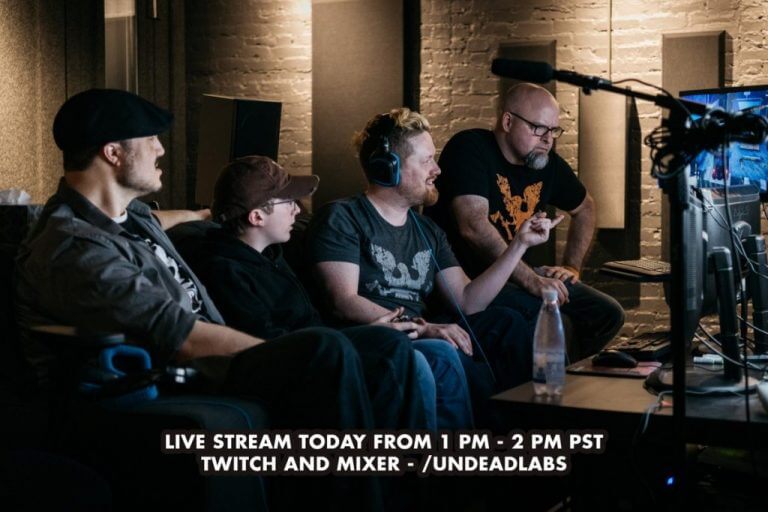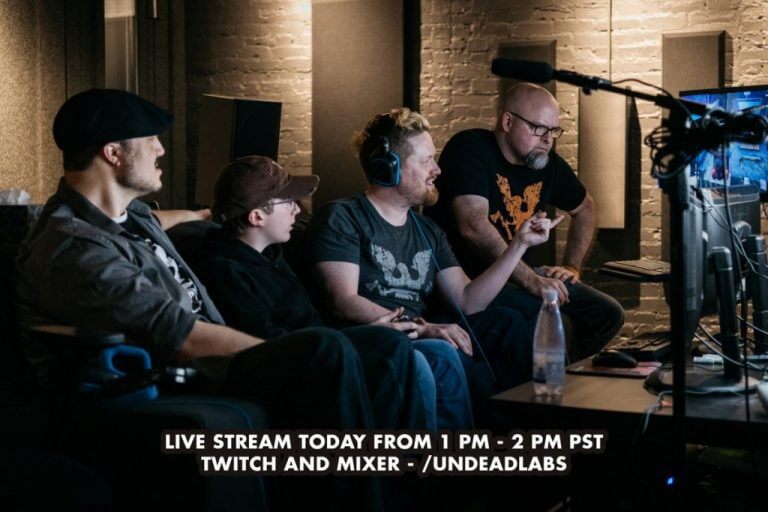 Holt has been accused of "fast-tracking" his friends and partners from outside studios as a way to help solidify his role within Microsoft's ambitious play for a larger Xbox studio-network narrative.
In favoring his own buddies to leadership positions Holt ostensibly railroaded "two-director level women at the studio by not giving them the support needed to succeed and hiring men over top of them in the hierarchy to absorb their roles," according to current and former Labs employees.
Even when staffed with a credited HR professional with Anne Schlosser to help address developer concerns, Labs persisted with its rampant culture of sexism, discrimination and incompetence. Employees claim Schlosser did nothing against blatant sexism or even a Tech Art manager who almost drove the entire Tech Art team to quiet, but instead dismissed complaints as "pandemic driven."
Of course, Schlosser denies the allegations and offered the following statement:
Before I left Undead Labs in a routine reorganization, I implemented new hiring practices that increased workforce diversity by more than 30 percent. Women, LGBTQ+, and BIPOC colleagues thrived in both leadership and individual contributor roles while I was at Undead Labs. No two people have the same perspective on or insights into events and outcomes in the workplace. However, the company's decisions and direction on all topics related to its HR functions while I worked at Undead were a daily, even hourly, collaboration among its leaders.
Schlosser goes on to lay any questions about equitable treatment at the doorsteps of Undead Labs and Microsoft, as her parting gift after Microsoft HR got involved and Schlosser departed shortly thereafter.
Beyond the management struggles at Labs lay the issues with the game itself, State of Decay 3 remained underbaked a year after its preview during the Microsoft's 2020 Xbox exclusive showcase. Aside from a zombie deer, Labs had very little to show for its development other than a botched internal demo in 2021.
The schedule to showcase more demos to the Microsoft teams was upended when developers revolted and forced Holt to subdue his unrealistic ambitions to present half-baked "prototypes" to their parent company.
After a litany of interviews and firsthand accounts from employees in the trenches have surfaced, it begs the question of Microsoft's role in overseeing studio behavior. While there is an argument for Microsoft being hands-off with a scrappy young studio that produced one of its flagship properties, there is another one for it addressing Labs as a reflection of a larger industry-wide problem.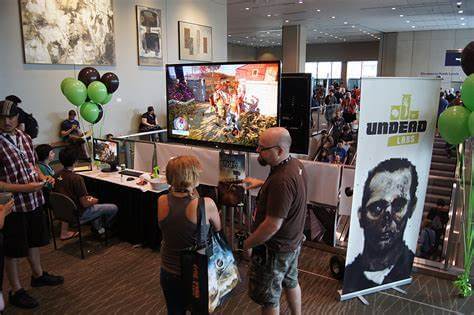 Microsoft has its own fair share of discriminatory allegations. However, the gaming industry at large seems infected with similar stories, sexism, harassment and bigotry across the board, and as the company embarks on taking ownership of storied Activision Blizzard and its stable of studios, will Microsoft continue to let ambivalence hamper accessible working conditions for enthusiastic developers?
Could Microsoft's desire to foster similar working conditions that produced hits such as Call of Duty, Guitar Hero, World of Warcraft, or Tony Hawk backfire and leave them with a bunch of wasted potential because of inaction, similar to how the company fumbled away Skype?