With the Surface Pro and Surface Laptop not only hitting shelves but bringing along some timely discounts for back to school shoppers as of late, it is no wonder Microsoft's powerhouse 2-in-1 Surface Book has been shoved to the back of line during conversations.
That was, until today.
As Intel unveiled its 8th generation Core processor and revised Kaby Lake architecture it did so alongside a curious video ad that was picked up by MSPoweruser early on, which appeared to be showcasing the features of the new chip on a black version of Microsoft's Surface Book.
Understandably, the internet went into an uproar over what appeared to be a poorly concealed implication as to what Microsoft might be working on for its follow-up to its polarizing 2015 2-in-1 hit.
The industry chatter comes at a time where many are looking longingly at Microsoft to refresh the Surface Book with more than just a boosted base. Some critics of the Surface Book are looking for Microsoft to address the Fulcrum hinge that creates a gap between the lid and keyboard while others are hoping the company brings it new ink and display tech over from the Surface Pro to the Surface Book for boosted productivity.
The new black Surface Book in Intel's ad could just be meant as a reference device with no ties to Microsoft's production, however, the level of detail given in the video is hard to brush aside. From the revamped tablet/eject button to the now prominently displayed black finish on the device, Intel's black Surface Book may be a hint at what's to come from Microsoft and a Surface Book 2.
Over the past few years, Microsoft has held an annual event some time in October to either showcase a new version of Windows 10 or new hardware from the Surface division. If there is another event being held this October, it seems to reason that Microsoft might have a Surface Book and Surface Studio refresh for customers now that the Surface Laptop and Surface Pro are known commodities.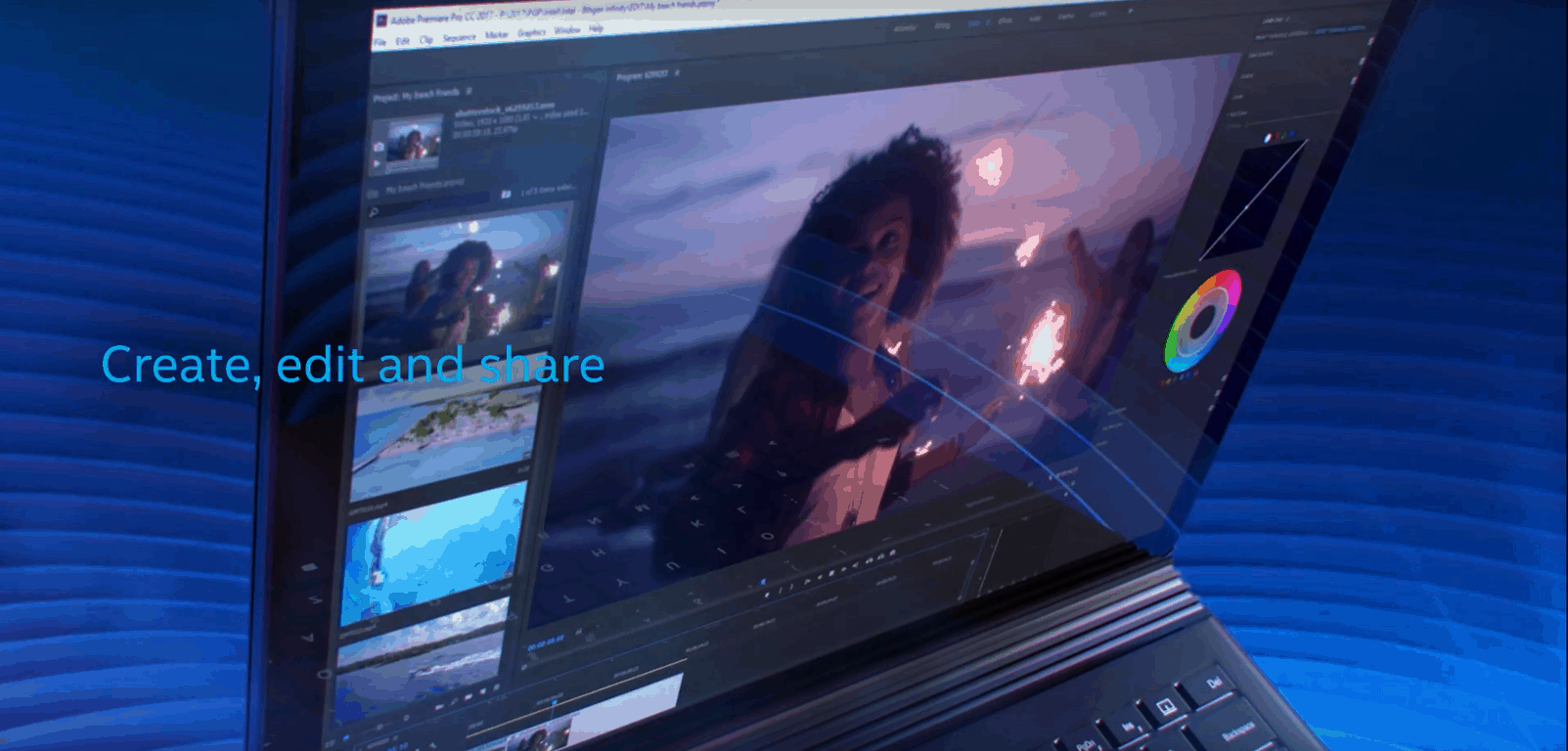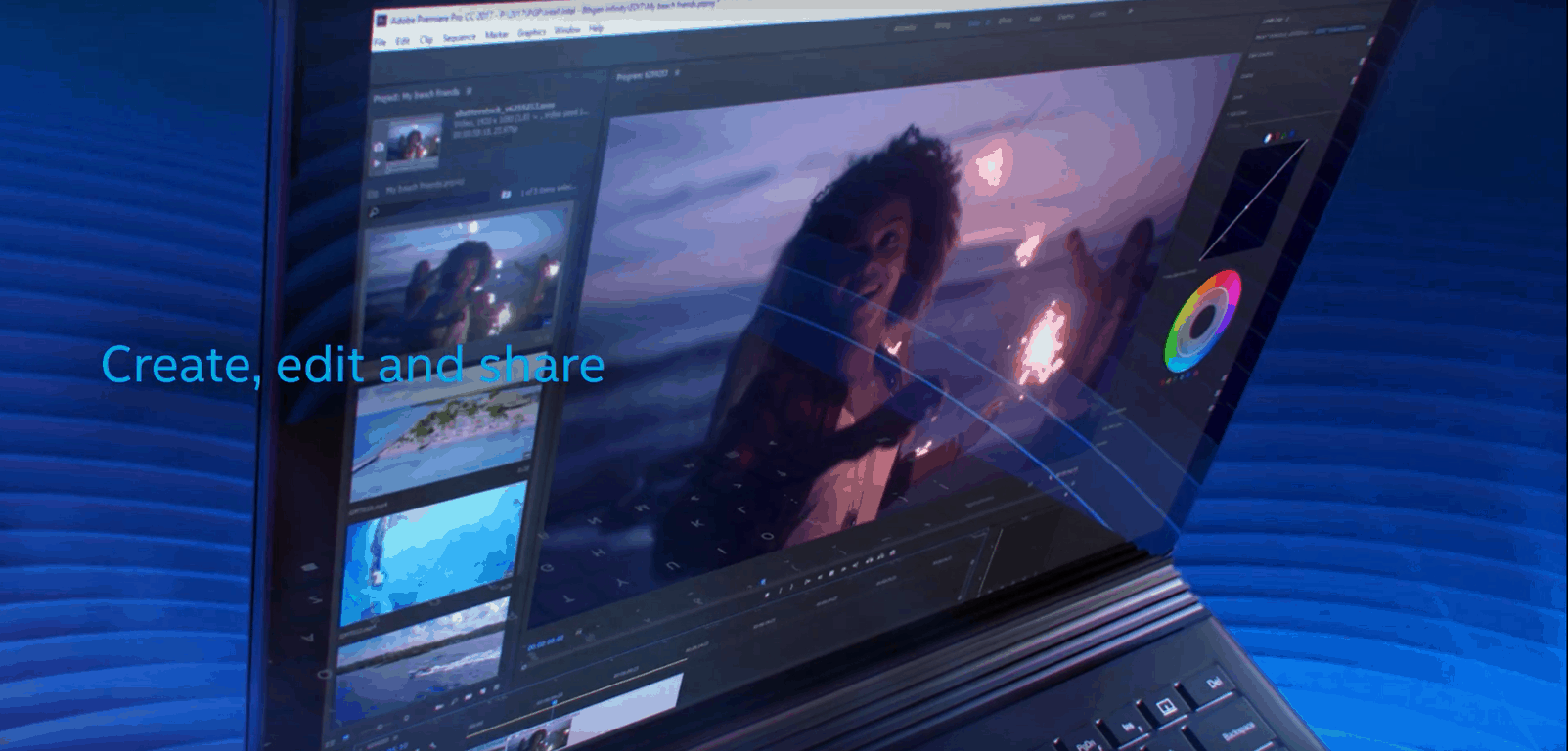 We'll keep an eye out for any more accidental reveals of what might be Microsoft's Surface Book sequel.