Intel announced its new desktop level Arc GPUs would be hitting shelves sometime in 2022, and it appears that "sometime" is today.
As promised, Intel is releasing the Arc Pro series GPU today, that includes the Pro A40 and the A50 which are designed specifically to go into desktop workstations and the A30M mobile for professional-grade laptops.
The A40 comes as a single-slot connector packed with 3.5 teraflops of GPU, 8-ray tracing cores and 6GB of GDDR6 at its disposal. The A50 takes up a much larger footprint as a dual slot connector capable of 4.8 teraflops of GPU, an identical number of as well as the same amount of dedicated memory.
Getting further technical, the Arc GPUs will support up to dual monitors pushing 8K resolution at 60Hz a piece or a single 5K monitor running 240Hz, but mostly will see a majority of use somewhere at the dual 5K at 120Hz output for most modern set ups.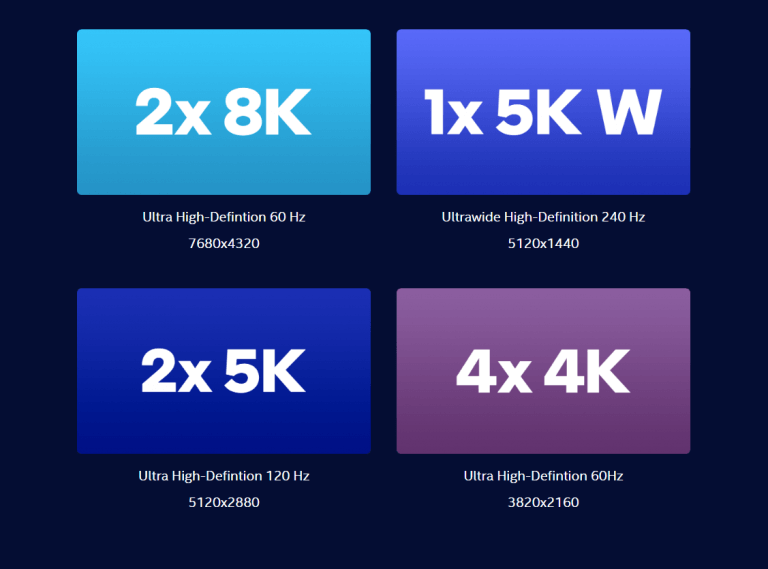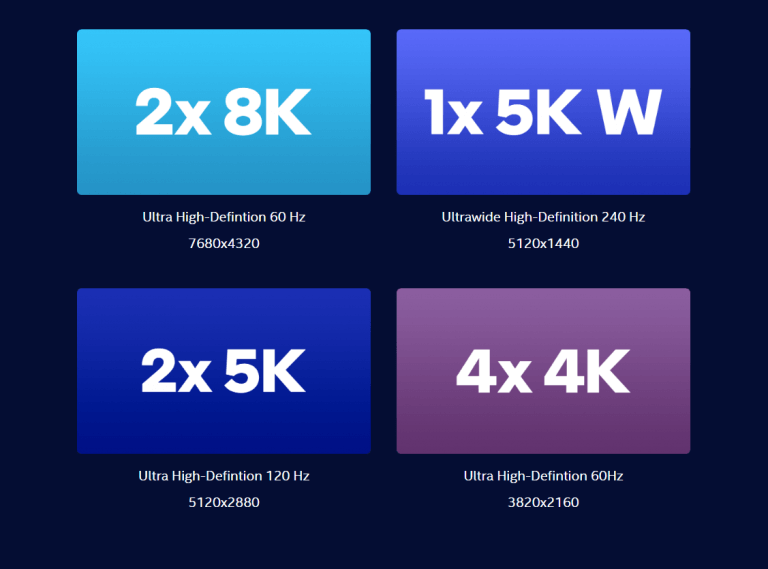 Similar to Apple's graphic performance, the Arc GPUs are targeted at professional creative tasks and less at gaming experiences. Intel describes its Pro-task-oriented Arc GPUs as useful for users in architecture, engineering, video editing, and image rendering.
As for the hotly anticipated mobile versions of the Arc GPU, the A30M GPU is shipping with 3.5 teraflops of GPU, the same 8 cores of ray tracing but only 4GB of GDDR6 memory.
Unfortunately, the mobile Arc GPUs are still a bit of a way out with Intel promising a release timeframe for later in the year.
Earlier this year at CES 2022, Intel announced its intentions to compete with the likes of NVIDIA with a new Arc GPU architecture that would support hardware-accelerated Ray Tracing and bring AI-powered upscaling to be combined with its Xe Super Sampling technology.
While the original intention is still there for Intel to move into NVIDIA's lane, the company has begun clarifying and tempering expectations over the past six months as initial benchmarks are proving to be quite shy of the company's originally ambitious claims.